This post is presented by our media partner Cannabis News Wire

View the original article here.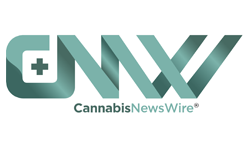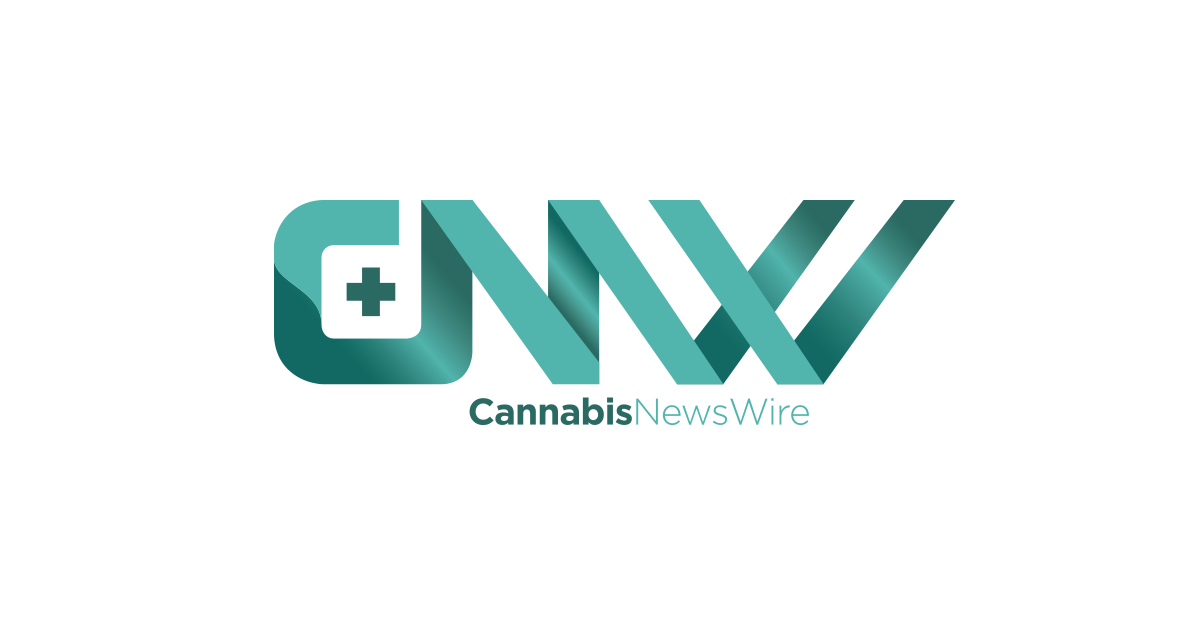 The U.S. Senate has approved a measure that will allow doctors to recommend medical marijuana treatments to military veterans. Titled the Fiscal Year 2024 (FY24) Military Construction, Veterans Affairs, and Related Agencies (MilCon-VA) Appropriations Act, the bipartisan congressional bill will allow veterans to access medical marijuana as long as they have a government doctor recommendation.
Department of Veteran Affairs (VA) doctors will now have the ability to recommend medical cannabis to their patients as long as they reside in states with legal marijuana markets. The measure will provide support for American military forces and their families in critical facets such as housing and infrastructure while increasing healthcare and benefits funding for military veterans.
It advanced by a unanimous vote of 28–0 and will be a godsend for U.S. military veterans and their families, a community that often doesn't receive the support it needs. Military veterans are much more likely to develop crippling mental disorders such as depression, anxiety and post-traumatic stress disorder, especially soldiers who see active combat.
Many of them fail to integrate into society when they return from war due to limited access to mental-health care services, resulting in tens of thousands of military vets living on the streets.
According to Senate Appropriations Committee vice chair Susan Collins, the bill will provide "much-needed funding" to support the housing and treatment of American military veterans. Collins said that she would keep pushing for funding for the country's veterans as the measure moves through the appropriations process in her capacity as the Appropriations Committee Vice Chairman. She also noted that the investments made by the legislation are critical to America's national security and will reduce maintenance costs in the military while ensuring safety and readiness.
Expanding medical marijuana access to veterans has been a hot topic since states began legalizing medical marijuana. While several studies show that cannabis can be effective at alleviating conditions that tend to affect veterans such as chronic pain, anxiety, low appetite and insomnia, federal law still classifies the plant as a Schedule I controlled substance with no medical applications.
Consequently, VA doctors have been unable to recommend medical cannabis to their patients even if they live in states with regulated cannabis markets.
With the new bill's passage, veterans around the country now have access to medical marijuana with a government doctor's recommendation, providing them and their families with another tool to deal with the long-term effects of military service.
Companies such as SNDL Inc. (NASDAQ: SNDL) will be watching this development closely as the cannabis industry awaits the DEA's recommendation regarding the rescheduling of marijuana in the United States. This is because these developments can open more opportunities for not just U.S.-based companies but also enterprises from other countries.
About CNW420
CNW420 spotlights the latest developments in the rapidly evolving cannabis industry through the release of two informative articles each business day. Our concise, informative content serves as a gateway for investors interested in the legalized cannabis sector and provides updates on how regulatory developments may impact financial markets. Articles are released each business day at 4:20 a.m. and 4:20 p.m. Eastern – our tribute to the time synonymous with cannabis culture. If marijuana and the burgeoning industry surrounding it are on your radar, CNW420 is for you! Check back daily to stay up-to-date on the latest milestones in the fast -changing world of cannabis.
To receive SMS alerts from CNW, text CANNABIS to 888-902-4192 (U.S. Mobile Phones Only)
For more information, please visit https://www.CannabisNewsWire.com
Please see full terms of use and disclaimers on the CannabisNewsWire website applicable to all content provided by CNW, wherever published or re-published: https://www.CannabisNewsWire.com/Disclaimer
CannabisNewsWire
Denver, CO
www.CannabisNewsWire.com
303.498.7722 Office
Editor@CannabisNewsWire.com
CannabisNewsWire is powered by IBN
This post was originally published by our media partner here.