This post is presented by our media partner Cannabis News Wire

View the original article here.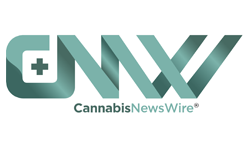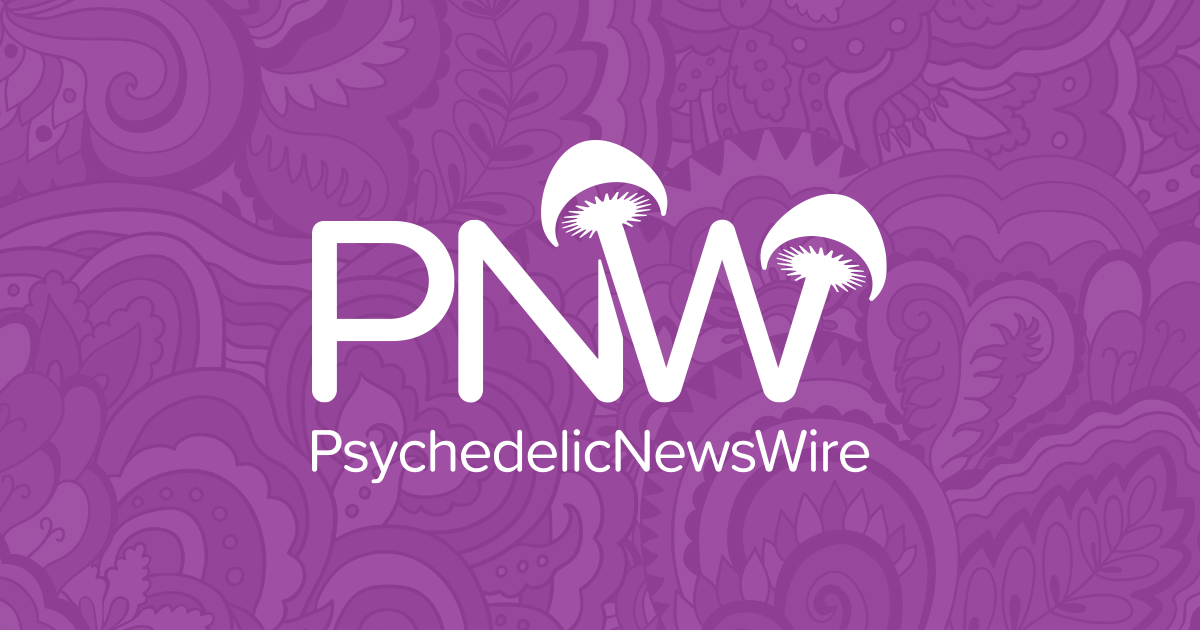 Senator Steve Daines, the lead Republican Senate cosponsor of a bipartisan cannabis banking bill, has revealed that a planned floor vote is on hold until he can be certain that the measure will pass in the GOP-controlled House, according to a conversation between him and Rob Sechrist, a marijuana financing executive. Daines emphasized that he wants to ensure the bill's success in the House rather than seeing it "die" there.
This marks a significant shift in rhetoric, as Chuck Schumer, the Senate Majority Leader, had previously expressed his intent to bring the Secure and Fair Enforcement Regulation (SAFER) Banking Act to the Senate floor without mentioning any dependence on House dynamics. However, given the uncertain House dynamics and the recent removal of Rep. Kevin McCarthy as House speaker, Daines is taking a cautious approach.
The House's changing political landscape has raised doubts about the fate of the cannabis banking bill. Advocates are closely watching the selection of the new House speaker, as their stance on cannabis reform could affect the bill's chances. Several potential candidates have emerged, but their positions on cannabis reform vary, making the bill's fate uncertain.
The absence of a House speaker also means that no legislation can advance in the House, which further complicates the bill's prospects. With various pressing priorities for Congress, including funding the government and providing aid to Israel, the bill's floor time is limited.
In addition to these challenges, there is uncertainty about the nature of the bill the GOP-controlled House would be willing to pass. Schumer has discussed amending the bill to include measures such as expunging prior cannabis records and protecting gun rights for marijuana users. Senator Raphael Warnock and others have suggested equity-centered amendments, but disagreements persist.
The bill had already faced delays due to partisan disagreements over certain sections favored by Republicans, particularly regarding ideological discrimination. While lawmakers have revised the bill, concerns remain, and reaching a consensus between the House and Senate remains a challenge.
Some Republican senators, including Tom Cotton and Chuck Grassley, have expressed concerns about the bill, with differing interpretations of Schumer's intentions to amend it. Additionally, a group of senators, including Pete Ricketts, John Cornyn, Ted Budd and James Lankford, wrote a letter opposing the SAFER Banking Act, citing concerns about the cannabis industry and the banking system's integrity.
Despite bipartisan momentum, a recent survey revealed that only about 1 in 10 congressional staffers believes the marijuana banking bill will pass this year, indicating the uncertain outlook for the legislation.
Companies such as Aurora Cannabis Inc. (NASDAQ: ACB) (TSX: ACB) will probably follow the goings-on on Capitol Hill to see whether marijuana banking is finally eased and the industry gets a chance to access capital like other legal businesses.
About CNW420
CNW420 spotlights the latest developments in the rapidly evolving cannabis industry through the release of two informative articles each business day. Our concise, informative content serves as a gateway for investors interested in the legalized cannabis sector and provides updates on how regulatory developments may impact financial markets. Articles are released each business day at 4:20 a.m. and 4:20 p.m. Eastern – our tribute to the time synonymous with cannabis culture. If marijuana and the burgeoning industry surrounding it are on your radar, CNW420 is for you! Check back daily to stay up-to-date on the latest milestones in the fast -changing world of cannabis.
To receive SMS alerts from CNW, text CANNABIS to 844-397-5787 (U.S. Mobile Phones Only)
For more information, please visit https://www.CannabisNewsWire.com
Please see full terms of use and disclaimers on the CannabisNewsWire website applicable to all content provided by CNW, wherever published or re-published: https://www.CannabisNewsWire.com/Disclaimer
CannabisNewsWire
Denver, CO
www.CannabisNewsWire.com
303.498.7722 Office
Editor@CannabisNewsWire.com
CannabisNewsWire is powered by IBN
This post was originally published by our media partner here.