This post is presented by our media partner Cannabis News Wire

View the original article here.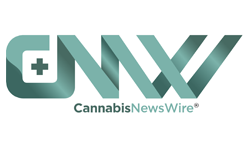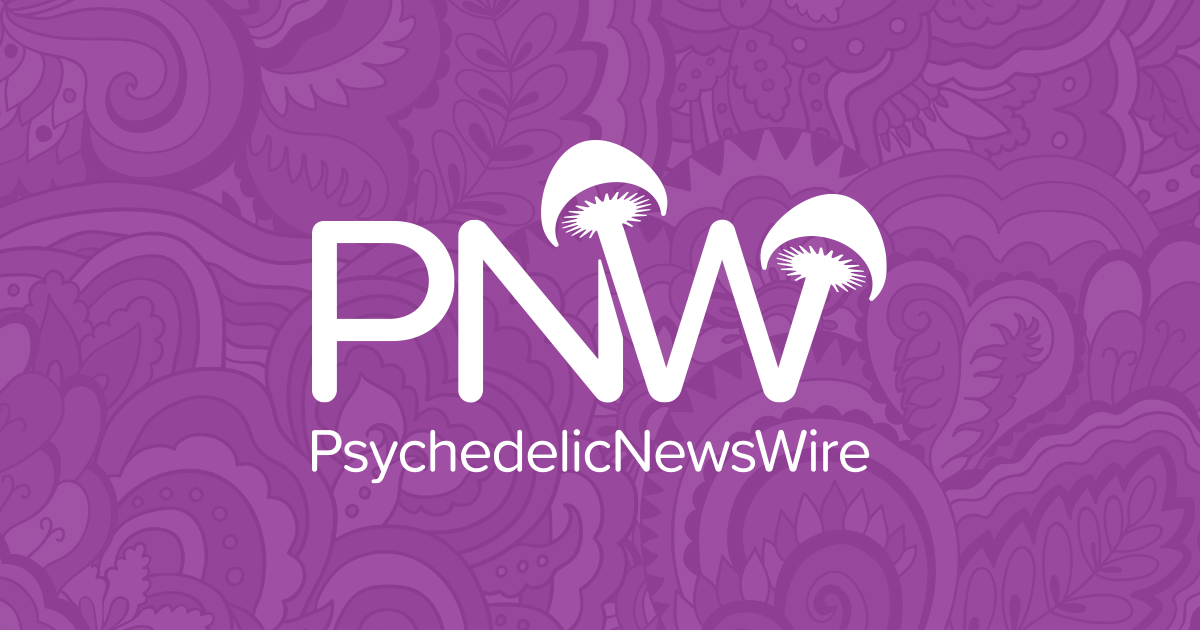 The U.S. Health and Human Services Department recently recommended that the federal government reclassify marijuana as a Schedule III drug. Drugs under this classification are said to have a low-moderate potential for addiction and/or abuse. These drugs can also be acquired through prescription, even though they aren't generally available over the counter. They include ketamine, products with less than 90 mg of codeine and anabolic steroids.
If the U.S. government heeds this call, there may be significant implications for a range of marijuana-related issues. For instance, marijuana businesses could claim deductions on their federal tax obligations because they wouldn't be restricted by Section 280E of the IRS, which mainly applies to Schedule I and II substances.
Let's look at some other issues that may be affected if the federal government proceeds with the rescheduling.
State marijuana laws
Currently, some state laws are aligned with the Controlled Substances Act. A change at the federal level would trigger changes at the state level, especially in relation to medical cannabis.
A number of states, including Oregon and Washington, have also adopted laws that will allow them to enter into agreements to permit cannabis commerce across state lines. However, cross-border trade can only be possible if changes at the federal level are implemented.
Mailing and advertising rules
In the past, the United States Postal Service (USPS) has issued warnings on cannabis mail, with a previously penned letter stating that the Control Substances Act prohibited the placement of any ads on controlled substances in any publications. The USPS also noted that using the mailing system to facilitate the receipt, purchase or distribution of these drugs would constitute a felony.
Marijuana's reclassification to a lower schedule would remove these obstacles while also making it easier for ads in different media and publications to travel across state lines.
Federal employees
At the moment, federal workers aren't allowed to use any drugs classified under Schedule I and II. This is based on a decades-old executive order that defines illegal substances as those under the aforementioned schedules.
Marijuana's rescheduling could lift restrictions on the drug. This isn't definite, however; some attorneys argue that a company's internal policies wouldn't automatically change because of the drug's reclassification.
Research
Cannabis' rescheduling would also eliminate most of the barriers that prevent researchers from acquiring and using marijuana for scientific investigation. This would be made even easier by the U.S. Drug Enforcement Agency's ability to process licenses faster. Currently, procedural hurdles at the agency have greatly hindered studies from progressing.
These are just a few of the changes that could happen if the federal government proceeded with the decision to reschedule marijuana to a lower classification. However, it should be noted that marijuana businesses would still be illegal under federal law, regardless of state laws.
Any easing of the restrictions surrounding the marijuana industry is likely to have a positive effect, and makers of cultivation equipment could see a gradual increase in their sales.
About CNW420
CNW420 spotlights the latest developments in the rapidly evolving cannabis industry through the release of two informative articles each business day. Our concise, informative content serves as a gateway for investors interested in the legalized cannabis sector and provides updates on how regulatory developments may impact financial markets. Articles are released each business day at 4:20 a.m. and 4:20 p.m. Eastern – our tribute to the time synonymous with cannabis culture. If marijuana and the burgeoning industry surrounding it are on your radar, CNW420 is for you! Check back daily to stay up-to-date on the latest milestones in the fast -changing world of cannabis.
To receive SMS alerts from CNW, text CANNABIS to 844-397-5787 (U.S. Mobile Phones Only)
For more information, please visit https://www.CannabisNewsWire.com
Please see full terms of use and disclaimers on the CannabisNewsWire website applicable to all content provided by CNW, wherever published or re-published: https://www.CannabisNewsWire.com/Disclaimer
CannabisNewsWire
Denver, CO
www.CannabisNewsWire.com
303.498.7722 Office
Editor@CannabisNewsWire.com
CannabisNewsWire is powered by IBN
This post was originally published by our media partner here.