This post is presented by our media partner Cannabis News Wire

View the original article here.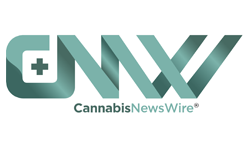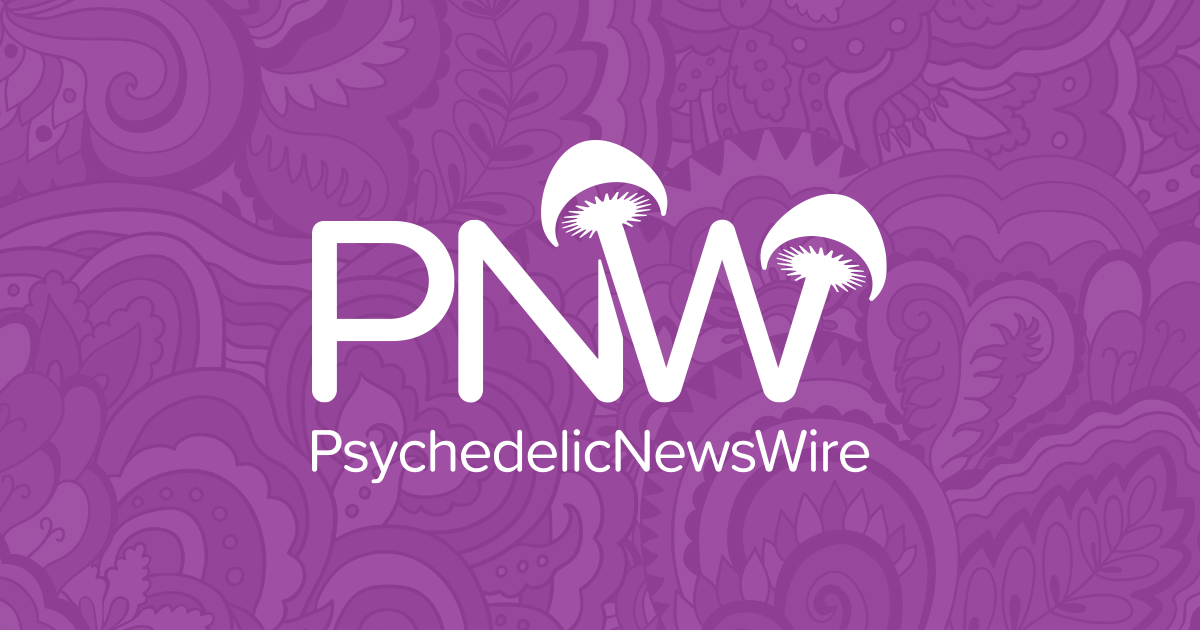 President Joe Biden's stance on the medical use of marijuana has been unequivocal, as affirmed by the White House amid an ongoing federal review of cannabis scheduling. In a recent press briefing, Karine Jean-Pierre, White House press secretary, addressed inquiries regarding the potential ramifications of reclassifying marijuana from Schedule I to Schedule III under the Controlled Substances Act (CSA).
The U.S. Department of Health and Human Services (HHS) recently recommended this reclassification to the U.S. Drug Enforcement Administration (DEA).
Jean-Pierre, exercising caution, refrained from preempting the process. She emphasized, "I don't want to anticipate events; I've encountered this query previously." She clarified, "Let me be clear: The president directed both the HHS secretary and the attorney general to initiate the administrative evaluation of marijuana's scheduling, as you have outlined."
Nonetheless, Jean-Pierre reiterated the president's endorsement of federal cannabis reform, particularly concerning medical marijuana. Biden's support for cannabis reform has not been unwavering. During his tenure as a senator, he championed legislation that intensified the war on drugs.
Should the DEA concur with HHS's Schedule III recommendation, it would signify a pivotal shift in federal cannabis policy. The reclassification would acknowledge that cannabis possesses low potential for abuse and offers medical utility. However, it would not endorse existing state-level medical marijuana programs. Nevertheless, it would facilitate expanded research into the plant and have substantial implications for the marijuana industry.
Bipartisan congressional representatives have applauded the health agency's recommendation, viewing it as a significant stride toward federal legalization. Some have even claimed credit for this advancement, citing their years of advocacy for marijuana reform.
Despite the enthusiasm surrounding this development, the scheduling decision remains tentative. The DEA has stated that it will initiate its review, factoring in findings from the FDA. Ultimately, the DEA retains the authority to decide on the reclassification to Schedule III.
From a political perspective, moving cannabis from Schedule I to III would allow the president to assert his role in achieving a substantial reform, facilitating an administrative evaluation more than half a century after cannabis was categorized as the most restrictive substance during the government's war on drugs. However, it would not fulfill his campaign promise to decriminalize cannabis.
The reform could also invigorate momentum for congressional initiatives aimed at altering federal marijuana laws, such as the cannabis banking reform bill listed among the legislative priorities of Chuck Schumer, the Senate Majority Leader, according to a recent Dear Colleague letter.
As broader cannabis policy reforms take shape, industry actors such as Canopy Growth Corp. (NASDAQ: CGC) (TSX: WEED) could be poised for explosive growth as the market is opened across the country.
About CNW420
CNW420 spotlights the latest developments in the rapidly evolving cannabis industry through the release of two informative articles each business day. Our concise, informative content serves as a gateway for investors interested in the legalized cannabis sector and provides updates on how regulatory developments may impact financial markets. Articles are released each business day at 4:20 a.m. and 4:20 p.m. Eastern – our tribute to the time synonymous with cannabis culture. If marijuana and the burgeoning industry surrounding it are on your radar, CNW420 is for you! Check back daily to stay up-to-date on the latest milestones in the fast -changing world of cannabis.
To receive SMS alerts from CNW, text CANNABIS to 844-397-5787 (U.S. Mobile Phones Only)
For more information, please visit https://www.CannabisNewsWire.com
Please see full terms of use and disclaimers on the CannabisNewsWire website applicable to all content provided by CNW, wherever published or re-published: https://www.CannabisNewsWire.com/Disclaimer
CannabisNewsWire
Denver, CO
www.CannabisNewsWire.com
303.498.7722 Office
Editor@CannabisNewsWire.com
CannabisNewsWire is powered by IBN
This post was originally published by our media partner here.