This post is presented by our media partner Cannabis News Wire

View the original article here.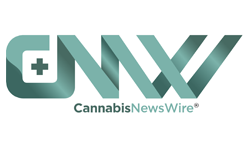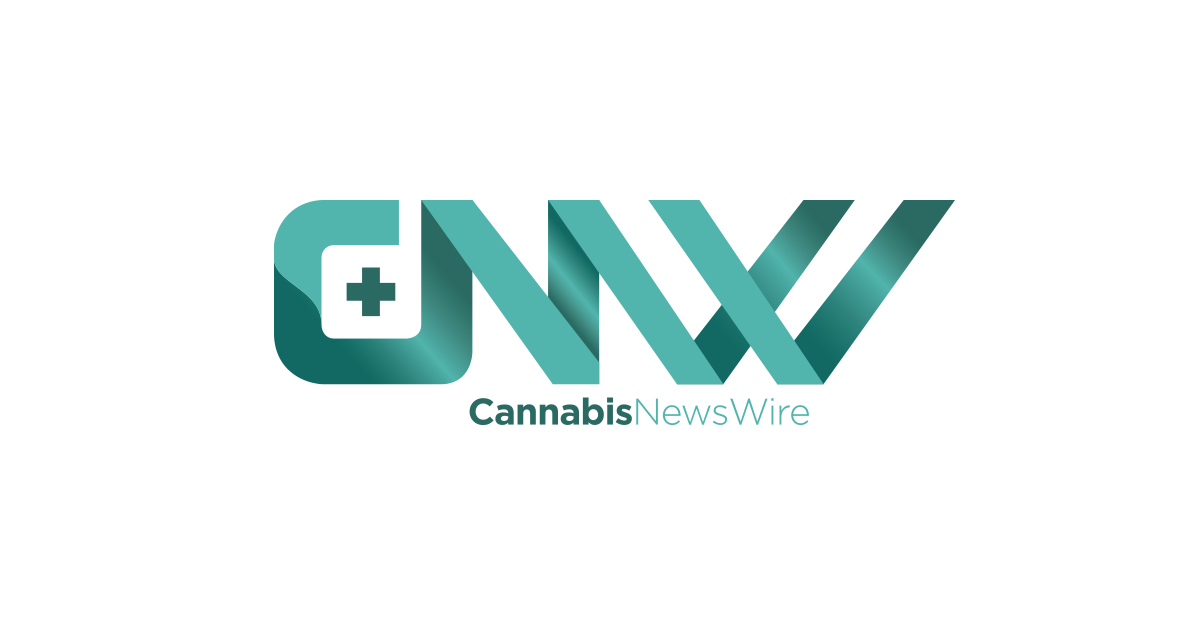 Approximately twice as many individuals in the United States perceive that smoking cigarettes poses a more substantial threat to one's well-being compared to smoking cannabis, and they are correct. Numerous investigations examining the prolonged health consequences of inhaling marijuana smoke dispel the myth that cannabis carries the same well-established detrimental respiratory risks as tobacco.
A case in point is the federally funded study conducted at the University of California where researchers examined the lifetime risk of developing lung cancer among more than 2,000 individuals who were long-term users of marijuana and tobacco or abstained from smoking. The results revealed that those who habitually indulged in tobacco smoking were confronted with a lung cancer risk 20 times higher than nonsmokers, while those who exclusively smoked marijuana showed no increase in their risk.
The lead author of the study expressed that the team's initial hypothesis of a positive link between marijuana use and lung cancer was entirely refuted as the findings indicated no association and even suggested a potential protective effect.
In a more recent study, a group of healthcare experts contributing to the "Chronic Obstructive Pulmonary Diseases" journal ascertained that past or current cannabis smokers, regardless of cumulative lifetime consumption, did not experience a progression or onset of COPD.
Various other studies assert that the carcinogenic properties of cannabis smoke do not rival those of tobacco and individuals who exclusively use marijuana are exposed to fewer carcinogens and toxicants. Some scientists also propose that the anticancer properties of cannabinoids may mitigate the potential harms associated with inhaling smoke.
Recent research published in the "American Journal of Respiratory and Critical Care" reiterates the distinction, emphasizing that cannabis impacts lung function differently from tobacco. The consequences of widespread cannabis use do not necessarily mirror the harm attributed to tobacco smoking.
A review paper, authored by researchers at the University of Arkansas, unambiguously underscores the contrast, stating that the evidence regarding marijuana stands in stark contrast to the consistent proof of harm from tobacco, the world's most lethal legal substance. Any conceivable toxicity related to marijuana pales in comparison.
This is not to imply that exposure to cannabis smoke is completely harmless. Marijuana smoke does contain some of the same toxins and particulates found in cigarette smoke. Certain studies have linked cannabis smoking to transient increases in sputum production, wheezing and an elevated bronchitis risk.
Nonetheless, adopting a vaporizer can substantially diminish exposure to combustive toxins. Laboratory research demonstrates that herbal marijuana vaporizers serve as an effective and safer medium for delivering THC, avoiding the inhalation of combustion byproducts. Furthermore, marijuana compounds can be incorporated into a diverse array of products that negate the need for smoking, including edibles and beverages.
The consistent message conveyed by these studies is unmistakable: the disparities in risks between marijuana and tobacco smoke are undeniably significant. This provides additional validation for the belief by enterprises in the cannabis space such as Curaleaf Holdings Inc. (CSE: CURA) (OTCQX: CURLF) that not only has marijuana been unfairly maligned for decades, its supposed risks have also been grossly exaggerated by prohibitionists.
About CNW420
CNW420 spotlights the latest developments in the rapidly evolving cannabis industry through the release of two informative articles each business day. Our concise, informative content serves as a gateway for investors interested in the legalized cannabis sector and provides updates on how regulatory developments may impact financial markets. Articles are released each business day at 4:20 a.m. and 4:20 p.m. Eastern – our tribute to the time synonymous with cannabis culture. If marijuana and the burgeoning industry surrounding it are on your radar, CNW420 is for you! Check back daily to stay up-to-date on the latest milestones in the fast -changing world of cannabis.
To receive SMS alerts from CNW, text CANNABIS to 844-397-5787 (U.S. Mobile Phones Only)
For more information, please visit https://www.CannabisNewsWire.com
Please see full terms of use and disclaimers on the CannabisNewsWire website applicable to all content provided by CNW, wherever published or re-published: https://www.CannabisNewsWire.com/Disclaimer
CannabisNewsWire
Denver, CO
www.CannabisNewsWire.com
303.498.7722 Office
Editor@CannabisNewsWire.com
CannabisNewsWire is powered by IBN
This post was originally published by our media partner here.