This post is presented by our media partner Cannabis News Wire

View the original article here.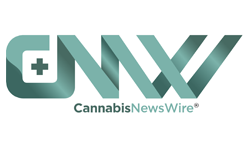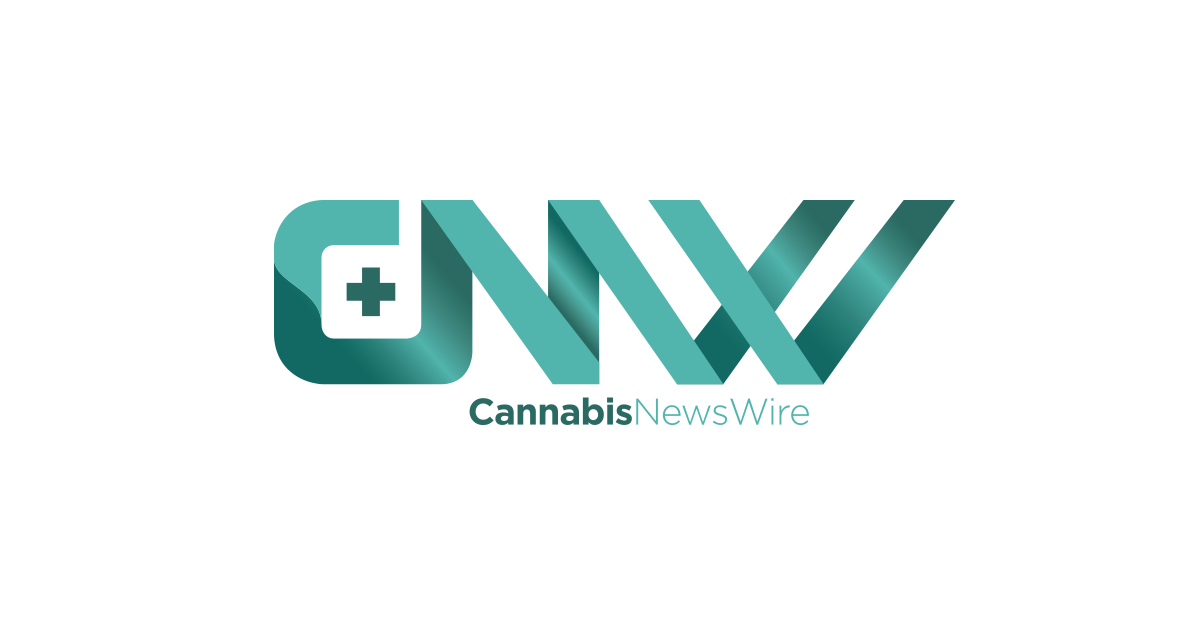 A recently published study shows that engaging in yoga after using cannabis can lead to improved mystical experiences and mindfulness. The study suggests that the surrounding environment and activities can significantly influence a person's cannabis experience. The study, which forms part of a psychology dissertation submitted at the University of British Columbia, was intended to investigate how contextual factors during marijuana consumption impact overall well-being.
Study author Sarah Elizabeth A. Daniels stated that when using psychoactive substances intended for mental-health treatment, researchers frequently take into account contextual factors outside the direct effects of the drug, such as one's behavior, mindset and setting. These factors are known to have a substantial impact on therapeutic outcomes, a principle well-recognized in psychedelic research but less so in the context of therapeutic marijuana use. The study's findings suggest that, similar to psychedelics, the concept of "set & setting" during marijuana use may profoundly influence the therapeutic benefits of the drug.
To assess how context affects the marijuana experience, Daniels conducted a study with 47 participants who self-administered cannabis on two separate occasions, one week apart. In one session, the subjects practiced yoga, and in the other, they took part in their routine activities, which often involved doing housework, eating, socializing or watching TV. The subjects were evaluated on measures including state effect, mystical experience, as well as state mindfulness.
The results showed a significant increase in mystical experiences and mindfulness when participants practiced yoga while using cannabis. On the other hand, there wasn't a noticeable difference in the participants' mood and emotional states between the two sessions.
The study findings have potential implications for enhancing the therapeutic use of cannabis as well as recommendations for clinical practice. Daniels pointed out that providing specific behavioral guidelines and psychoeducation on the role of set & setting may be beneficial. The study further suggested that the altered state of consciousness experienced while using cannabis should not be disregarded as it holds significant therapeutic value.
The U.S. government has previously acknowledged the consciousness-changing potential of hallucinogens as a significant side effect, which led to research into pharmaceutical products that mimic their effects without hallucinations. Meanwhile, the combination of yoga plus marijuana has been a long-standing practice within the marijuana community, with classes offering this pairing emerging as early as the initial stages of state-level legalization. These activities have often been praised anecdotally for their benefits.
The findings of this study can help marijuana industry players, such as Aurora Cannabis Inc. (NASDAQ: ACB) (TSX: ACB), to find novel ways in which to position their products in a way that shows customers how best they can get maximum benefits while using those products for different purposes.
About CNW420
CNW420 spotlights the latest developments in the rapidly evolving cannabis industry through the release of two informative articles each business day. Our concise, informative content serves as a gateway for investors interested in the legalized cannabis sector and provides updates on how regulatory developments may impact financial markets. Articles are released each business day at 4:20 a.m. and 4:20 p.m. Eastern – our tribute to the time synonymous with cannabis culture. If marijuana and the burgeoning industry surrounding it are on your radar, CNW420 is for you! Check back daily to stay up-to-date on the latest milestones in the fast -changing world of cannabis.
To receive SMS alerts from CNW, text CANNABIS to 844-397-5787 (U.S. Mobile Phones Only)
For more information, please visit https://www.CannabisNewsWire.com
Please see full terms of use and disclaimers on the CannabisNewsWire website applicable to all content provided by CNW, wherever published or re-published: https://www.CannabisNewsWire.com/Disclaimer
CannabisNewsWire
Denver, CO
www.CannabisNewsWire.com
303.498.7722 Office
Editor@CannabisNewsWire.com
CannabisNewsWire is powered by IBN
This post was originally published by our media partner here.