This post is presented by our media partner Cannabis News Wire

View the original article here.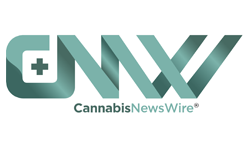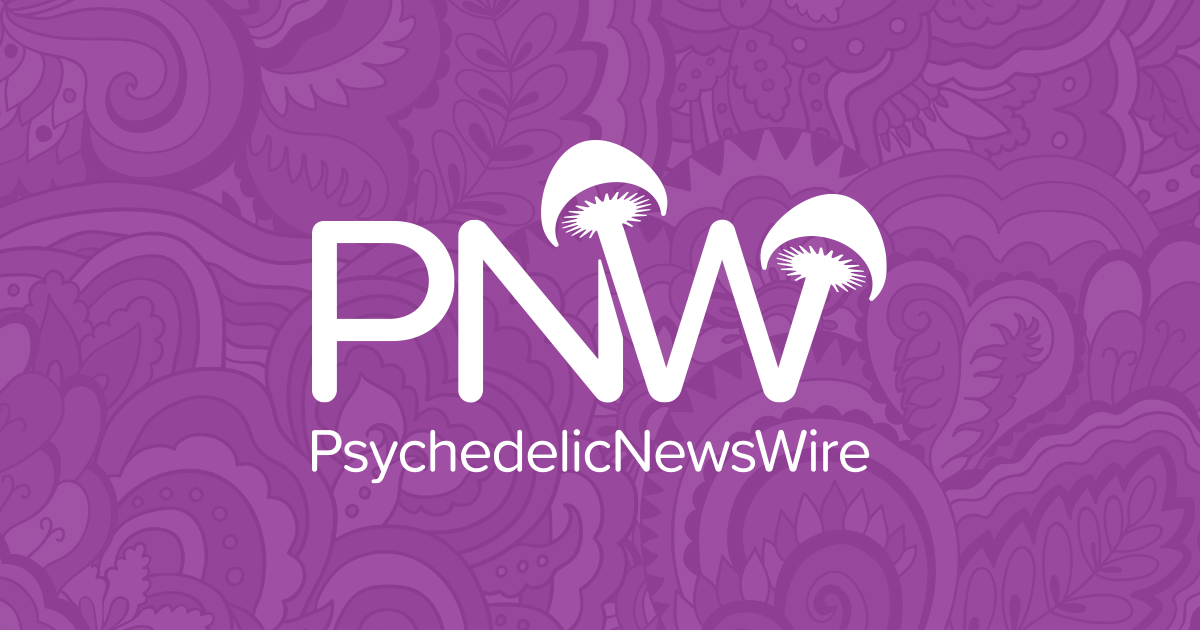 A recent investigation has revealed a significant disparity in safety standards between marijuana cultivated for Canada's legal market and that intended for the illicit market. A staggering 92% of unregulated marijuana samples were found to contain various pesticides, while this figure plummeted to a mere 6% for regulated products.
The findings, published recently in the "Cannabis Research" Journal, involved scrutinizing 36 cannabis samples procured from licensed dispensaries and 24 illicit samples confiscated by regulatory agencies. The objective was to ascertain whether the products had been cultivated or had come into contact with any of the 327 diverse pesticides on record.
The results for legally produced cannabis were strikingly favorable, with only 6% exhibiting contamination. These traces were limited to two pesticide residues: dichlobenil and myclobutanil. On the other hand, pesticides were distressingly widespread in the samples from the illegal market, affecting a staggering 92% of samples. The study pinpointed the existence of 23 different pesticide ingredients, with an average of 3.7 distinct pesticides detected in each sample. Researchers found myclobutanil, imidacloprid and chlorpyrifos in the illegal samples, reaching quantities up to three orders of magnitude higher than the method's lowest calibrated standard of 0.01 g/g.
Nevertheless, despite the small percentage of regulated samples displaying minimal pesticide content, the authors commended the significant strides made within Canada's licensed marijuana sector. Prior to the introduction of mandatory testing in 2019, contamination levels hovered around 30%.
The study authors emphasized the uniqueness of their research as it comprehensively delved into pesticide residues across both licensed and illegal marijuana markets in a nation where the substance has been legalized. They emphasized that their findings support the government's advisory, warning that "consuming illicit products could result in adverse harms and effects. Testing of unregulated marijuana has found contaminants like bacteria, arsenic, lead, and pesticides."
In essence, these findings reaffirm the long-standing assertions of marijuana reform advocates: Regulating cannabis sales provides consumers with safer and higher-quality products.
A different study that looked at marijuana testing standards in state markets in the United States last year discovered that the inconsistent legal framework had confused the general public, underscoring the urgent need for a uniform regulatory strategy and national-level guidelines on the contaminant restrictions in cannabis. However, creating such a comprehensive framework faces significant challenges due to federal prohibition. While the Environmental Protection Agency has cleared the use of specific pesticides for hemp following its federal legalization through the 2018 Farm Bill, the agency has refrained from extending the same approval to cannabis while it remains prohibited.
This study goes to show that licensed marijuana companies such as Verano Holdings Corp. (CSE: VRNO) (OTCQX: VRNOF) are good for public health reasons and the findings create an urgency for stamping out the cannabis black market in order to reduce the harms arising from consuming tainted marijuana products.
About CNW420
CNW420 spotlights the latest developments in the rapidly evolving cannabis industry through the release of two informative articles each business day. Our concise, informative content serves as a gateway for investors interested in the legalized cannabis sector and provides updates on how regulatory developments may impact financial markets. Articles are released each business day at 4:20 a.m. and 4:20 p.m. Eastern – our tribute to the time synonymous with cannabis culture. If marijuana and the burgeoning industry surrounding it are on your radar, CNW420 is for you! Check back daily to stay up-to-date on the latest milestones in the fast -changing world of cannabis.
To receive SMS alerts from CNW, text CANNABIS to 844-397-5787 (U.S. Mobile Phones Only)
For more information, please visit https://www.CannabisNewsWire.com
Please see full terms of use and disclaimers on the CannabisNewsWire website applicable to all content provided by CNW, wherever published or re-published: https://www.CannabisNewsWire.com/Disclaimer
CannabisNewsWire
Denver, CO
www.CannabisNewsWire.com
303.498.7722 Office
Editor@CannabisNewsWire.com
CannabisNewsWire is powered by IBN
This post was originally published by our media partner here.