This post is presented by our media partner Cannabis News Wire

View the original article here.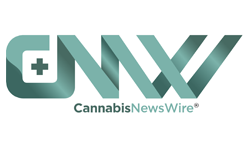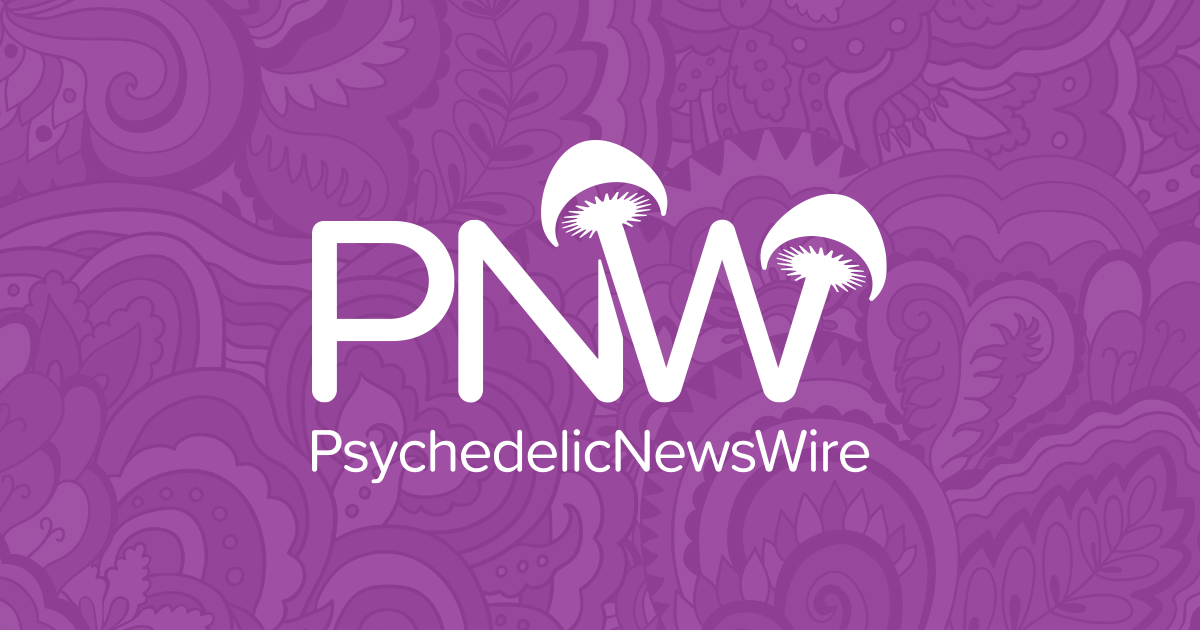 When many people contemplate the euphoria induced by marijuana consumption, their thoughts inevitably gravitate toward THC, the plant's principal psychoactive constituent. However, a recent study lends support to the notion of the "entourage effect," demonstrating that marijuana products containing a wider variety of natural cannabinoids result in an even more potent psychoactive high than those made from pure THC.
This research used innovative electroencephalogram (EEG) technology, augmented by AI capabilities, to gauge the euphoria that individuals experienced while vaporizing two distinct products. The first was a full-spectrum live rosin with an average concentration of 85% THC, complemented by other natural terpenes and cannabinoids. The second was a high-purity THC oil boasting a potency range of 82% to 85%.
Twenty-eight adults took part in the study, donning EEG headsets created by the marijuana technology company Zentrela. The participants ingested two hits (8 mg) of the first or second product through a vape made by PAX, which also sponsored the research.
Before consuming the products, the participants underwent a baseline reading. Over the ensuing 90 minutes, the EEG observed cerebral activity across eight distinct brain regions. Subsequently, the collected data were translated into psychoactive effect levels (PEL), which are expressed on a standard scale ranging from 0% to 100%. The outcomes unveiled that the full-spectrum live rosin, containing THC along with other terpenes and cannabinoids, exhibited a slightly swifter onset: three minutes. Results showed a potency reading of 20.8% at the outset and even more substantial potencies at the 15-minute peak (40%) and 90-minute mark (30.2%).
On the other hand, the pure THC product exhibited an average onset time of four minutes with an initial potency of 13.5%. At its peak, the potency registered at 19.1%, subsequently declining to 18.1%.
In essence, the study, while yet to undergo peer review or publication in a scientific journal, lends credence to the entourage effect hypothesis. It suggests that cannabis containing a more varied composition of its innate constituents yields a more potent experience. This finding holds significance for patients, as the entourage effect could potentially fortify specific therapeutic applications.
Brian Witlin, PAX's vice president of product development, stated in a press release, "Consumers seeking psychoactive effects frequently base their choices on THC content, which is somewhat misleading."
Beyond enhancing consumer awareness, the study's findings can also empower marijuana companies to devise more targeted products by harnessing data regarding the distinct combinations of cannabinoids that engender diverse effects.
This study isn't the first to spotlight the comparative advantages of diverse marijuana products. In 2018, a study revealed that patients with epilepsy who utilize plant-based CBD extracts as opposed to refined CBD products have better health results and experience fewer negative side effects.
For companies that sell whole-flower products, such as SNDL Inc. (NASDAQ: SNDL), the study's findings that the entourage effect triggers more intense experiences for cannabis users makes a case for the continued development of products that leverage the entire spectrum of cannabinoids and other constituents rather than individual compounds.
About CNW420
CNW420 spotlights the latest developments in the rapidly evolving cannabis industry through the release of two informative articles each business day. Our concise, informative content serves as a gateway for investors interested in the legalized cannabis sector and provides updates on how regulatory developments may impact financial markets. Articles are released each business day at 4:20 a.m. and 4:20 p.m. Eastern – our tribute to the time synonymous with cannabis culture. If marijuana and the burgeoning industry surrounding it are on your radar, CNW420 is for you! Check back daily to stay up-to-date on the latest milestones in the fast -changing world of cannabis.
To receive SMS alerts from CNW, text CANNABIS to 844-397-5787 (U.S. Mobile Phones Only)
For more information, please visit https://www.CannabisNewsWire.com
Please see full terms of use and disclaimers on the CannabisNewsWire website applicable to all content provided by CNW, wherever published or re-published: https://www.CannabisNewsWire.com/Disclaimer
CannabisNewsWire
Denver, CO
www.CannabisNewsWire.com
303.498.7722 Office
Editor@CannabisNewsWire.com
CannabisNewsWire is powered by IBN
This post was originally published by our media partner here.