This post is presented by our media partner Cannabis News Wire

View the original article here.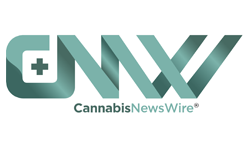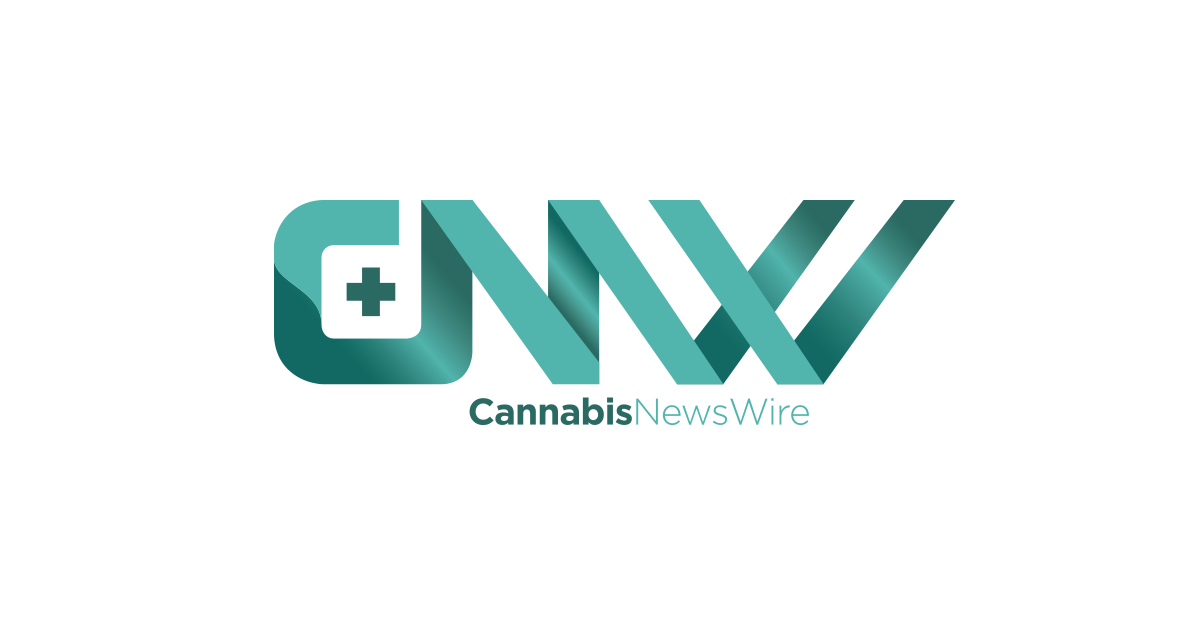 A new study from Quartz Advisor has found states that legalized cannabis since 2016 registered a "meaningful decline" in traffic fatalities. Interestingly, the paper found that states that have continued to criminalize cannabis possession and use have seen a slight increase in traffic fatalities.
The study goes against the notion that legalizing cannabis would lead to higher rates of driving under the influence and result in more traffic fatalities. While prohibitionists argued that legalizing cannabis would prove to be a danger to the public, this study suggests that ending cannabis prohibition may have a connection with fewer traffic accidents and fatalities.
Researchers concluded that traffic safety shouldn't be a major concern for cannabis reform initiatives, especially when compared to alcohol, which has much higher traffic accident and fatality rates. They noted that while there has been no evidence connecting cannabis reform with a statistically significant rise in traffic fatalities, alcohol remains widely available despite its role in traffic accidents.
The report relied on traffic fatality data collected from four states — Maine, California, Nevada and Massachusetts — from 2016 to 2019. It then compared this data to national average rates and traffic fatality states in Wyoming, Kansas, Indiana, Nebraska and Idaho, all states where cannabis was illegal.
None of the four states with legal cannabis markets registered an increase in traffic deaths, the paper says. In fact, three of them reported a "significant decrease" in traffic deaths over the study period. Massachusetts saw the largest drop in traffic fatalities (28.6%) while Maine didn't register any change in traffic deaths.
All four states saw a combined 11.6% drop in traffic fatalities from 2016 to 2019, 1.0% more than the decline in average traffic deaths during the same period (10.6%). The five states without legal cannabis markets registered a 1.7% increase in combined traffic deaths from 2016 to 2019.
However, when the researchers included data from 2020–2021, the traffic death rate for states with cannabis markets went up by 6.0% while states without legal cannabis markets saw a 0.7% reduction in traffic fatalities. Researchers say they excluded data from 2020 and 2021 as the two years 'were anomalies' in traffic accident trends.
Traffic fatalities spiked by 18.9% nationally from 2019–2020 after decades of decline while cannabis states saw a 19.9% increase in 2016 and noncannabis states registered a 2.3 decline in traffic fatalities over the same period.
The broader cannabis industry and its main actors such as Aurora Cannabis Inc. (NASDAQ: ACB) (TSX: ACB) is likely to welcome these findings because they dispel the misconception that marijuana legalization results in an increase in road traffic accidents and fatalities.
About CNW420
CNW420 spotlights the latest developments in the rapidly evolving cannabis industry through the release of two informative articles each business day. Our concise, informative content serves as a gateway for investors interested in the legalized cannabis sector and provides updates on how regulatory developments may impact financial markets. Articles are released each business day at 4:20 a.m. and 4:20 p.m. Eastern – our tribute to the time synonymous with cannabis culture. If marijuana and the burgeoning industry surrounding it are on your radar, CNW420 is for you! Check back daily to stay up-to-date on the latest milestones in the fast -changing world of cannabis.
To receive SMS alerts from CNW, text CANNABIS to 888-902-4192 (U.S. Mobile Phones Only)
For more information, please visit https://www.CannabisNewsWire.com
Please see full terms of use and disclaimers on the CannabisNewsWire website applicable to all content provided by CNW, wherever published or re-published: https://www.CannabisNewsWire.com/Disclaimer
CannabisNewsWire
Denver, CO
www.CannabisNewsWire.com
303.498.7722 Office
Editor@CannabisNewsWire.com
CannabisNewsWire is powered by IBN
This post was originally published by our media partner here.