This post is presented by our media partner Cannabis News Wire

View the original article here.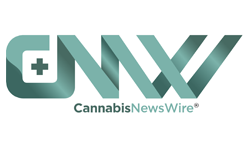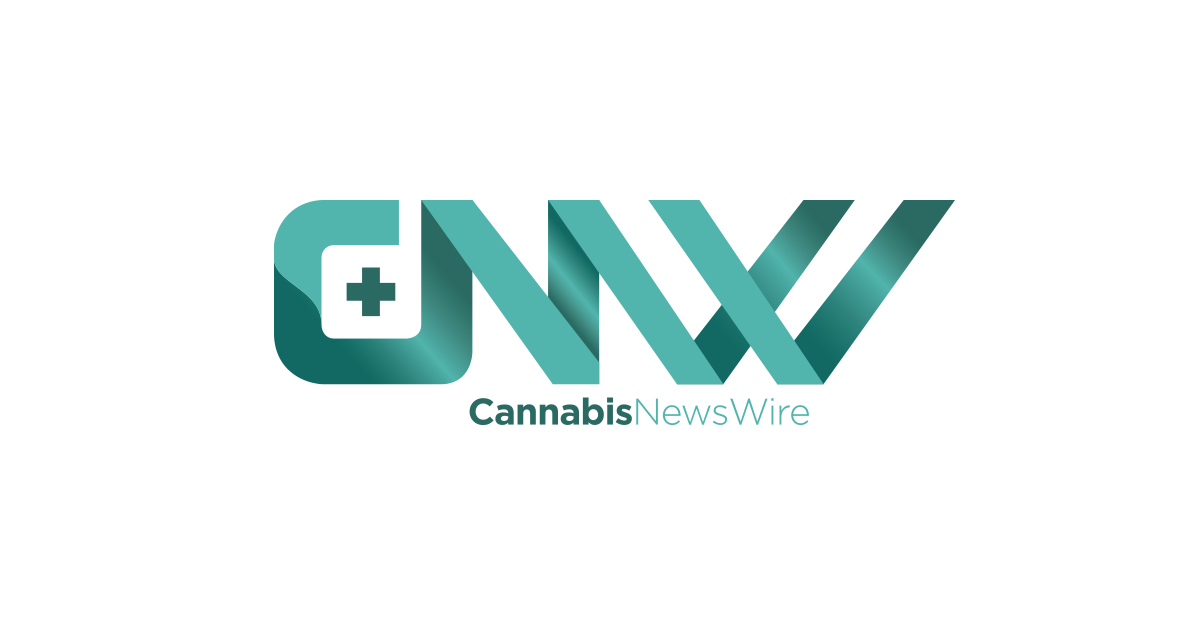 Despite differing opinions among ardent supporters, cannabis legalization in Ohio could entail certain drawbacks. Nonetheless, an economic analysis published last week suggests that the advantages would surpass these drawbacks by a yearly sum of $250 million. Issue 2, a proposal to legalize recreational cannabis in Ohio, is set for the upcoming election on Tuesday.
A study conducted by Scioto Analysis sought to assess the potential benefits and drawbacks of such a step in a state where medical cannabis is already legal. To conduct the analysis, the research group drew on findings from states such as Colorado and Washington, where recreational cannabis has been legal for some time. To understand how the advantages and disadvantages identified in those states might apply to Ohio, the researchers used demographic and economic data, as well as crime statistics.
The most significant advantage they identified relates to the additional revenue that Issue 2's passage would generate, thanks to its 10% excise tax in addition to Ohio's regular sales tax. However, the report clarifies that the benefit doesn't solely stem from the anticipated yearly tax revenue of $190 million but rather from how a substantial portion of these funds would be utilized.
According to the report, benefits are realized when services and goods procured by governments yield positive spillover effects. The researchers pinpointed positive spillovers from the 25% and 36% of Issue 2's revenue allocated to the Substance Abuse Addiction and Marijuana Social Equity and Jobs Funds, respectively. Drawing from analyses of similar funds in other states, the group estimated that the Ohio equity and jobs fund would generate $5.76 in benefits for every dollar spent, and the substance abuse fund would yield $9.19. The report suggests that directing revenue to these two funds could potentially create $820 million worth of benefits for Ohioans annually.
Additionally, the new industry would directly create jobs. The report projects approximately $190 million in wage benefits during the first year of legalization for workers across the state, encompassing both full-time and part-time positions.
Recreational marijuana users would also enjoy benefits, as Issue 2 would reduce the annual marijuana expenditure of this group by $98 million compared to what they would pay otherwise. Furthermore, the legalization of recreational marijuana would likely lead to a reduction in arrests.
When it comes to the cons, one significant drawback is the decrease in worker productivity observed in states where legalization has already occurred. Citing a study from 2017, the report suggests that average productivity per worker dipped by just over 1% in certain industries in states that legalized recreational cannabis. Monetarily, this translates to roughly $900 of lost productivity per worker in Ohio. The report utilized federal employment data to estimate that legalization could cost Ohio workers approximately $760 million in lost productivity in the first year alone.
Moreover, concerns about public safety emerge with the possibility of more intoxicated drivers on the roads, leading to increased accidents causing injuries, property damage and even fatalities. The report estimates an additional 1,700 intoxicated-driving arrests annually in Ohio, with an associated cost of $130 million.
Considering these positives and negatives, the study suggests that if Issue 2 is passed, Ohioans could potentially gain annual benefits of $260 million.
This analysis of the forecast benefits of ending marijuana prohibition in Ohio goes to show what an impact companies such as Cresco Labs Inc. (CSE: CL) (OTCQX: CRLBF) might have once a legal cannabis market is launched and entrepreneurs are allowed to address the needs of customers.
About CNW420
CNW420 spotlights the latest developments in the rapidly evolving cannabis industry through the release of two informative articles each business day. Our concise, informative content serves as a gateway for investors interested in the legalized cannabis sector and provides updates on how regulatory developments may impact financial markets. Articles are released each business day at 4:20 a.m. and 4:20 p.m. Eastern – our tribute to the time synonymous with cannabis culture. If marijuana and the burgeoning industry surrounding it are on your radar, CNW420 is for you! Check back daily to stay up-to-date on the latest milestones in the fast -changing world of cannabis.
To receive SMS alerts from CNW, text CANNABIS to 888-902-4192 (U.S. Mobile Phones Only)
For more information, please visit https://www.CannabisNewsWire.com
Please see full terms of use and disclaimers on the CannabisNewsWire website applicable to all content provided by CNW, wherever published or re-published: https://www.CannabisNewsWire.com/Disclaimer
CannabisNewsWire
Denver, CO
www.CannabisNewsWire.com
303.498.7722 Office
Editor@CannabisNewsWire.com
CannabisNewsWire is powered by IBN
This post was originally published by our media partner here.