This post is presented by our media partner Cannabis News Wire

View the original article here.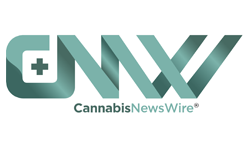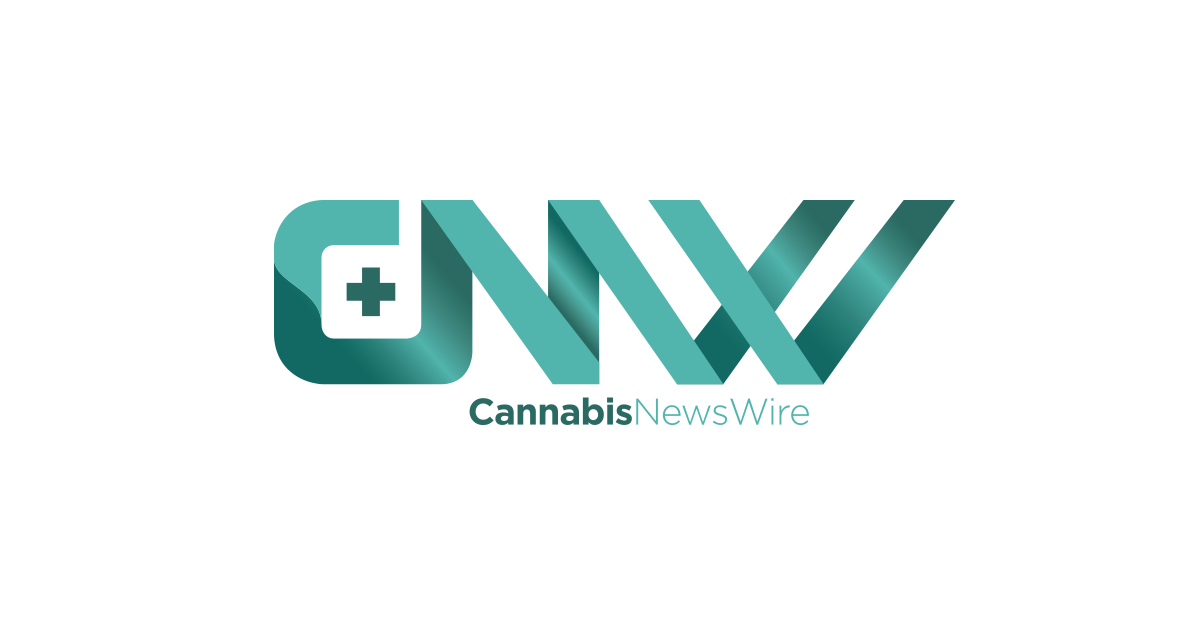 A recent study suggests that men who regularly use cannabis have a lower likelihood of experiencing kidney stones. Researchers who analyzed data spanning from 2009 to 2018, sourced from the National Health and Nutrition Examination Survey (NHANES), found that male cannabis users exhibited a significant 28% decrease in the odds of reporting kidney stones compared to nonusers.
Furthermore, research showed that men who used cannabis between one and seven times per week had even more favorable odds, with a substantial 38% reduction in the likelihood of kidney stones. Those who used cannabis more than seven times per week did not experience a decrease in kidney stone risk. No connection was established between marijuana use and kidney stones among women.
The authors stated that this was the first study to examine the link between cannabis use and the risk of kidney stones using data from the population-based NHANES data set to its knowledge.
The study included a total of 14,323 participants between the ages of 20 and 59, all of whom had a comprehensive history of kidney stones and cannabis use. Approximately 26% of these individuals reported using marijuana at some point in their lives, and the incidence rate of kidney stones stood at 7.8%.
The researchers noted that due to the cross-sectional design of the NHANES data set, it was not possible to establish a causal relationship between cannabis use and kidney stones. Additionally, the data on cannabis use was self-reported, lacking specifics regarding the type and dosage of cannabis.
Dr. David Goldfarb, New York University Langone Health Kidney Stone Prevention program director and nephrology chief, didn't participate in the study, but he did comment on it, noting that "the study appears to be well-executed, and the data seem reliable." He did, however, point out that the study did not provide a clear explanation for the observed effect in men and the lack of an effect in women.
Goldfarb also found it surprising that using marijuana more than seven times per week did not yield further reductions in the risk of kidney stones. He raised the question of whether the mode of consumption, specifically edibles, which have gained popularity in the United States, might have a similar impact on risk.
The study, carried out by Xin Wei, MD, and her colleagues from West China Hospital, Sichuan University in Chengdu, China, was published in "Frontiers in Pharmacology."
This study shows that there is still much more being discovered about the health benefits of cannabis, and enterprises such as Green Thumb Industries Inc. (CSE: GTII) (OTCQX: GTBIF) may be selling recreational and medical marijuana products that provide more benefits to their customers than previously realized.
About CNW420
CNW420 spotlights the latest developments in the rapidly evolving cannabis industry through the release of two informative articles each business day. Our concise, informative content serves as a gateway for investors interested in the legalized cannabis sector and provides updates on how regulatory developments may impact financial markets. Articles are released each business day at 4:20 a.m. and 4:20 p.m. Eastern – our tribute to the time synonymous with cannabis culture. If marijuana and the burgeoning industry surrounding it are on your radar, CNW420 is for you! Check back daily to stay up-to-date on the latest milestones in the fast -changing world of cannabis.
To receive SMS alerts from CNW, text CANNABIS to 844-397-5787 (U.S. Mobile Phones Only)
For more information, please visit https://www.CannabisNewsWire.com
Please see full terms of use and disclaimers on the CannabisNewsWire website applicable to all content provided by CNW, wherever published or re-published: https://www.CannabisNewsWire.com/Disclaimer
CannabisNewsWire
Denver, CO
www.CannabisNewsWire.com
303.498.7722 Office
Editor@CannabisNewsWire.com
CannabisNewsWire is powered by IBN
This post was originally published by our media partner here.