This post is presented by our media partner Cannabis News Wire

View the original article here.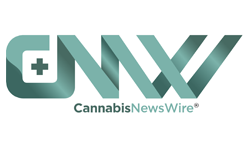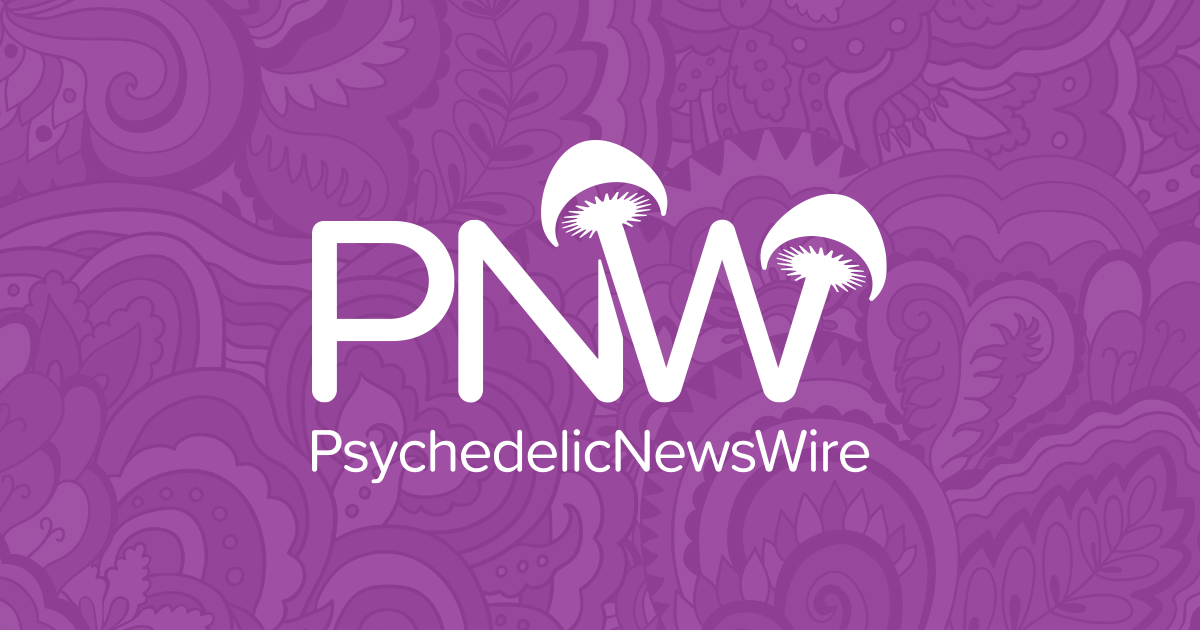 Recent research presented at a conference in Hawaii indicates that individuals who contracted COVID-19 and who had used cannabis experienced more favorable outcomes and a reduced mortality rate compared to those who didn't. These findings were shared during a presentation at the annual meeting of the American College of Chest Physicians (CHEST).
To carry out the research, a team of scientists scrutinized the medical records of more than 320,000 patients collected from the U.S. National Inpatient Sample, a database monitoring hospital admissions and outcomes. Any patients under the age of 18 years old or those with incomplete information were excluded from the study. Among the patients surveyed, only 1% — 2,603 patients — reported cannabis use.
These patients were classified into two groups based on their cannabis usage. To ensure comparability, the data from the study was employed to match cannabis users with nonusers in a one-to-one ratio based on factors such as gender, race, age and 17 other comorbidities, including chronic lung conditions. The research findings revealed a significant contrast between marijuana users and nonusers, with cannabis users displaying a notably lower mortality rate (2.9% versus 13.5%). Furthermore, cannabis users experienced significantly fewer COVID-19 complications such as multiorgan failure, acute respiratory distress syndrome and intubation.
The analysis brought to light that, on univariate assessment, cannabis users exhibited notably lower rates of intubation (6.8% versus 12%), acute respiratory distress syndrome (2.1% versus 6%), acute respiratory failure (25% versus 52.9%), severe sepsis resulting in multiorgan failure (5.8% versus 12%), in-hospital cardiac arrest (1.2% versus 2.7%) and mortality (2.9% versus 13.5%). The authors underlined the clinical implications of these findings and urged further exploration of the potential association between COVID-19 outcomes and marijuana use.
Research into potential links between marijuana and COVID-19 has been relatively scarce. In 2022, a study found that among patients hospitalized with COVID-19, cannabis users exhibited milder COVID-19 symptoms and markedly improved health results. Another study conducted the same year also indicated that marijuana use was associated with a reduced risk of contracting COVID-19, though it was also correlated with more severe infections.
Additionally, in 2022, researchers from the University of Oregon conducted a laboratory study that suggested marijuana compounds could prevent COVID-19 infection in human cells. These findings have prompted further investigations into cannabis as a potential treatment for COVID-19.
The recent study, titled "Exploring the Relationship Between Cannabis Smoking and COVID-19," has been published in this month's supplement to the peer-reviewed "CHEST" Journal.
This study, together with more scientific literature that is becoming available, gives further credence to the concept of medicinal marijuana and encourages entities such as Tilray Brands Inc. (NASDAQ: TLRY) (TSX: TLRY) to keep developing more medical cannabis products for their clients.
About CNW420
CNW420 spotlights the latest developments in the rapidly evolving cannabis industry through the release of two informative articles each business day. Our concise, informative content serves as a gateway for investors interested in the legalized cannabis sector and provides updates on how regulatory developments may impact financial markets. Articles are released each business day at 4:20 a.m. and 4:20 p.m. Eastern – our tribute to the time synonymous with cannabis culture. If marijuana and the burgeoning industry surrounding it are on your radar, CNW420 is for you! Check back daily to stay up-to-date on the latest milestones in the fast -changing world of cannabis.
To receive SMS alerts from CNW, text CANNABIS to 844-397-5787 (U.S. Mobile Phones Only)
For more information, please visit https://www.CannabisNewsWire.com
Please see full terms of use and disclaimers on the CannabisNewsWire website applicable to all content provided by CNW, wherever published or re-published: https://www.CannabisNewsWire.com/Disclaimer
CannabisNewsWire
Denver, CO
www.CannabisNewsWire.com
303.498.7722 Office
Editor@CannabisNewsWire.com
CannabisNewsWire is powered by IBN
This post was originally published by our media partner here.