This post is presented by our media partner Cannabis News Wire

View the original article here.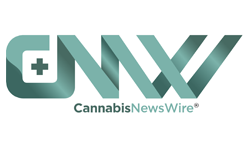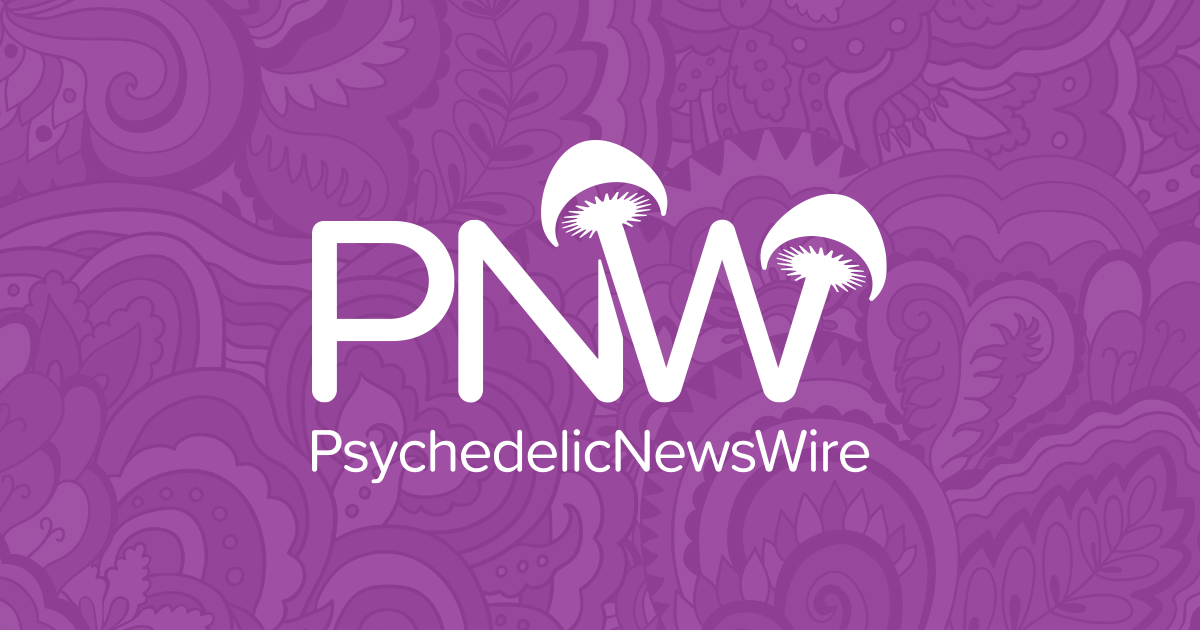 A recent survey has found that marijuana is equally effective in alleviating neuropathy symptoms as opioids, raising questions about the validity of previous studies that utilized government-grown cannabis with lower potency. The survey was conducted by NuggMD, a company that connects patients with medical marijuana recommendations, and it involved 603 participants who used marijuana primarily or secondarily for neuropathy.
In the study, neuropathy, a painful condition, was measured by patients who assessed their pain levels on a scale of 1 to 10 both prior to and after using marijuana as a remedy. The outcomes were promising, indicating considerable relief. The average pain score prior to using cannabis was 7.64, and it decreased to 3.44 after consumption, resulting in an average pain relief of 4.2 out of 10.
These findings were on par with or even better than conventional treatments such as prescription opioids, as demonstrated by previous research. For instance, a 2017 trial illustrated that acetaminophen and oxycodone, acetaminophen and ibuprofen, acetaminophen and codeine, and acetaminophen and hydrocodone provided pain relief scores of 4.4, 4.3, 3.9 and 3.5, respectively.
Only 10 states explicitly recognize neuropathy as a qualifying condition for medical cannabis.
The researchers also noted that although increasing cannabinoid dosages didn't consistently lead to greater relief, patients generally benefitted from higher-potency marijuana containing over 20% THC. This observation might explain the discrepancy between NuggMD's findings and previous studies that employed lower-THC marijuana.
Among the surveyed patients, the majority (58.6%) used cannabis flower with THC exceeding 20%. Fewer participants used concentrates (26.3%), sub-20% THC flower (11.1%), or noninhalable products (3.9%). In essence, patients who found cannabis effective predominantly chose high-potency products, which are widely available and notably more potent than research-grade government cannabis.
The study's authors highlighted that the consistency lay in the use of high-potency marijuana with 20% or higher THC. They pointed out that much of the pain-relief research used cannabis products with less than 20% THC, leading to claims that THC isn't effective for pain relief.
Until recently, federally sanctioned marijuana research solely utilized cannabis from a DEA-authorized farm, which was widely criticized for its quality. This research monopoly was disrupted when the DEA approved additional growers, offering a more diverse range of cannabis strains.
However, NuggMD's findings imply that prior neuropathy studies might have been compromised due to low-THC products. Lawmakers have voiced concerns about researchers' limited access to cannabis that resembles what's actually available in dispensaries. Efforts to change this policy have advanced in Congress but have yet to pass. Despite President Joe Biden's move to ease marijuana research last year, the final bill didn't include provisions for scientists to acquire retail cannabis.
NIDA Director Nora Volkow also highlighted that this restriction, combined with cannabis's Schedule I classification, has hindered comprehensive research into its benefits and risks.
The NuggMD study doesn't establish causal evidence of cannabis's efficacy in treating neuropathic pain but underscores patients' preference for medical marijuana over alternative treatments. When asked about their choice if they lacked access to medical cannabis, most respondents were inclined to tolerate symptoms (128) or use alcohol (36) rather than opt for opioids (112).
This survey suggests that patients aren't just buying medical cannabis products from enterprises such as Cresco Labs Inc. (CSE: CL) (OTCQX: CRLBF) as part of a fad. The patients keep using those products because they experience relief from their symptoms.
About CNW420
CNW420 spotlights the latest developments in the rapidly evolving cannabis industry through the release of two informative articles each business day. Our concise, informative content serves as a gateway for investors interested in the legalized cannabis sector and provides updates on how regulatory developments may impact financial markets. Articles are released each business day at 4:20 a.m. and 4:20 p.m. Eastern – our tribute to the time synonymous with cannabis culture. If marijuana and the burgeoning industry surrounding it are on your radar, CNW420 is for you! Check back daily to stay up-to-date on the latest milestones in the fast -changing world of cannabis.
To receive SMS alerts from CNW, text CANNABIS to 844-397-5787 (U.S. Mobile Phones Only)
For more information, please visit https://www.CannabisNewsWire.com
Please see full terms of use and disclaimers on the CannabisNewsWire website applicable to all content provided by CNW, wherever published or re-published: https://www.CannabisNewsWire.com/Disclaimer
CannabisNewsWire
Denver, CO
www.CannabisNewsWire.com
303.498.7722 Office
Editor@CannabisNewsWire.com
CannabisNewsWire is powered by IBN
This post was originally published by our media partner here.