This post is presented by our media partner Cannabis News Wire

View the original article here.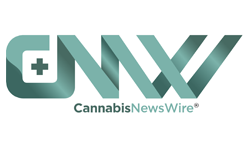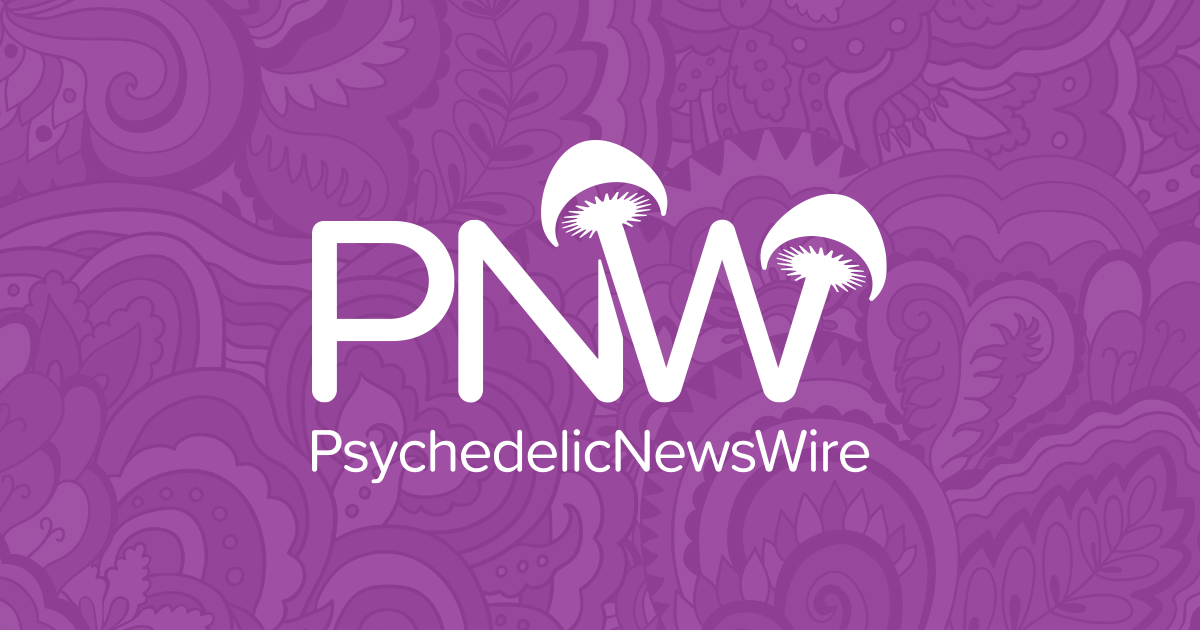 Srettha Thavisin, Thailand's newly elected prime minister, has pledged to change the country's cannabis laws over the next six months to limit their use to medical purposes only. Thailand became the first Asian country to decriminalize marijuana after delisting the plant as a narcotic last year, resulting in a surge of cannabis dispensaries and cafes in major tourist locations such as Pattaya, Chiang Mai and Bangkok.
Currently, Thai law allows adults over the age of 20 to use marijuana inside their homes but not while they are nursing or pregnant. Furthermore, foods containing cannabis extracts are permitted to be served in restaurants with a license.
However, the lack of legislation to govern its usage has resulted in a legal gap in the country. Presently, about 6,000 dispensaries are operating nationwide, offering a range of cannabis products from oil extracts to buds. Thai farmers have also been permitted to cultivate marijuana after registering with the Thai FDA.
Thailand's new leader, who took office in August, stressed the consensus within the coalition government to amend the law and prohibit recreational use. "The law must undergo a complete overhaul," Srettha stated. "It needs correction. We can only control it for medical use," he added, dismissing any compromise for recreational usage.
Srettha is the leader of the Pheu Thai Party, which formed a coalition government with 10 other parties. Prior to the May elections, the coalition advocated for a strict antidrug campaign and pledged to undo the historic cannabis decriminalization policy. The coalition includes the Bhumjaithai Party, led by Anutin Charnvirakul, who remains committed to advancing a parliamentary bill aimed at introducing stricter industry oversight while opposing the reclassification of marijuana as a controlled substance.
Some within the tourism sector have welcomed the move to restrict cannabis usage, citing problems arising from lax industry regulations. Thanet Supornsahasrungsi, group executive director of Sunshine Hotels and Resorts in Pattaya, remarked that most marijuana shops largely cater to recreational users and that there have been reports of marijuana overdoses. He emphasized the importance of stricter regulations to ensure that individuals who need it receive safe medical care.
Supporters of recreational cannabis argue that reclassifying the substance as a narcotic instead of implementing industry regulation, could drive recreational usage into an unregulated underground market, exacerbating control issues. Thailand plays a key role in drug trafficking along the vast Mekong River valley in southeast Asia, often with the assistance of law enforcement agencies. Srettha has committed to eliminating illicit drugs in the nation within a year.
This policy reversal is obviously disturbing to companies that were investing in the industry in anticipation that enabling regulations would be enacted. Even established companies such as SNDL Inc. (NASDAQ: SNDL) would be immensely impacted if any of the markets in which they had advanced plans to expand into suddenly changed course and reestablished prohibitive policies.
About CNW420
CNW420 spotlights the latest developments in the rapidly evolving cannabis industry through the release of two informative articles each business day. Our concise, informative content serves as a gateway for investors interested in the legalized cannabis sector and provides updates on how regulatory developments may impact financial markets. Articles are released each business day at 4:20 a.m. and 4:20 p.m. Eastern – our tribute to the time synonymous with cannabis culture. If marijuana and the burgeoning industry surrounding it are on your radar, CNW420 is for you! Check back daily to stay up-to-date on the latest milestones in the fast -changing world of cannabis.
To receive SMS alerts from CNW, text CANNABIS to 844-397-5787 (U.S. Mobile Phones Only)
For more information, please visit https://www.CannabisNewsWire.com
Please see full terms of use and disclaimers on the CannabisNewsWire website applicable to all content provided by CNW, wherever published or re-published: https://www.CannabisNewsWire.com/Disclaimer
CannabisNewsWire
Denver, CO
www.CannabisNewsWire.com
303.498.7722 Office
Editor@CannabisNewsWire.com
CannabisNewsWire is powered by IBN
This post was originally published by our media partner here.