This post is presented by our media partner Cannabis News Wire

View the original article here.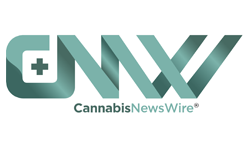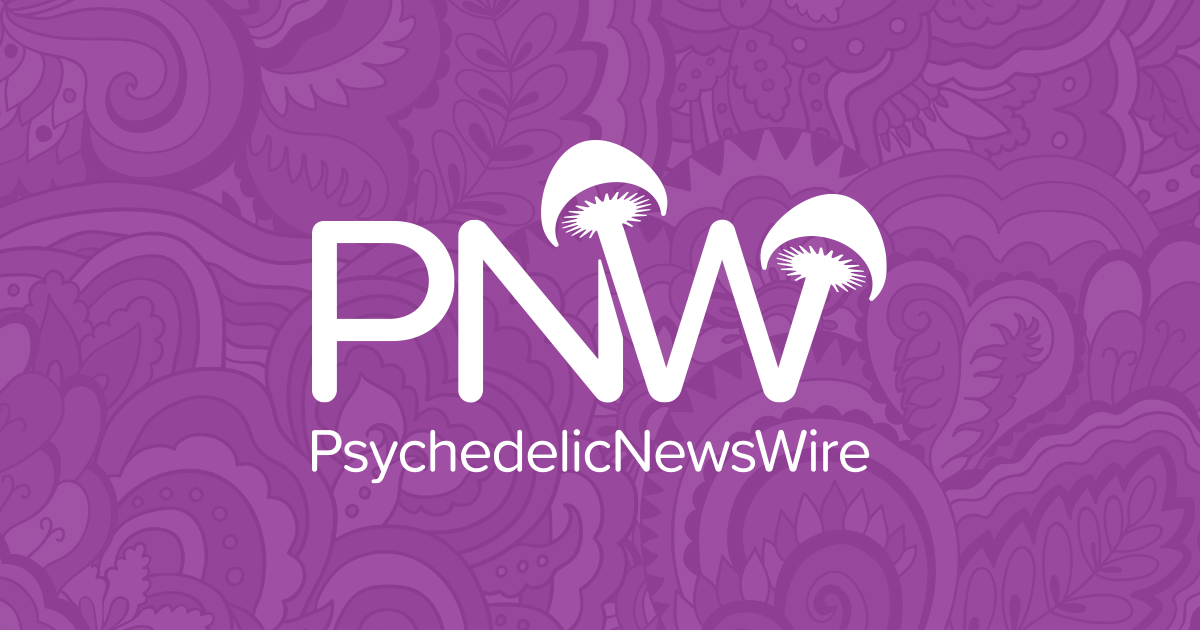 Cannabis retailers in the northeast sold a record number of products in July, achieving new sales records and generating millions of dollars. State data shows that cannabis sales in Rhode Island, Maine and Massachusetts are booming, with Maine selling $20.8 million worth of cannabis products in July alone and breaking cannabis sales records for the third month in a row.
Marijuana businesses in Maine saw more than $118 million in cannabis sales over the first half of 2022 and are on track to end the year at a record $159 million in sales. The Cannabis Control Commission reported that recreational cannabis sales in Massachusetts reached $136 million in March while medical marijuana purchases were at $18.7 million, adding up to a total of $154.7 million in cannabis sales. July was the third consecutive record-setting month of cannabis sales in Massachusetts and surpassed the $152.9 million worth of cannabis sold in June.
Rhode Island, on the other hand, set a sales record at $6.8 million worth of recreational cannabis products in July. The state has consistently set recreational marijuana sales records since launching the adult-use market last December. Consumers in Rhode Island also spent $2.7 million on medical cannabis, bringing the state's total cannabis sales to a record $9.5 million.
While Rhode Island's sales numbers may seem quite tame when compared to Massachusetts, Rhode Island has one of the youngest cannabis markets in the northeast while Massachusetts has the most mature market.
Consumers in the northeast are clamoring to buy cannabis, and other states in the region will most likely experience high demand if they choose to legalize cannabis sales. Connecticut still hasn't released its July sales numbers, but like the other states in the region, Connecticut set sales records in June. Generally, cannabis has enjoyed significant demand across most states with legal markets.
Multitudes look to cannabis as an alternative treatment for conditions such as chronic pain while multitudes more prefer cannabis to alcohol as their social drug of choice. Consumers in Midwestern state Illinois spent $140 million on recreational cannabis products in July, setting a sales record for the year as well as the second-highest monthly sales since Illinois began recreational cannabis sales in 2020.
Maryland also enjoyed record sales in July as retailers sold $87.4 million worth of recreational cannabis in their first month of sales while Missouri has averaged around $4 million in daily recreational cannabis sales since it launched an adult-use market in February.
These glowing sales figures show that many more companies, such as Advanced Container Technologies Inc. (OTC: ACTX), are benefiting from the boom in cannabis sales since there is an entire ecosystem of interconnected industries making it possible for marijuana companies to serve their customers.
NOTE TO INVESTORS: The latest news and updates relating to Advanced Container Technologies Inc. (OTC: ACTX) are available in the company's newsroom at https://cnw.fm/ACTX
About CNW420
CNW420 spotlights the latest developments in the rapidly evolving cannabis industry through the release of two informative articles each business day. Our concise, informative content serves as a gateway for investors interested in the legalized cannabis sector and provides updates on how regulatory developments may impact financial markets. Articles are released each business day at 4:20 a.m. and 4:20 p.m. Eastern – our tribute to the time synonymous with cannabis culture. If marijuana and the burgeoning industry surrounding it are on your radar, CNW420 is for you! Check back daily to stay up-to-date on the latest milestones in the fast -changing world of cannabis.
To receive instant SMS alerts, text CANNABIS to 21000 (U.S. Mobile Phones Only)
For more information please visit https://www.CNW420.com
Please see full terms of use and disclaimers on the CannabisNewsWire website applicable to all content provided by CNW420, wherever published or re-published: http://CNW.fm/Disclaimer
Do you have questions or are you interested in working with CNW420? Ask our Editor
CannabisNewsWire420
Denver, Colorado
http://www.CNW420.com
303.498.7722 Office
Editor@CannabisNewsWire.com
CNW420 is part of the InvestorBrandNetwork.
This post was originally published by our media partner here.