This post is presented by our media partner Cannabis News Wire

View the original article here.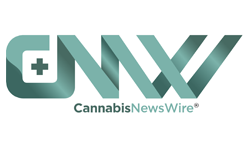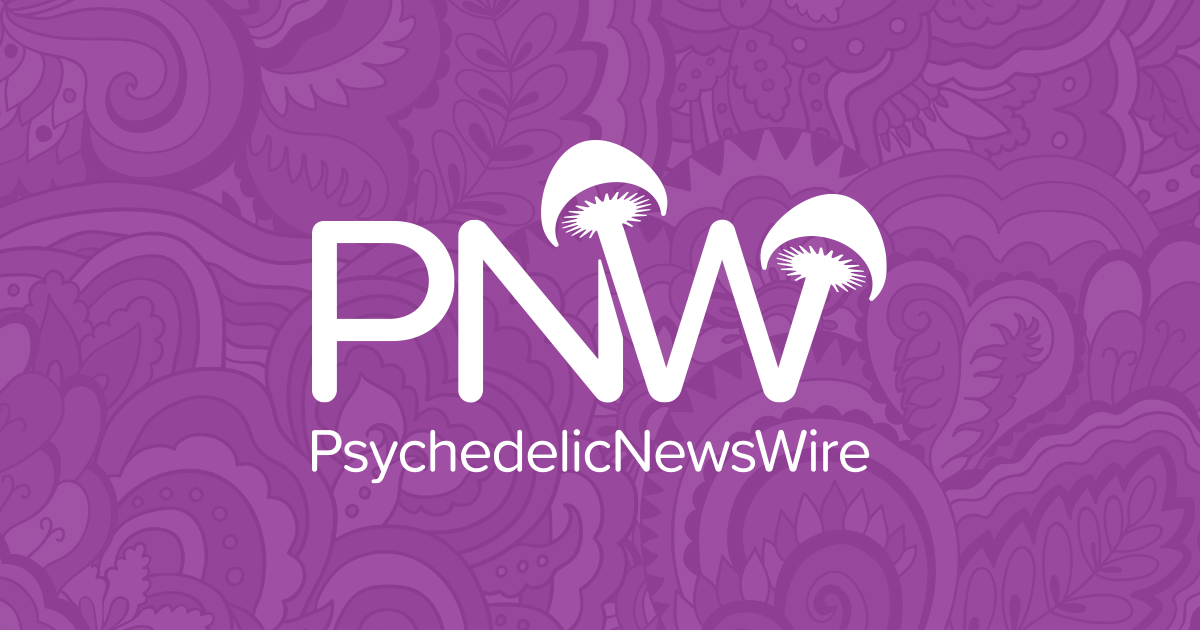 A recently appointed marijuana regulatory official in Minnesota has stepped down just a day after taking the post after an MPR-APM report revealed conflicts of interest and evidence of business impropriety. Minnesota Governor Tim Walz appointed Erin DuPree as the head of the new Minnesota Office of Cannabis Management on Sept. 21, 2023, and his office penned a press release praising her for leading research on cannabis and hemp-derived products while remaining compliant with state cannabis regulations and laws.
However, a background review by APM Reports and MPR News raised major questions about her background and the Walz administration's verification processes, prompting DuPree to abdicate her post. The investigation by MPR News-APM Reports revealed that DuPree owned a business that sold products with more than the state-mandated THC limit, racked up tens of thousands of dollars in tax liens and was in debt to several former associates.
Starting in July 2022, a website for DuPree's business Loonacy Cannabis Co. marketed cannabis products containing well over the allowed THC limits in Minnesota and advertised THC vape products that are illegal under Minnesota law.
Even though DuPree cleared out her strip mall storefront at Apple Valley on Friday and said that she had plans to sell the business to avoid conflicts of interest once she assumed a regulatory role, the report revealed that the location was involved in illegal activity. Prior social media posts by DuPree showed her advertising illegal vape pens and edibles that surpassed low-dose potency limits.
Following her exit from the cannabis regulatory post last week, DuPree released a statement saying she never "knowingly sold" noncompliant products. She also said that running a lawful business has always been her business objective and she removed all non-compliant products from her inventory once she learned they were not in line with Minnesota cannabis policies.
Even so, DuPree noted that she had "become a distraction" that could hinder the work that had to be done to launch Minnesota's recreational industry.
Governor Walz released a statement saying that interim director Charlene Briner would remain in an interim capacity but did not mention DuPree's resignation. Walz said that state leadership had a duty to guarantee Minnesotans that the nascent cannabis market would be lawful, well regulated and safe. He added that the administration was making progress toward this goal and had begun the process of hiring key leaders for the adult-use market.
DuPree's decision to quit after questions were raised about her past alleged transgressions is a good one as it allows the industry to start on a clean footing that operators elsewhere including TerrAscend Corp. (TSX: TSND) (OTCQX: TSNDF) would appreciate from an official charged with overseeing the cannabis industry in any state.
About CNW420
CNW420 spotlights the latest developments in the rapidly evolving cannabis industry through the release of two informative articles each business day. Our concise, informative content serves as a gateway for investors interested in the legalized cannabis sector and provides updates on how regulatory developments may impact financial markets. Articles are released each business day at 4:20 a.m. and 4:20 p.m. Eastern – our tribute to the time synonymous with cannabis culture. If marijuana and the burgeoning industry surrounding it are on your radar, CNW420 is for you! Check back daily to stay up-to-date on the latest milestones in the fast -changing world of cannabis.
To receive SMS alerts from CNW, text CANNABIS to 844-397-5787 (U.S. Mobile Phones Only)
For more information, please visit https://www.CannabisNewsWire.com
Please see full terms of use and disclaimers on the CannabisNewsWire website applicable to all content provided by CNW, wherever published or re-published: https://www.CannabisNewsWire.com/Disclaimer
CannabisNewsWire
Denver, CO
www.CannabisNewsWire.com
303.498.7722 Office
Editor@CannabisNewsWire.com
CannabisNewsWire is powered by IBN
This post was originally published by our media partner here.