This post is presented by our media partner Cannabis News Wire

View the original article here.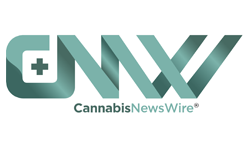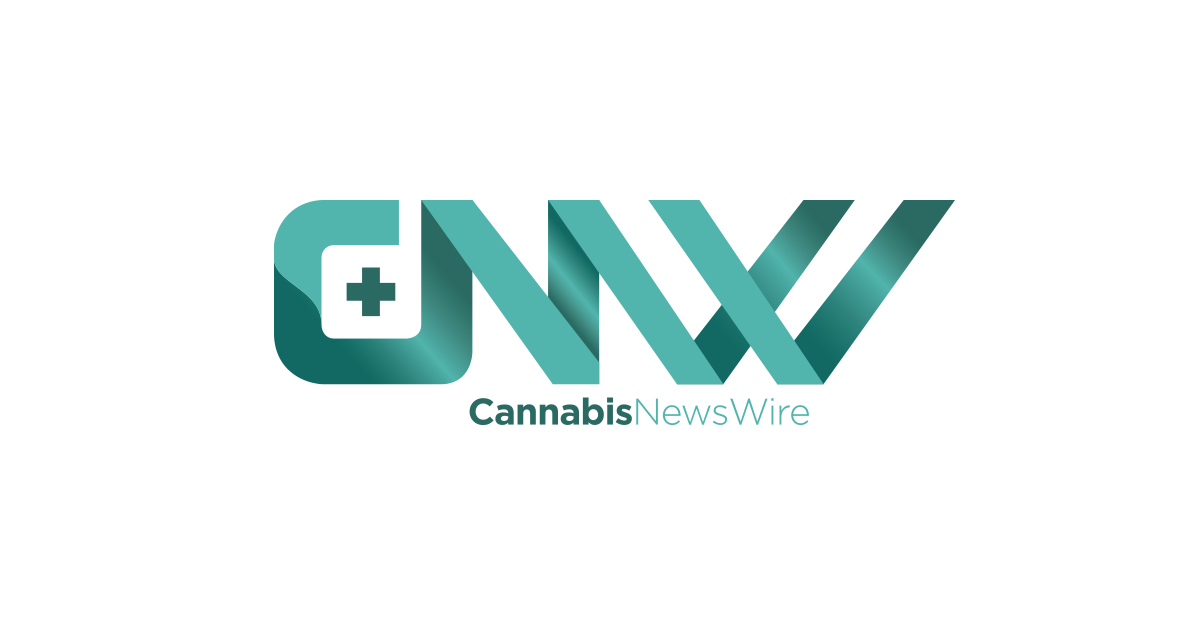 The National Institutes of Health's (NIH) National Cancer Institute has allocated $3.2 million to fund a study exploring the impact of marijuana use on cancer patients undergoing immunotherapy treatment. The grant, announced by the University of Buffalo (UB), aims to conduct a comprehensive yearlong examination of how cannabis use by cancer patients affects their response to conventional cancer treatments. Specifically, the study focuses on patients undergoing immunotherapy, a treatment known for its reduced side effects compared to chemotherapy.
Speaking at a National Academies of Sciences, Engineering, and Medicine (NASEM) meeting last month, an NCI representative expressed the organization's desire to support studies looking into the potential benefits of cannabis use in cancer treatment. He stated that while the majority of oncologists have discussed marijuana use with patients, comparatively few were well-informed about the subject.
The study will be a collaborative effort between UB, Oregon Health and Science University, and Thomas Jefferson University. It will be conducted in three separate locations, with each site enrolling 450 cancer patients undergoing immunotherapy treatment.
Studies conducted by UB indicate that approximately 40% of cancer patients turn to marijuana as an option to alleviate pain, enhance their mood and improve sleep quality. Nevertheless, despite cancer and its treatments being qualifying conditions in a majority of states where recreational or medical marijuana use is legal, there is a paucity of long-term studies examining the potential benefits and drawbacks of marijuana use for individuals undergoing immunotherapy.
Lead researcher Rebecca Ashare expressed the need for rigorous research in this domain, stating that although some cannabinoids are known for their anti-inflammatory properties, which can be advantageous in mitigating pain, they may also exert a suppressive effect on immune function.
To conduct the study, the research team will divide the participants into two groups: marijuana users and nonusers. Over the course of one year, the researchers will analyze blood samples, patients' outcomes and medical records at six separate intervals. The grant will also facilitate a study into the impact of neighborhood disparities on outcomes related to immunotherapy and marijuana use.
Ashare stated that the overarching goal is to significantly impact cancer-symptom-management science and ultimately improve patient care and safety. It will draw upon the collective expertise of a multidisciplinary team well-versed in various domains, including health equity, cancer symptom management, medical marijuana, oncology, substance misuse and immunology.
This study could be of great interest to marijuana businesses such as Trulieve Cannabis Corp. (CSE: TRUL) (OTCQX: TCNNF) because the outcome is likely to provide more information about how cancer patients undergoing immunotherapy can best benefit from medical marijuana.
About CNW420
CNW420 spotlights the latest developments in the rapidly evolving cannabis industry through the release of two informative articles each business day. Our concise, informative content serves as a gateway for investors interested in the legalized cannabis sector and provides updates on how regulatory developments may impact financial markets. Articles are released each business day at 4:20 a.m. and 4:20 p.m. Eastern – our tribute to the time synonymous with cannabis culture. If marijuana and the burgeoning industry surrounding it are on your radar, CNW420 is for you! Check back daily to stay up-to-date on the latest milestones in the fast -changing world of cannabis.
To receive SMS alerts from CNW, text CANNABIS to 888-902-4192 (U.S. Mobile Phones Only)
For more information, please visit https://www.CannabisNewsWire.com
Please see full terms of use and disclaimers on the CannabisNewsWire website applicable to all content provided by CNW, wherever published or re-published: https://www.CannabisNewsWire.com/Disclaimer
CannabisNewsWire
Denver, CO
www.CannabisNewsWire.com
303.498.7722 Office
Editor@CannabisNewsWire.com
CannabisNewsWire is powered by IBN
This post was originally published by our media partner here.