This post is presented by our media partner Cannabis News Wire

View the original article here.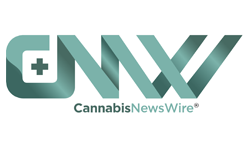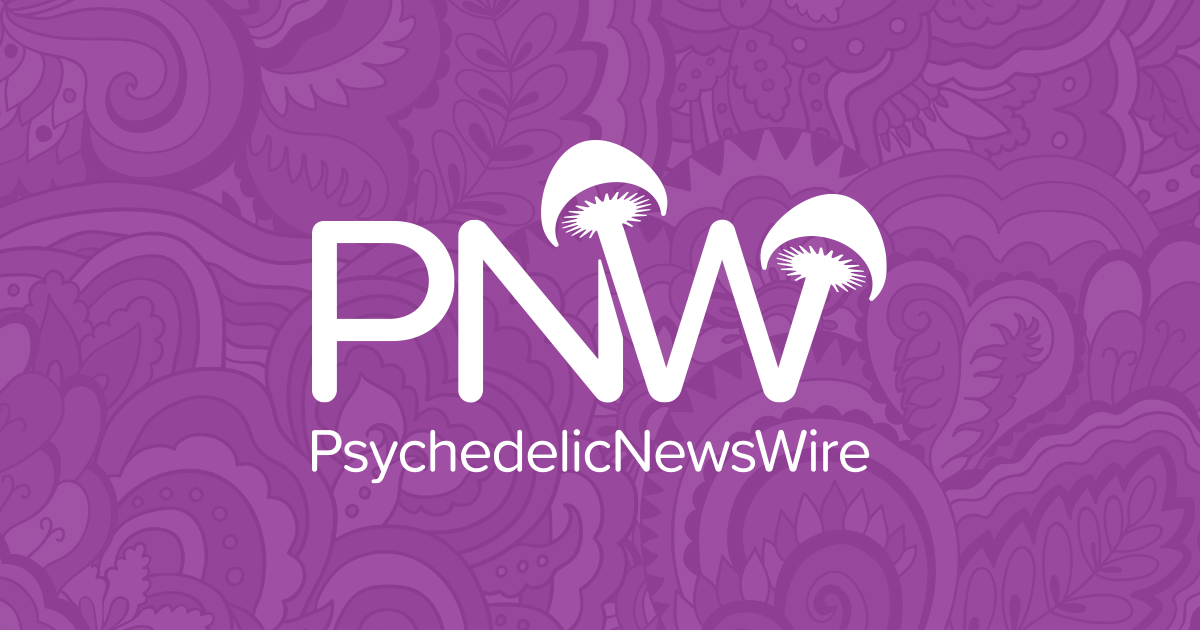 The American Nurses Association (ANA) has released a formal statement recognizing marijuana as a specialty practice area for nursing. The statement, which was released last week, highlighted that cannabis nurses would play a crucial role in providing patients with guidance and education on how to incorporate cannabis into treatment.
Currently, the ANA represents more than 5 million nurses across the United States. The organization's president, Jennifer Mensik Kennedy, stated that this move underscored the crucial role and special contribution of marijuana nurses to the healthcare system and promoted integration of marijuana treatments for health care consumers in different healthcare settings.
The ANA also credited the American Cannabis Nurses Association for contributing to the extensive landscape of nursing practice and patient care and pioneering the marijuana nursing field. The ACNA advocates for studies on medical cannabis, as well as education and policy reform on the same. ACNA president Rachel Parmelee stated that the organization was gratified by the establishment of marijuana nursing as a recognized nursing specialty.
In her statement, Parmelee observed that cannabis nursing needed specialized knowledge and competencies to address the stigma linked to the use of medical marijuana, navigate care and support a healthy society. She then noted that the organization's objective was to establish lasting and transformative change that would enrich both general and specialized nursing practices, helping serve the needs of patients across the country.
In its statement, the ANA also voiced its support for urgent clinical studies informing patients on the effectiveness of cannabis and associated cannabinoids, quoting its 2021 statement on the therapeutic use of marijuana. The 2021 statement suggested that cannabis be reclassified as a Schedule II substance under the Controlled Substances Act to facilitate research. The statement also called for the development of evidence-based standards for dosing and use of marijuana and the protection of patients who used cannabis from criminal or civil penalties.
Generally speaking, nurses in America have favorably supported the legalization of cannabis. One survey conducted in 2018 determined that 82% of polled nurses were in favor of legalizing medical cannabis while almost 60% supported the legalization of adult-use marijuana.
While there has been an increase in studies on marijuana in the last few years, certain obstacles continue to hinder progression. A good example would be marijuana's current classification as a Schedule I substance under the Controlled Substances Act. This schedule makes it hard for researchers to obtain marijuana for research and even harder to study it.
This formal recognition of marijuana as a nursing specialty practice field is likely to be positively received by the wider cannabis industry, including entities such as Cresco Labs Inc. (CSE: CL) (OTCQX: CRLBF) since it inches cannabis closer to being integrated fully into mainstream medical care.
About CNW420
CNW420 spotlights the latest developments in the rapidly evolving cannabis industry through the release of two informative articles each business day. Our concise, informative content serves as a gateway for investors interested in the legalized cannabis sector and provides updates on how regulatory developments may impact financial markets. Articles are released each business day at 4:20 a.m. and 4:20 p.m. Eastern – our tribute to the time synonymous with cannabis culture. If marijuana and the burgeoning industry surrounding it are on your radar, CNW420 is for you! Check back daily to stay up-to-date on the latest milestones in the fast -changing world of cannabis.
To receive SMS alerts from CNW, text CANNABIS to 844-397-5787 (U.S. Mobile Phones Only)
For more information, please visit https://www.CannabisNewsWire.com
Please see full terms of use and disclaimers on the CannabisNewsWire website applicable to all content provided by CNW, wherever published or re-published: https://www.CannabisNewsWire.com/Disclaimer
CannabisNewsWire
Denver, CO
www.CannabisNewsWire.com
303.498.7722 Office
Editor@CannabisNewsWire.com
CannabisNewsWire is powered by IBN
This post was originally published by our media partner here.