This post is presented by our media partner Cannabis News Wire

View the original article here.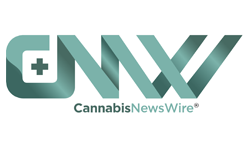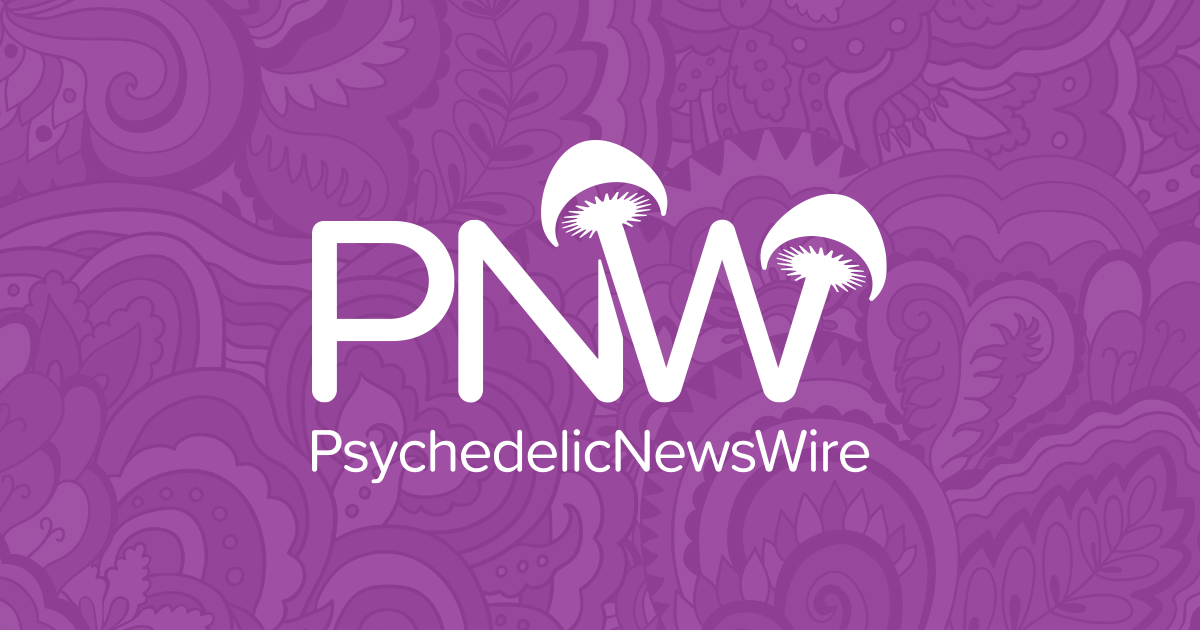 Wholesale cannabis prices in Michigan have finally begun stabilizing after years of historically low prices. Much like several other states with legal cannabis markets, Michigan was inundated with multitudes of sellers who flooded the market with cannabis flower soon after the controversial plant was legalized, thereby causing oversupply issues.
The cannabis industry had proven to be incredibly lucrative at that point, and plenty of players were attracted by the prospect of making significant returns on their investments. However, the oversupply of cannabis flower in Michigan caused wholesale prices to plummet by 74% from $351 per ounce in December 2020 to an all-time low of only $91 for an ounce of recreational cannabis flower in December 2022.
More than six months into 2023, wholesale prices in the state have leveled off and even enjoyed modest increases, giving producers hope that prices may not dip to the lows of previous years. The average price of cannabis flower per pound in February 2021 was $1,510 before dropping by 27% to $789 in February 2023. Prices have been on the rise since then, increasing to $832 per pound in April, $907 in May and $963 last month.
Industry experts believe that the stabilization of wholesale cannabis flower prices was due to several factors. For starters, the market was able to absorb much of the outdoor cannabis remaining from the previous season. There was also an increase in municipal governments that allow retail cannabis sales, and authorities stepped up their efforts to curb activity in the illicit cannabis market. Cannabis executive Narmin Jarrous explains that such illicit players often bring illegal cannabis into the market and sell it for pennies, making it extremely difficult for licensed sellers to compete and make a profit.
Michigan is projected to be the second-largest cannabis market in the United States after California, and addressing the illicit market as soon as possible can prevent Michigan from ending up like California where the illicit market regularly outsells licensed retailers.
Retailers in the Michigan cumulatively sold $2.3 billion worth of cannabis in 2022, and they are projected to sell up to $3.1 billion worth of cannabis this year. However, despite the recent stabilization in wholesale cannabis prices, some industry insiders expect several market factors to continue pushing cannabis prices down. This includes the fact that Michigan currently doesn't have a statewide cap on the total number of marijuana business licenses, meaning the market is still at risk of dealing with oversupply issues.
This stability in the wholesale cannabis market is likely to spur existing growers to invest in better cultivation equipment from suppliers such as Advanced Container Technologies Inc. (OTC: ACTX) in order to optimize their operations and boost their margins.
NOTE TO INVESTORS: The latest news and updates relating to Advanced Container Technologies Inc. (OTC: ACTX) are available in the company's newsroom at https://cnw.fm/ACTX
About CNW420
CNW420 spotlights the latest developments in the rapidly evolving cannabis industry through the release of two informative articles each business day. Our concise, informative content serves as a gateway for investors interested in the legalized cannabis sector and provides updates on how regulatory developments may impact financial markets. Articles are released each business day at 4:20 a.m. and 4:20 p.m. Eastern – our tribute to the time synonymous with cannabis culture. If marijuana and the burgeoning industry surrounding it are on your radar, CNW420 is for you! Check back daily to stay up-to-date on the latest milestones in the fast -changing world of cannabis.
To receive instant SMS alerts, text CANNABIS to 21000 (U.S. Mobile Phones Only)
For more information please visit https://www.CNW420.com
Please see full terms of use and disclaimers on the CannabisNewsWire website applicable to all content provided by CNW420, wherever published or re-published: http://CNW.fm/Disclaimer
Do you have questions or are you interested in working with CNW420? Ask our Editor
CannabisNewsWire420
Denver, Colorado
http://www.CNW420.com
303.498.7722 Office
Editor@CannabisNewsWire.com
CNW420 is part of the InvestorBrandNetwork.
This post was originally published by our media partner here.