This post is presented by our media partner Cannabis News Wire

View the original article here.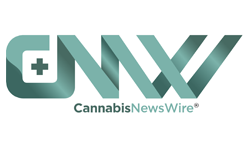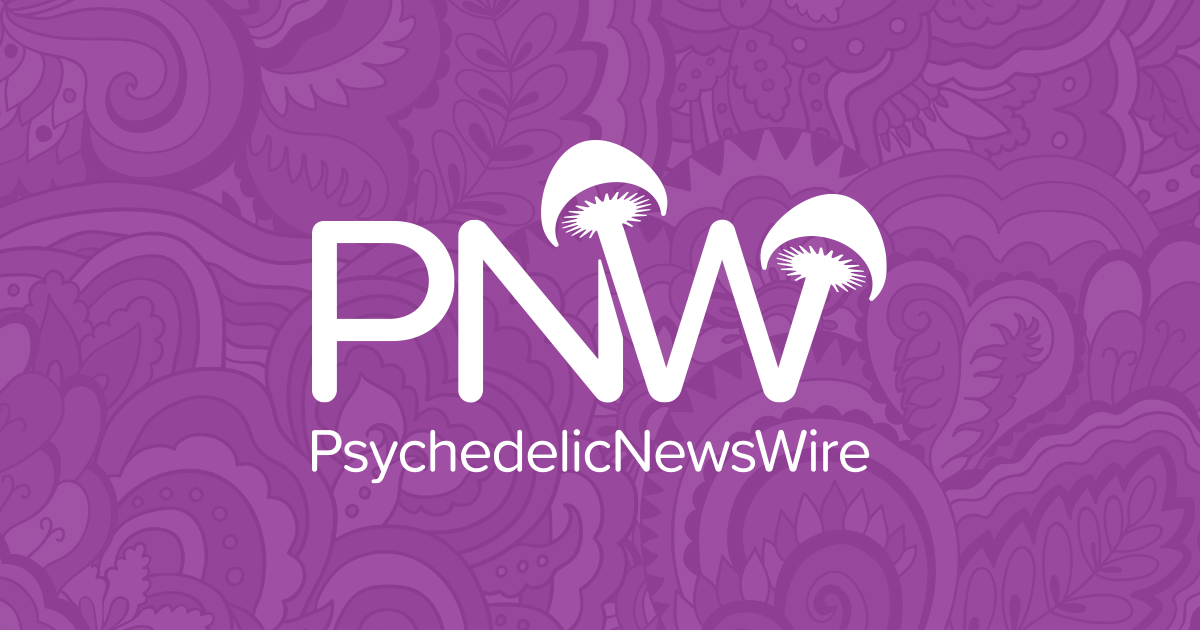 Wholesale marijuana prices have recently found stability or even experienced slight rebounds in select markets during the summer. However, industry experts are advising cultivators to prepare for a potential renewed downward trend as the fall harvest bolsters inventories through the year's end.
Ben Burstein, a strategist at LeafLink, points out that a significant inventory buildup is observed across the industry during this time of the year, particularly around the harvest season, triggering substantial price drops. LeafLink's data gathered from 13 states shows that after several months of consistently hitting record-breaking lows, wholesale cannabis flower prices have stabilized in certain well-established markets, such as Michigan and California. While this is good news for producers, retailers are grappling with rising costs.
In California, for instance, retailers paid more than 29% more for marijuana flower in August compared to the previous year due to a 15% decline in licensed square footage. Meanwhile, Michigan witnessed a 19% price rebound since the end of 2022, registering more than a 4% increase compared to the previous year.
In contrast, Oregon and Oklahoma, known for having some of the lowest wholesale marijuana prices in the country, experienced price increases of more than 5% and 7%, respectively, compared to the previous year. On a broader scale, prices across the 13 states exhibited a 4% year-over-year increase in August 2023 and a 15% rise compared to the end of last year.
Despite these positive trends, wholesalers in most states continue to grapple with price compression due to an oversupply of inventory. According to Cannabis Benchmarks, prices have reached a "historic low," with the spot index plummeting to only $935 per pound, a 7.3% decline from September last year.
Burstein noted that the marijuana market tends to follow a similar pattern in most states. When medical cannabis programs launch, prices per pound can reach as high as $10,000. However, as more growers become licensed, prices gradually decline.
For instance, in Maryland, where recreational cannabis sales commenced in July, prices surged by more than 40% from August 2022 to August 2023. In Missouri, adult-use sales introduced in February increased wholesale cannabis flower prices from around $1,500 per pound in late 2022 to more than $2,000 per pound in August.
Arizona, after experiencing oversupply issues in 2021 and 2022 due to extensive greenhouse cultivation, saw prices inch up slightly in August, rising by more than 2%. Colorado, on the other hand, currently boasts the lowest wholesale prices in the nation, standing at $810 per pound in August.
In Massachusetts, the market is adjusting to reduced out-of-state demand, dropping from 25% to 15% following cannabis legalization in neighboring states such as Vermont, New York and Connecticut. Wholesale prices in the state have fallen by more than 27% since August 2022. Looking ahead, Burstein predicts further declines in the latter half of the year, as pricing shifts typically occur between the harvest and the early months of spring, when product availability decreases.
Cannabis companies such as Aurora Cannabis Inc. (NASDAQ: ACB) (TSX: ACB) are used to these seasonal changes in the wholesale price of marijuana, and likely calculate this into their pricing policies so that they still earn a profit by the end of the year.
About CNW420
CNW420 spotlights the latest developments in the rapidly evolving cannabis industry through the release of two informative articles each business day. Our concise, informative content serves as a gateway for investors interested in the legalized cannabis sector and provides updates on how regulatory developments may impact financial markets. Articles are released each business day at 4:20 a.m. and 4:20 p.m. Eastern – our tribute to the time synonymous with cannabis culture. If marijuana and the burgeoning industry surrounding it are on your radar, CNW420 is for you! Check back daily to stay up-to-date on the latest milestones in the fast -changing world of cannabis.
To receive SMS alerts from CNW, text CANNABIS to 844-397-5787 (U.S. Mobile Phones Only)
For more information, please visit https://www.CannabisNewsWire.com
Please see full terms of use and disclaimers on the CannabisNewsWire website applicable to all content provided by CNW, wherever published or re-published: https://www.CannabisNewsWire.com/Disclaimer
CannabisNewsWire
Denver, CO
www.CannabisNewsWire.com
303.498.7722 Office
Editor@CannabisNewsWire.com
CannabisNewsWire is powered by IBN
This post was originally published by our media partner here.