This post is presented by our media partner Cannabis News Wire

View the original article here.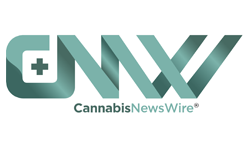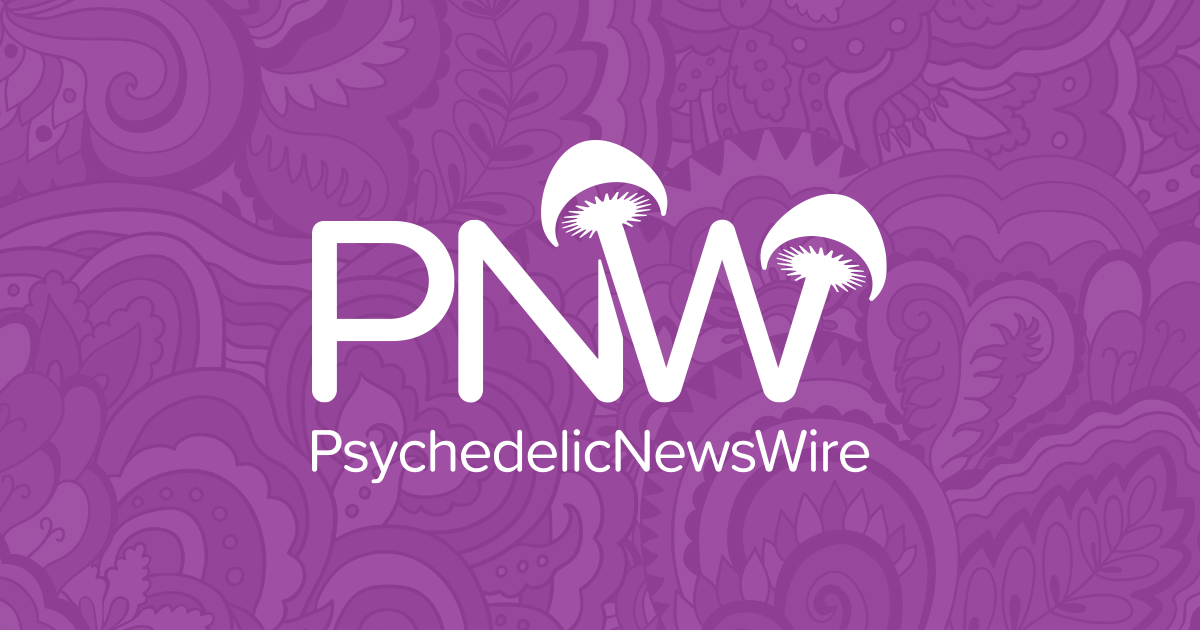 An escalating number of Canadian marijuana enterprises are submitting grievances against their industry counterparts, alleging infractions or expressing concerns. This escalating trend is a product of fierce rivalry and struggling companies resorting to any available advantage, as experts point out.
According to Canada's federal marijuana regulatory authority, the past year witnessed 706 instances of such grievances filed by regulated marijuana establishments against fellow regulated operators. This figure represents a notable surge compared to the records from 2021, which documented 214 formal complaints, and the statistics from 2020, when the count stood at 182 complaints, as data from Health Canada showed.
Chad Finkelstein, a legal expert at the Toronto-based law firm Dale and Lessmann, commented on the situation, noting that "numerous cannabis enterprises engage in various marketing practices that border on regulatory conformity or, in some instances, overtly violate them."
In a recent example, an Alberta-based cannabis retailer was found to have transgressed the advertising criteria laid out by the province's Cannabis, Liquor, and Gaming Commission. Finkelstein noted that previously, cannabis companies habitually scrutinized each marketing concept in advance to ensure compliance. However, fewer firms follow this practice today. He suggested this shift might be due, in part, to the historical lack of enforcement against potentially contentious marketing actions, leading marijuana companies to perceive these as permissible.
Finkelstein, who also chairs the firm's marijuana division, advised companies to heed feedback from the public. "The optimal approach to risk mitigation involves avoiding platforms more likely to attract family or parental attention," he advised. "We've encountered clients who desired to take calculated risks with advertising during festivals or via mailers potentially seen by minors. If your target audience includes families, there's a higher likelihood of receiving grievances compared to instances where exposure to children is limited, and parents are less predisposed to field inquiries from their children regarding the presence and meaning of the content."
Hyde Advisory and Investments CEO David Hyde affirmed that there is an increasing number of distressed licensed producers, resulting in heightened complaints lodged against rival enterprises. He noted that licensed producers struggling to differentiate themselves often resort to questionable measures to gain an edge over competitors.
"Many are forced to navigate advertising restrictions, skirt sampling limitations, or even offer incentives to retailers — whatever it takes, as many have realized that pushing boundaries and taking risks is essential," he said.
This has prompted their competitors, which are also teetering on the brink, to cry foul, even if they aren't actually breaching regulations or crossing boundaries, simply because they are just as desperate.
About CNW420
CNW420 spotlights the latest developments in the rapidly evolving cannabis industry through the release of two informative articles each business day. Our concise, informative content serves as a gateway for investors interested in the legalized cannabis sector and provides updates on how regulatory developments may impact financial markets. Articles are released each business day at 4:20 a.m. and 4:20 p.m. Eastern – our tribute to the time synonymous with cannabis culture. If marijuana and the burgeoning industry surrounding it are on your radar, CNW420 is for you! Check back daily to stay up-to-date on the latest milestones in the fast -changing world of cannabis.
To receive instant SMS alerts, text CANNABIS to 21000 (U.S. Mobile Phones Only)
For more information please visit https://www.CNW420.com
Please see full terms of use and disclaimers on the CannabisNewsWire website applicable to all content provided by CNW420, wherever published or re-published: http://CNW.fm/Disclaimer
Do you have questions or are you interested in working with CNW420? Ask our Editor
CannabisNewsWire420
Denver, Colorado
http://www.CNW420.com
303.498.7722 Office
Editor@CannabisNewsWire.com
CNW420 is part of the InvestorBrandNetwork.
This post was originally published by our media partner here.