This post is presented by our media partner Garden Culture Magazine
View the original article here.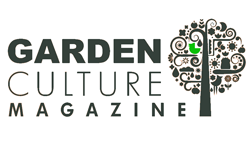 We will remember the summer of 2023 for many things, like wildfires, high temperatures, drought, and severe rainstorms that caused unprecedented flooding! The World Meteorological Organization reported that July 2023 was the hottest month on record for the entire planet. In my hometown, cool days were few and far between. We hovered at around 25°C or higher – sometimes into the low 30-degree range. The garden just sat there, sweltering. Here are a few things I learned about growing and how adaptable nature can be during one of the hottest summers ever.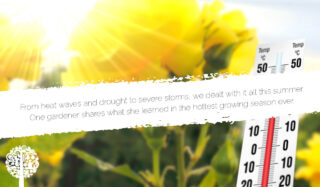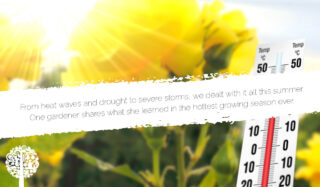 Mulch
I added a layer of compost and leaves to the garden beds in June, topping it with a layer of regular garden soil. My goal was to insulate the roots of shrubs and perennials from the heat and keep more moisture in the ground longer. It paid off. Even in the hottest days, the soil stayed moist longer. I still had to water, of course, but not every day.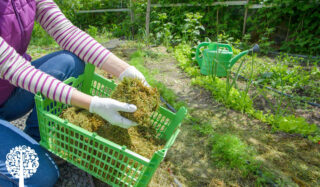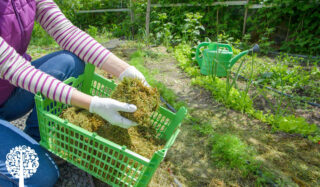 Limit Watering?
It's a common misconception that we should water the garden every day in the summer, which can lead to over-watering and cause roots to stay close to the surface instead of traveling deeper into the soil for moisture and growing stronger. I looked for telltale signs the garden was thirsty before watering. Light-colored dirt, drooping leaves, and, most importantly, I used my water meter to gauge the water content in the soil. If below normal, I watered; if average or above, I waited.
Nature's Reset
The early June heat that typically would have been felt in August caused summer stalwarts like Rose of Sharon, Buddleia, and heliopsis to form buds much earlier in the season than usual. Would they bloom earlier and leave me no color in August?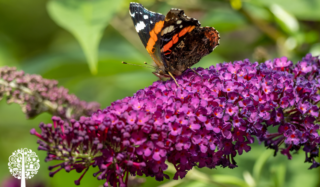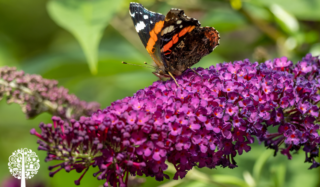 According to Oregon State University, the length of darkness a plant receives triggers when it will bloom. This explains why some perennials open up in the longer daylight hours of early summer, and some wait until the shorter days of late summer. Right on cue, starting in the middle of August, the Rose of Sharon managed to hold off and bloom when I hoped it would.
Never Underestimate Mother Nature
Science tells us that nature's rhythms will be affected as climate change turns up the planetary thermostat. But I learned this summer while observing my garden that Mother Nature adapts. If we keep doing what we know works and is good for our gardens, we can help her find a new normal in this hot new world.
This post was originally published by our media partner here.