This post is presented by our media partner The New Agora
View the original article here.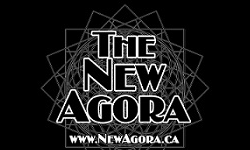 A 'Little Further' Out of Time!
Out of Time. Time's Up! What do we do when we finally realize our time is both limited and limiting? What if we created time and thus emitted our reality based on the beliefs we hold as individuals and as a group?
Related 'Live Stream' on Autodidactic…..
[embedded content]
"Perhaps there is no time but only thoughts that tells us one thing or another
about the 'duties' we must perform to earn our way through this life!"
More of what we do Here: https://newagora.ca/
Our Store: https://store.newagora.ca/
You can support us directly Here: https://tinyurl.com/newnowlife
Do your own exploration with Autodidactic and The New NOW Here:
Summer Special Available $150USD (2 for 1 – bring a Friend) for the Full Course & Monthly Zooms
Join our Patreon Page-Explore with Us! https://www.patreon.com/NewTartarianTimes
One on One Work/Explorations Here: https://newagora.ca/in-love-unlimited/
Get Your Tuning Forks Here: Use code AUTO for 10% Off
https://somaenergetics.com/collections/autodidactic?ref=167
www.tartariaaustralia.com
5 G Protective Clothing Code: THENEWAGROA – SAVE 11% Here:
https://speroprotectionclothing.com/affiliate/3/
Detox with Dragon's Blood Code: TheNewNOW – Save 10% Here:
https://cultivateelevate.com/antioxidant-trio-6mix-dragons-blood-pearl-powder/?ref=2bfG3v4vqhqnIp
For Questions and Suggestion to Join OUR Email List All Links Here:
All of our Links: https://linktr.ee/freedomiscallingyou
info@newagora.ca Art by Antonio.Land
Watch 'Ad Free' Here: https://odysee.com/@theNewNOW:9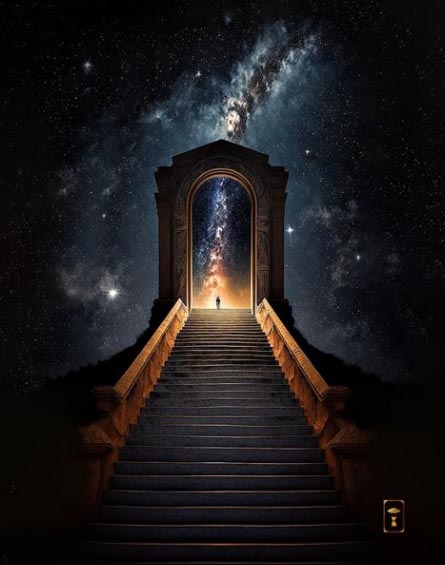 This post was originally published on from Randy Rowe and can viewed here: https://newagora.ca/a-little-further-out-of-time/
This post was originally published by our media partner here.