This post is presented by our media partner The New Agora
View the original article here.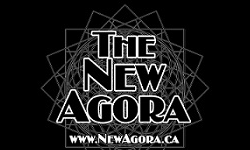 Are Space Aliens Living in My Dome Home?
The latest videos from Autodidactic and Friends with a Bonus interview on 'Who is Autodidactic?"
From space to aliens to many worlds and more Cambell has lead a very interesting and informative life which he now shares directly with all of his lovely subscribers and more besides. Perhaps, even those 'aliens' are listening in?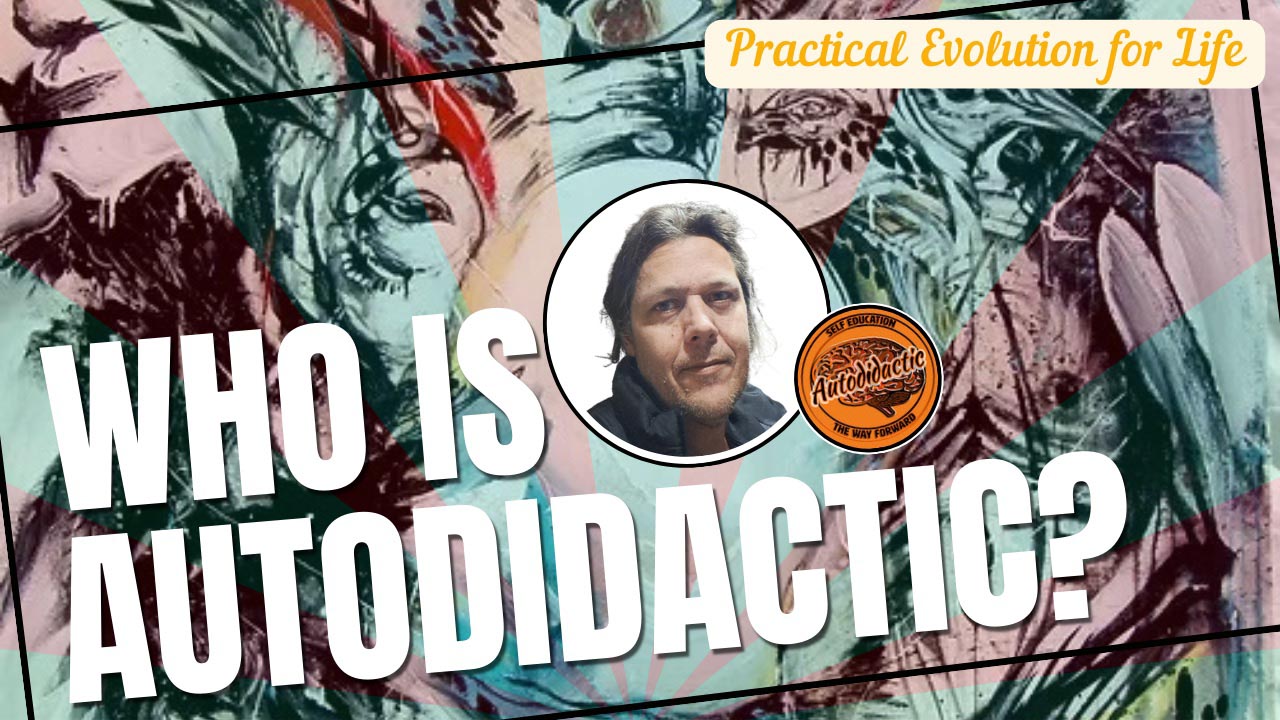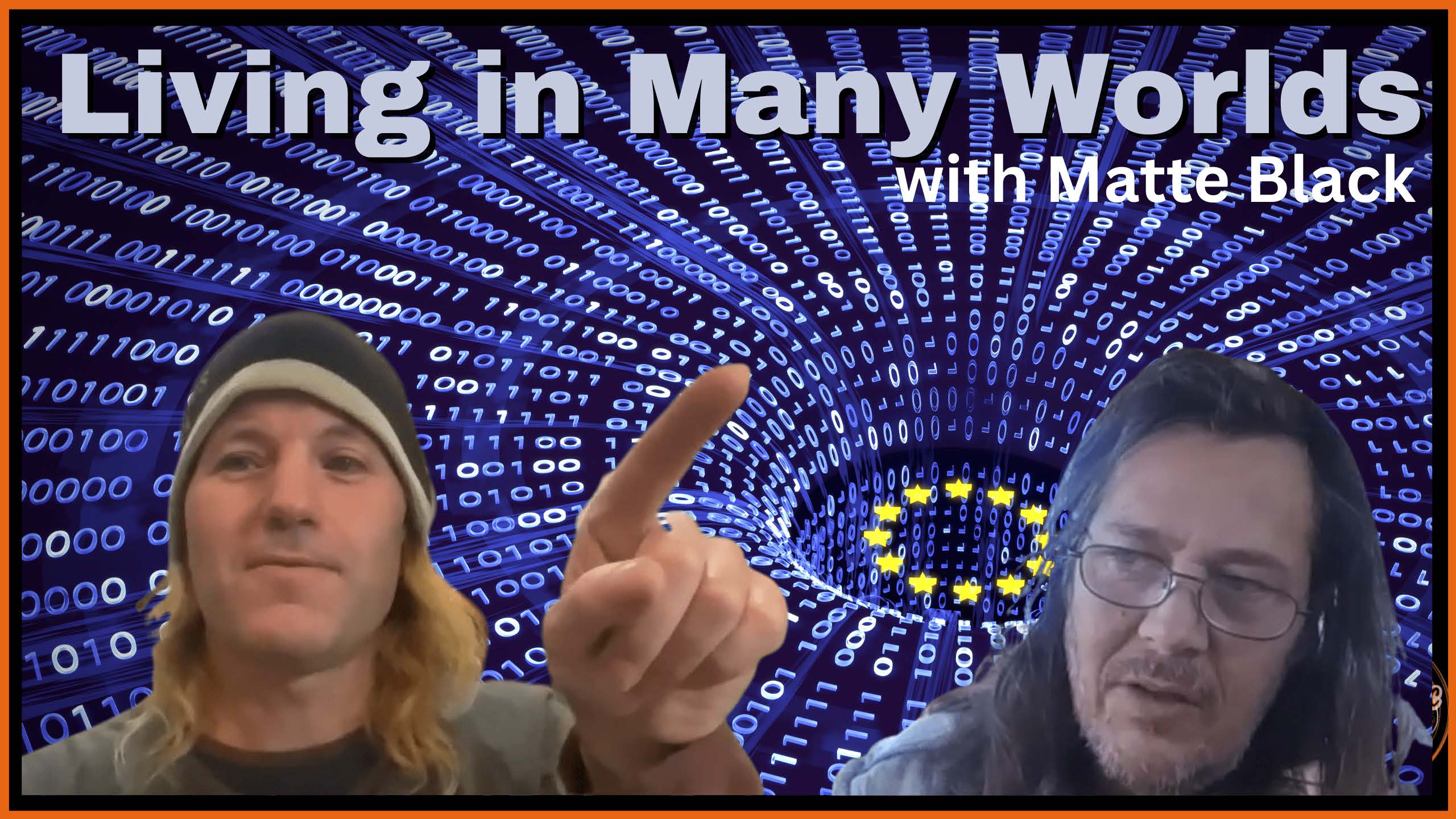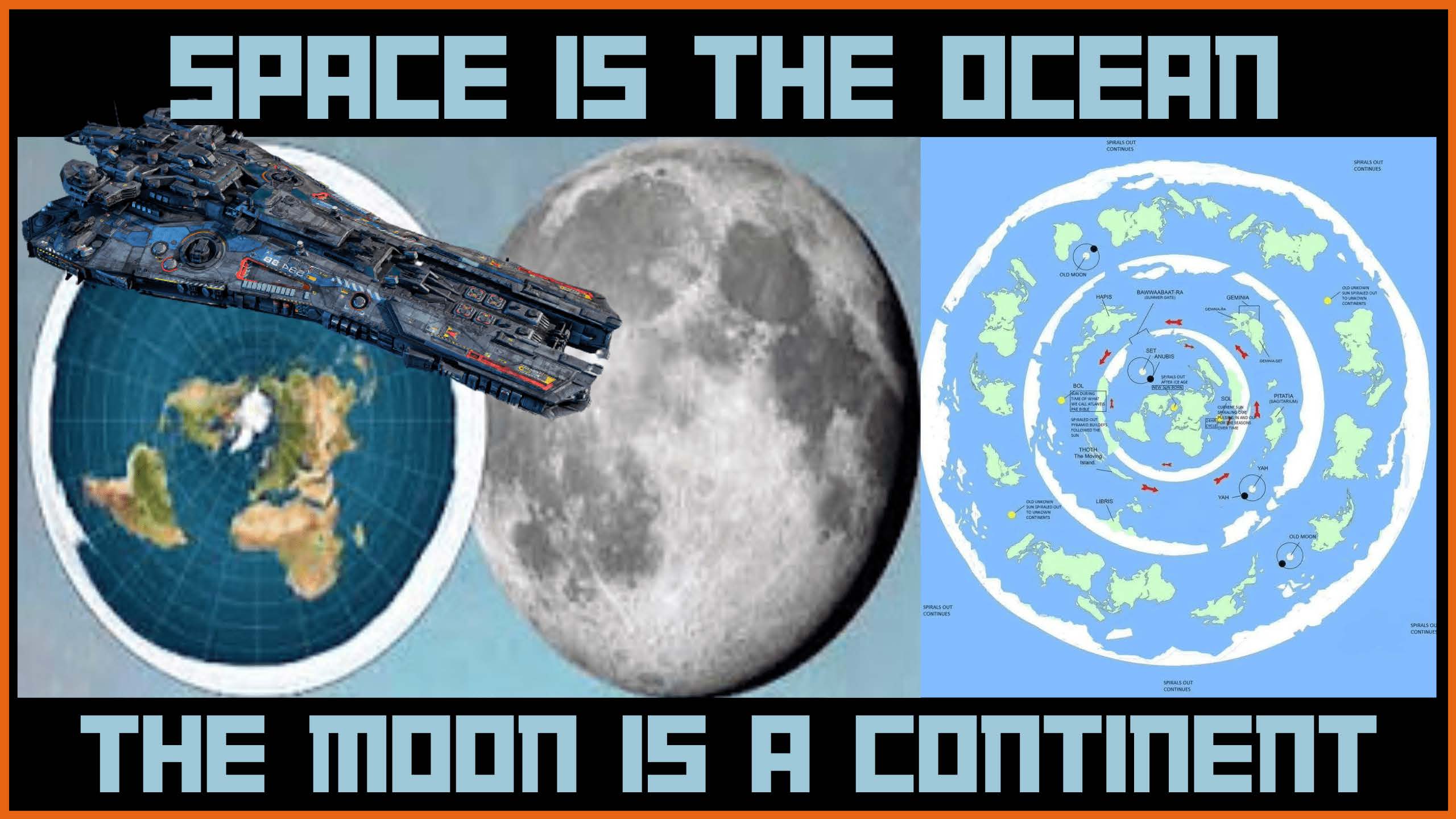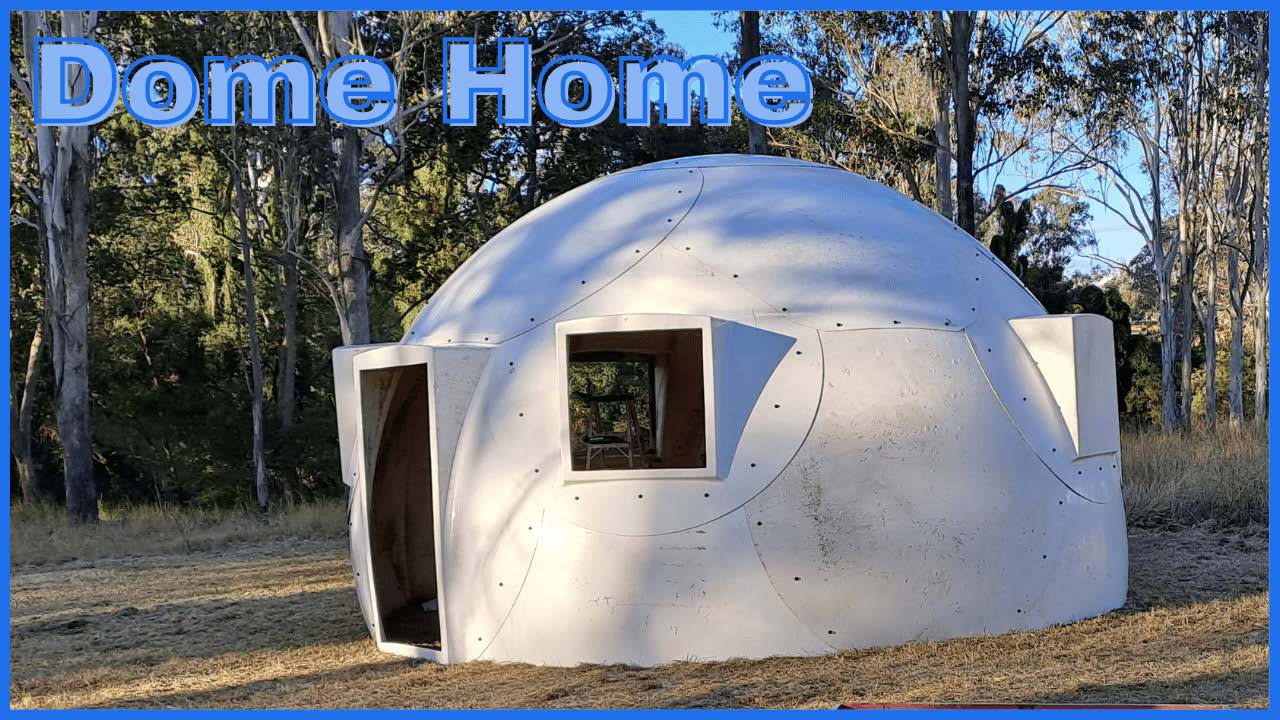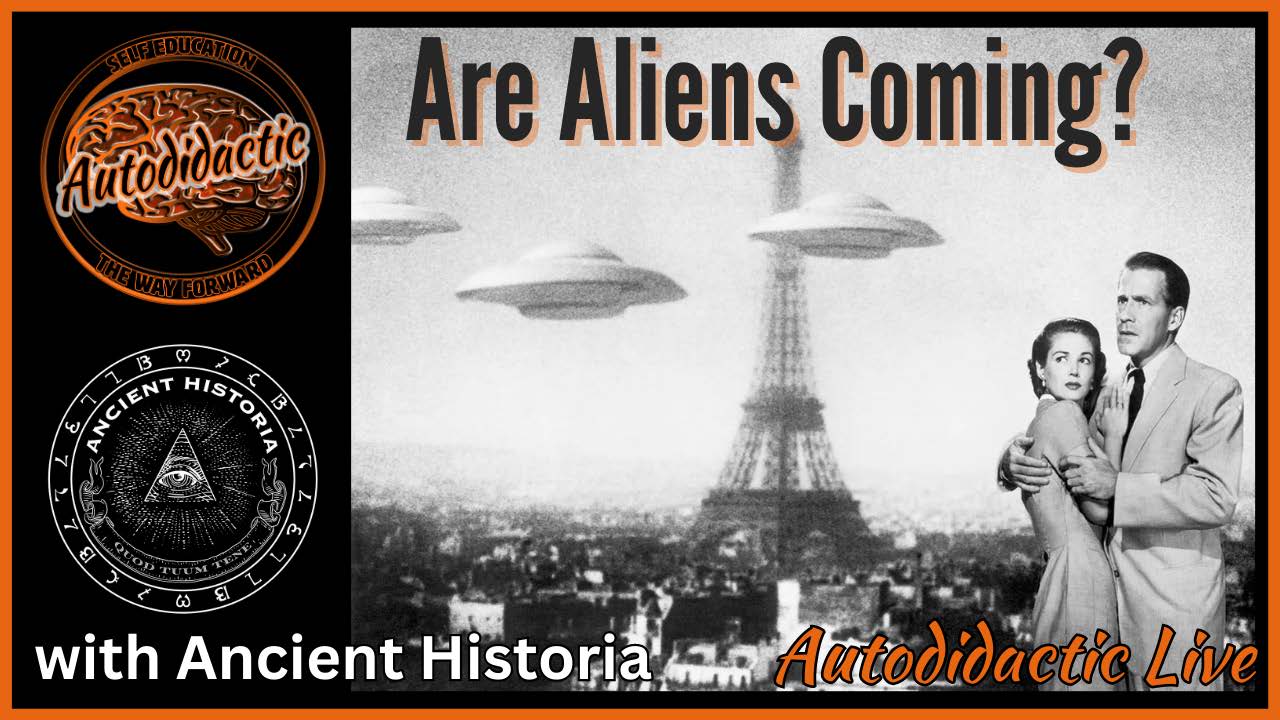 Use Code AUTO for 10% off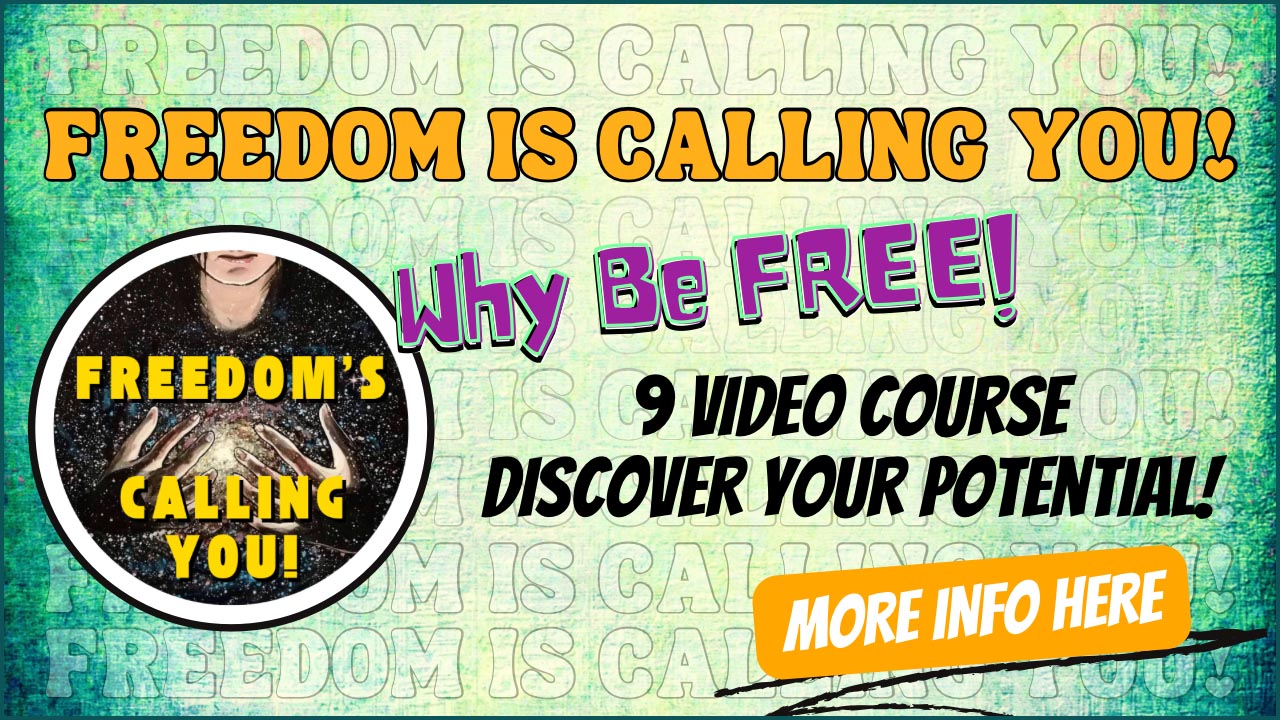 Much thanks to all who watch, comment, subscribe and support. Cheers Cambell
Our Live Event in Florida.  Oct 6-8/2023. See you there!!!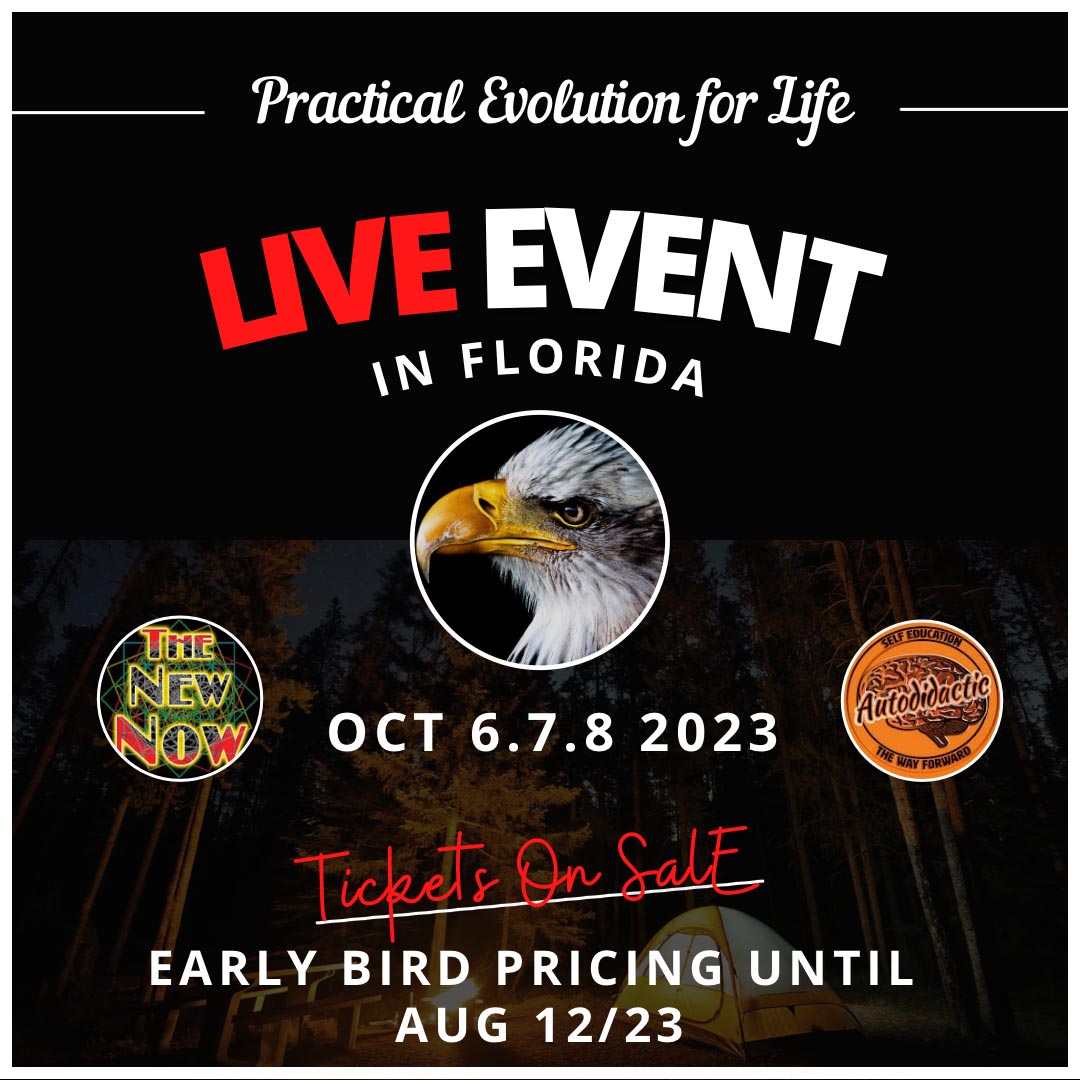 This post was originally published on from Randy Rowe and can viewed here: https://newagora.ca/are-space-aliens-living-in-my-dome-home/
This post was originally published by our media partner here.