This post is presented by our media partner Stratcann
View the original article here.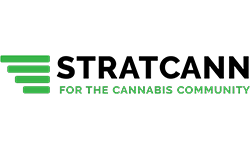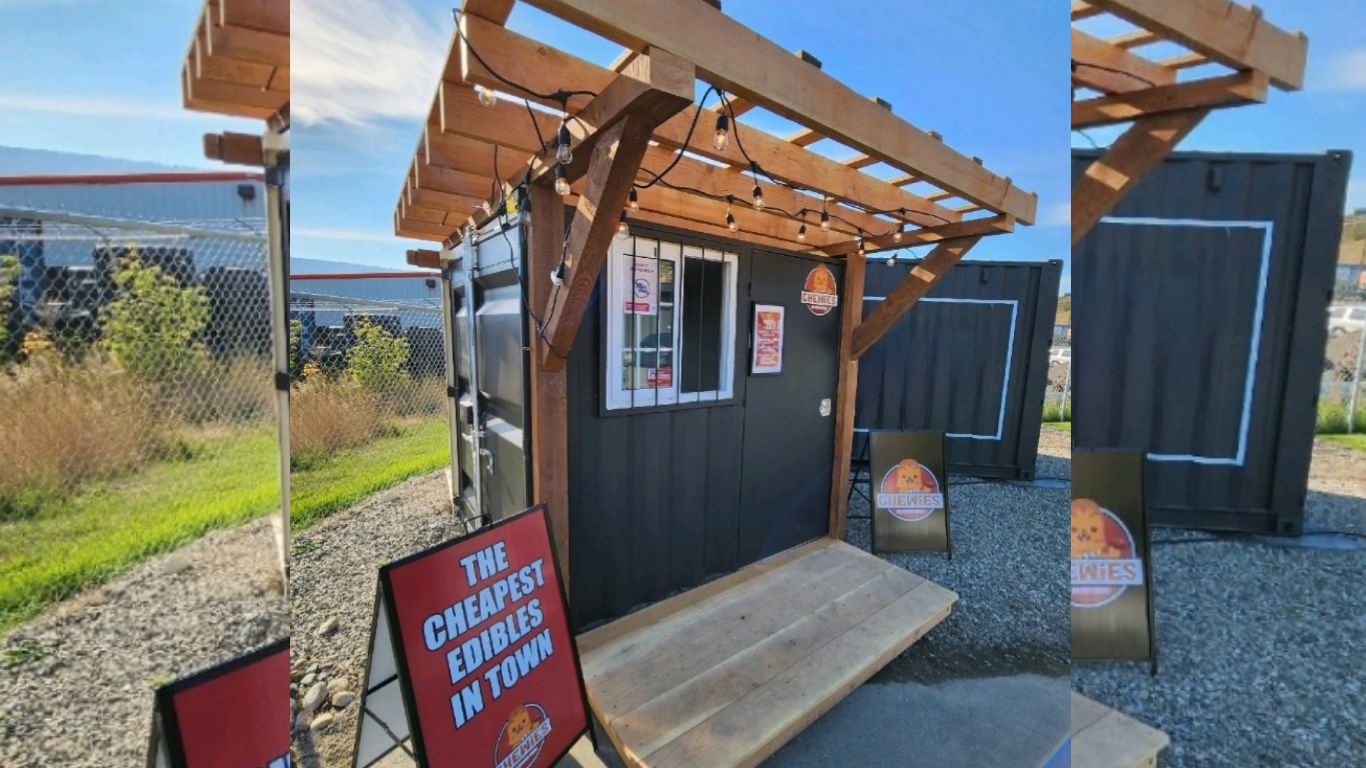 A First Nations-owned cannabis producer and retailer is now taking what they say is a "hybrid approach" to cannabis sales on their reserve lands.
Williams Lake First Nation (WLFN) is the signatory of the first government-to-government agreement with the Province of British Columbia under section 119 of BC's Cannabis Control and Licensing Act and owns and operates cannabis retailer Unity Cannabis as well as the cannabis producer and brand Sugar Cane Cannabis on WLFN reserve land on a large lot just south of downtown Williams Lake. The two businesses share a large parking lot. 
The First Nation also recently opened a new retail store in that same parking lot that sells edibles that are otherwise not available through the BC LDB's supply chains. Kirk Dressler, the Director of Legal and Corporate Services with the Williams Lake First Nation and the CEO of Unity Cannabis and Sugar Cane Cannabis, says the new "hybrid" retail model is one born of both economic necessity, and as a response to a recent BC court ruling.
According to Dressler, the new store will initially carry a limited selection of edibles that have demand in the WLFN community and in other indigenous communities. He also decries the amount of plastics and other packaging required for edibles under the federal regulations, saying that the products sold at the WLFN sovereign store seek to address the issue.
From an economic standpoint, Dressler says both Sugar Cane and Unity Cannabis are facing challenges, with slim profit margins and increasing price compression, making it difficult to compete. WLFN has engaged the province on the issue multiple times to address the issue, and to push the government on the Cannabis-related commitments in its DRIPA Action Plan, but Dressler says the response from the government has not been satisfactory. 
Since the province has in the past said they are not seeking to actively enforce their own provincial retail rules on First Nations land, WLFN is utilizing this new "hybrid" retail space to exercise what they say is their sovereign right to sell cannabis on their own land without provincial oversight. 
"WLFN is in a position where it might be one of those that is forced to exit [the industry]," Dressler explains. "That is not acceptable. We've invited the province to look at fair and reasonable solutions. The province has refused to collaborate in any meaningful way, despite the fact the province has an obligation under DRIPA to do so and has agreed that it must do so. We've advised them that this leaves us with no option but to contemplate what steps we can take to utilize our jurisdiction to make our operation more viable. The province has nodded their head and acknowledged that that seems to be a reasonable response. That's the inference we've drawn. So, we are in fact proceeding to do so."
He says WLFN is taking steps to ensure they are still adhering to the rules of their Section 119 agreement, and the Unity Cannabis and Sugar Cane Cannabis operations are entirely unaffected by the establishment of the new store. . 
"What we are contemplating at this point is a hybrid system that would continue to respect the commitments we have in our 119 agreement but it would also allow Williams Lake First Nation to utilize its jurisdiction to develop a cannabis-related enterprise that might generate revenue sufficient to sustain our global cannabis operation."
The store bills itself as an "edibles store" and promises the "cheapest edibles in town". Dressler says all products sold within the store will come with COAs.
This post was originally published by our media partner here.