This post is presented by our media partner Oaksterdam University
View the original article here.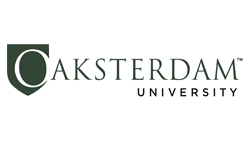 Oaksterdam University's Budtender's Guide is featured in the September, 2023 print issue of High Times. Here's what the iconic magazine had to say about our "Textbook for Tokers":
"Embark on a comprehensive course through the cannabis landscape, covering the intricacies of law, science, and cultural nuances of the industry with this book. Oaksterdam University (OU), the world's first cannabis college, recently released The Budtender's Guide: A Reference Manual for Cannabis Consumers and Dispensary Professionals. OU Executive Chancellor Dale Sky Jones said budtenders are the "gatekeepers of the industry," and knowledge is where the journey begins. The 203-page textbook was edited by Angela Bacca, co- author of the Cannabis Grower's Handbook, with contributors including NORML Deputy Director Paul Armentano, journalist Mitchell Colbert, and Natalie Darves, founder of Cougar Acres Consulting."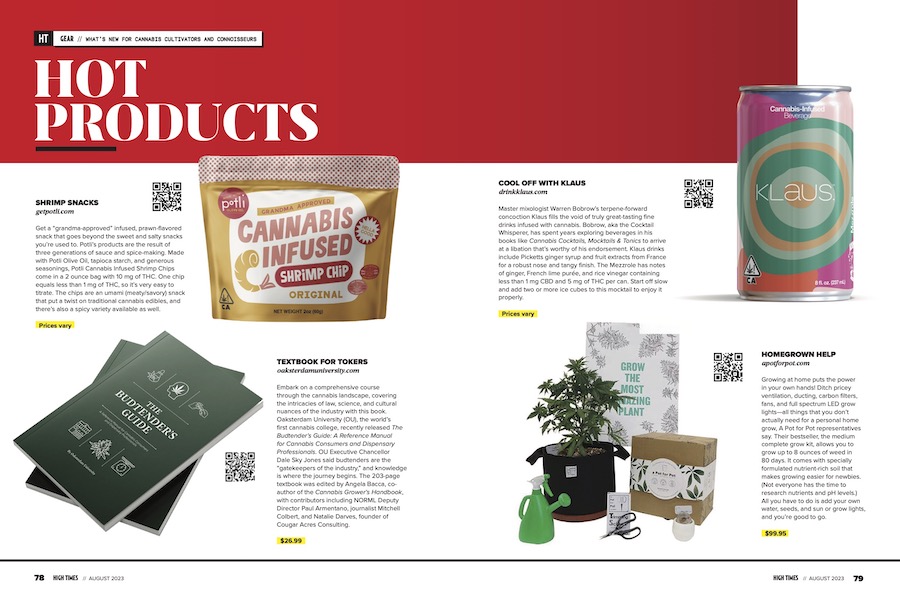 This post was originally published by our media partner here.