This post is presented by our media partner Stratcann
View the original article here.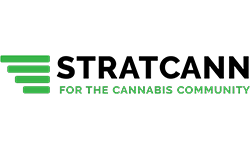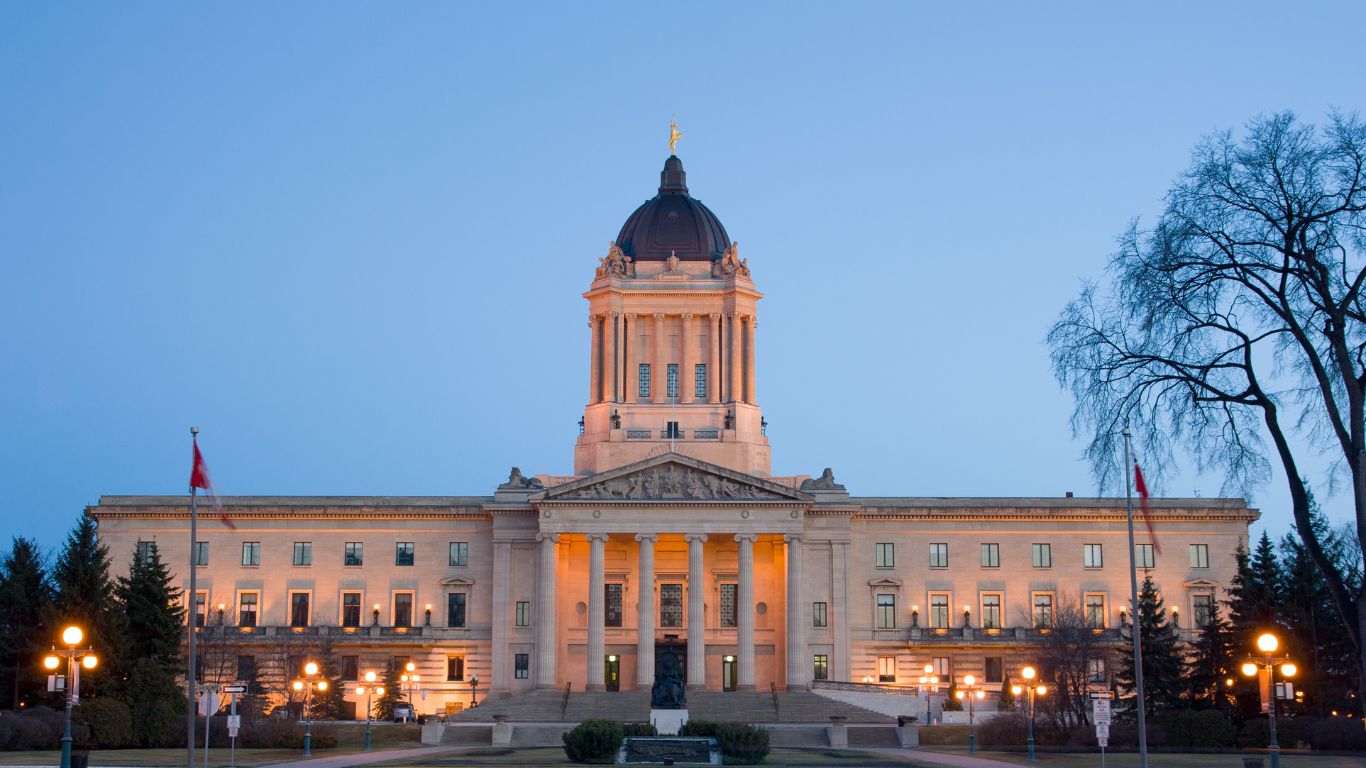 In Manitoba on October 3, Canadian history was made when Wab Kinew of the New Democrat Party was elected to become the first Indigenous premier in Canada. The son of an Anishinaabe chief from the Onigaming First Nations, representing Fort Rouge, will be replacing the Progressive Conservative Party's Heather Stefanson, who has represented Manitoba since November 2, 2021. Stefanson also made history when she was elected, becoming the province's first female premier. 
As much as the Manitoba government has made waves in the last four years through equitable representation with the first female premier of the province and now the first Aboriginal premier of Canada, many cannabis industry workers, advocates, and government leadership believe there is still a large gap to be filled for cannabis legislation. 
With this upcoming change in leadership, people in the cannabis industry are beginning to buzz on the news, predicting that significant changes will occur in the foreseeable future. In the past, Kinew criticized the Progressive Conservative government's shift away from focusing on the federal cannabis regulations and the province's choice to keep a firm stance on restricting many aspects of recreational cannabis.
Kinew's Stance on Cannabis Regulations
In the summer of 2019, it was reported that Kinew did not seek to change cannabis legislation for retailers. However, there was contemplation of whether there would be refinement to Manitoba's consumption laws. 
"I think the (ban in) provincial parks, we'd take a look at, just because—let's be realistic—people are smoking weed in provincial parks as it is right now," Kinew said. 
He also continued stating that consumption in public could also be revisited, as well as the high taxes placed by the provincial government on cannabis products, with the intention to revisit changing the amount previously established.
Manitoba's Harsh Restrictions
Currently in Manitoba, cannabis cannot be consumed publicly in any capacity without raising a $672 fine, whether in city parks or 6 meters away from the door. Also, the four-plant limit for recreational consumers, established under federal law, is prohibited in Manitoba, which can result in a $2,542 fine.
Cannabis Industry Looks Forward to Change
Steven Stairs, the Chairperson for the Cannabis Business Association of Manitoba, shared his team's excitement with StratCann on the change in government and the expected impact on cannabis laws. He wrote to the newly elected official stating his eagerness to show support for their future goals.
Stairs reached out to the media, saying that "the NDP were key allies In supporting the cannabis industry's fight to end the Social Responsibility Fee (SRF). As such, we believe they will be a key working ally in the provincial government. Legislative changes are still needed for the industry." He continued highlighting the much-needed progression in areas such as farmgate, private and public cannabis consumption lounges, home grow restrictions, and medical consumption in provincial parks and public spaces.
Adrienne Guillou, Store Manager from Flint & Embers Cannabis Co, an Indigenous-owned cannabis retail store on urban reserve land, shared their team's excitement at the escalation of indigenous rights and representation with Kinew's recent win.
Guillou says her team is on par with the NPD's current stance on cannabis policies in the province. She continued, stating that "we are celebrating this win two-fold. We believe that consumers should be allowed to grow four cannabis plants in the comfort of their personal homes. There has been a long-standing fight to lift the ban on personal growing in Manitoba, and it looks like there's finally going to be some headway made." 
The most exciting aspect of this scenario for Guillou is the much-needed leadership from indigenous individuals and communities in the country; she also expressed immense gratitude towards the generational impact and importance of the upcoming change in and out of the cannabis sector.
Melanie Bekevich, Owner of Mistik Cannabis Co. alongside Peace Pipe Cannabis Co., also expressed a positive response and anticipation. "As an Indigenous-owned store, we are very proud of Wab Kinew's historic win in this election as Canada's first Indigenous premier. The NDP has been very responsive and accessible to the industry, especially small businesses. Now that they are forming government, we believe there may be a review of the cannabis portfolio, emphasizing levelling the playing field for small independent retailers. I believe the new government will be open to reviewing requirements for window coverings and re-evaluating the controlled access licensing tier that permits corner stores and gas stations to sell cannabis. We're excited to see what Premier Wab Kinew and his team will do."
AKB is a biracial indigenous writer & strategy consultant based out of Kelowna, BC.
---
This post was originally published by our media partner here.