This post is presented by our media partner Stratcann
View the original article here.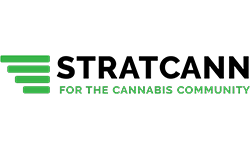 Cannabis from Canada is increasingly seeking new markets overseas, both legally and illegally. 
Legal cannabis growers in Canada sending products to overseas markets often make the news via press releases and quarterly reports. Reports of illicit products making their way to foreign shores tend to be reported in police seizures. 
Officials in Hong Kong have reported seizing large amounts of cannabis, often from Canada, as have officials in Italy, where more than 100 kilograms were discovered earlier this year by police. 
Despite stiff penalties, Hong Kongers, especially young people, are illegally importing hundreds of kilograms of cannabis from Canada and the US, local officials noted in 2020.
Most recently, Hong Kong customs seized 120 kilograms of cannabis from Canada on August 15 in a shipment listed as chickpeas, and another 100 kilograms on July 25, declared as leisure patio chairs.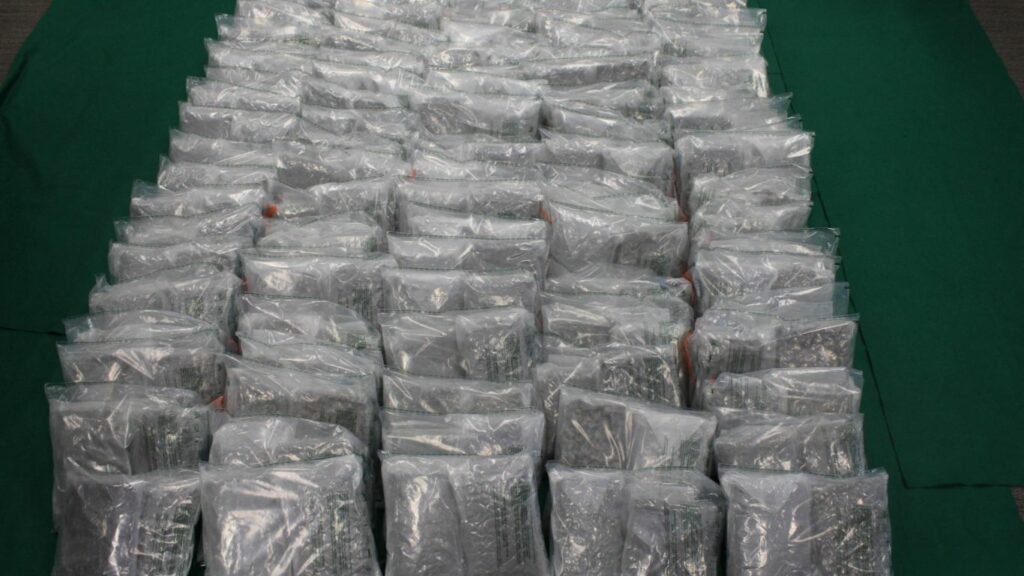 A recent article in the Dutch newspaper BN DeStem noted a large seizure of cannabis en route from Canada to Germany, asking if North America was replacing the Netherlands as a source of cannabis in the region.
The author in that story quotes a researcher, Nicole Maalsté, who focuses on the international cannabis market. She argues that European consumers find North American cannabis more appealing, and overproduction in the Canadian and US markets is a great source to supply that demand.  
A recent piece in The Irish Times says that so far this year, authorities in that country have seized 799 postal packages containing cannabis, mainly through the postal system, worth just under €5 million (~$7.3 million Canadian). This is a 55 percent increase from the amount seized in 2019, with increases beginning in 2018 and "soaring" in 2020 and 2021 during the pandemic.
Authorities in Ireland say this was because of regular smuggling routes being shut down due to trade disruptions and travel restrictions.
The US saw a similar spike in large seizures of cannabis while the border was closed to non-essential traffic. Canadian cannabis making its way to the US is not new, but with more US states legalizing, distributors of cannabis looking for markets can still utilize US channels to send cannabis to foreign shores.  
Similarly, as more US states legalize, the allure of higher prices abroad can be difficult to resist for Canadian producers in a saturated market.
Featured image from nearly 1,000 kg of cannabis seized at the US Canada border in 2022.
Related Articles
---
This post was originally published by our media partner here.