This post is presented by our media partner Stratcann
View the original article here.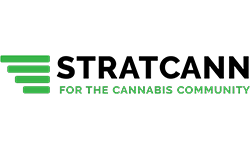 Become one of the only privately held EU–GMP facilities in Canada.
Did you know that the 23 registered EU-GMP Canadian cannabis facilities are all owned by public companies (data sourced from "EudraGMDP" European Medicines Agency)? There are currently no privately owned Canadian companies with spare capacity available for your use to export product.
Canadian exports surged in the 2022-23 fiscal year when Canada exported CAD$160m, a 50% increase from 2021-2022. It is estimated that the world cannabis market will reach $62B in 2026, comprised of around 50% in the US. If/when federal prohibition is removed in the US, American exports will dwarf Canadian exports.   
With Canadian exports surging due to international recognition of consistent quality, it's a great time for potential Canadian exporters to seize the moment. 
The most significant advantages of exports are increased gross margins (2.5x) over domestic prices, with insured receivables (Export Development Canada), and no payment delays or holdbacks experienced with provincial liquor and cannabis regulation branches.    
Australia and other importing countries are increasingly leaning towards stricter import regulatory criteria similar to or the same as the EU. This creates an opportunity to expand beyond the domestic market, unlock exciting export opportunities in international cannabis markets, and become one of the first private EU-GMP cannabis facilities in Canada. 
However, in the burgeoning export markets, exercise caveat emptor—buyer beware—in purchasing GMP certification. Prices range from CAD$200k to CAD$600k with different lag times and significant upfront fees.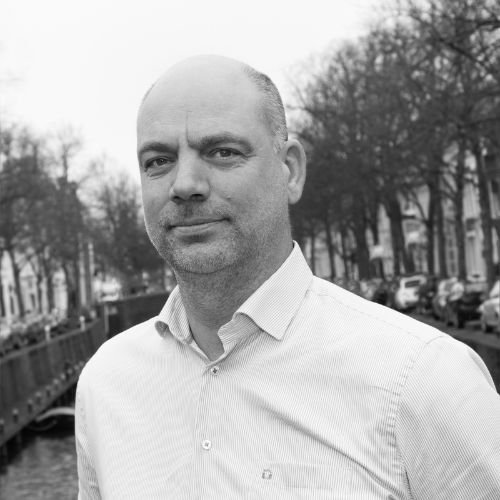 Embark on a journey with Pharmaceutical Consultancy Services (PCS)—the EU-recommended service provider based in the Netherlands—to attain GACP and EU-GMP* certifications. As a pharmaceutical consultancy firm, PCS was the first firm, in cooperation with the Dutch inspectorate, to bring a cannabis facility to GMP level. (*Please note that the here-mentioned "EU-GMP certification" is proof of compliance level. A formal EU-GMP certificate can only be provided by a governmental institute).
The PCS team—headed by Dr. Jaap Koster, educated, trained, and experienced in pharmaceutical manufacturing—has also assisted customers in reaching their GACP/GMP or GMP objectives. PCS has performed over 2,000 GMP audits globally for small and large companies, mainly as lead auditors. 
By capitalizing on this window of opportunity, your business could command higher prices for your products in the global market. Additionally, with the receivables insured by the Canadian federal government, you would be well-equipped to navigate the challenges that come with international trade. The advantage of working with PCS is that it offers a reasonable payment plan. In addition, for the first three Canadian client projects, there is a 40% discount on the PCS listed price for GACP, EU-GMP certification. This certification will also cover other countries' principle GACP/GMP requirements for the same price with the same payment plan. 
PCS works in conjunction with Nigel Boast (BSc., LLB MBA), principal of Growth West Finance in BC, who will facilitate the onboarding and, if required, will assist with funding facilitation for consulting fees, and also the facility retrofit (provided applicant qualifies for such funding). Although PCS does not assist in product export, Growth West Finance will also, if appropriate, assist the Client in export marketing plan(s) separate to the GMP certification process upon request. 
Unlock the world of export opportunities, find out if your facility will qualify for GMP certification, and take advantage of early price discounting (40% of regular price).
Contact Nigel Boast, principal of Growth West Finance Ltd. in Canada for an appointment, or Dr. Jaap Koster principal of PCS in the Netherlands.
Sponsored Content by: Pharmaceutical Consultancy Services (PCS)
---
This post was originally published by our media partner here.