This post is presented by our media partner Stratcann
View the original article here.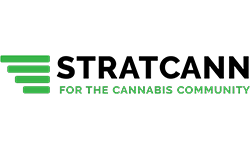 A restaurant in Edmonton is now serving cannabis-infused food and drink on an invitation-only basis through a partnership with a local licensed cannabis producer. 
CBD CBN is the name of a new business offering infused products, utilizing a Health Canada research licence held by Token Naturals, a licensed cannabis producer located in Edmonton. 
Co-owner of CBD CBN (Catering By Day, Catering By Night), Stacey Mison, says it's a small restaurant space with room for about 20 guests to sit at a long family-style table or the bar. Their menu is created based on input from their guests, focusing on the different flavours of cannabis more than any intoxicating effect. 
"We get to know who our guests are—their tolerance levels, if they've been consuming a while or if they've never consumed at all—and just figuring out how to usher them through an experience that they're going to enjoy," she explains to StratCann.
"A lot of what we're doing is looking at it more from a flavour perspective of the different cannabis plants and terpene profiles they offer. So looking at it as a culinary ingredient, not just something that gets you stoned."
Guests to the restaurant need to sign a waiver before enjoying any of the dishes at CBD CBN. They can also complete a questionnaire afterward about their experience, a process similar to other research licence holders in Canada.
"It allows for education," Mison told City News recently. "It allows for conversations. It allows a place for people to gather and have the conversations that haven't been happening so we can keep moving forward and show the rest of the world as more of the world becomes legal that this is what we can be doing and this is the way forward."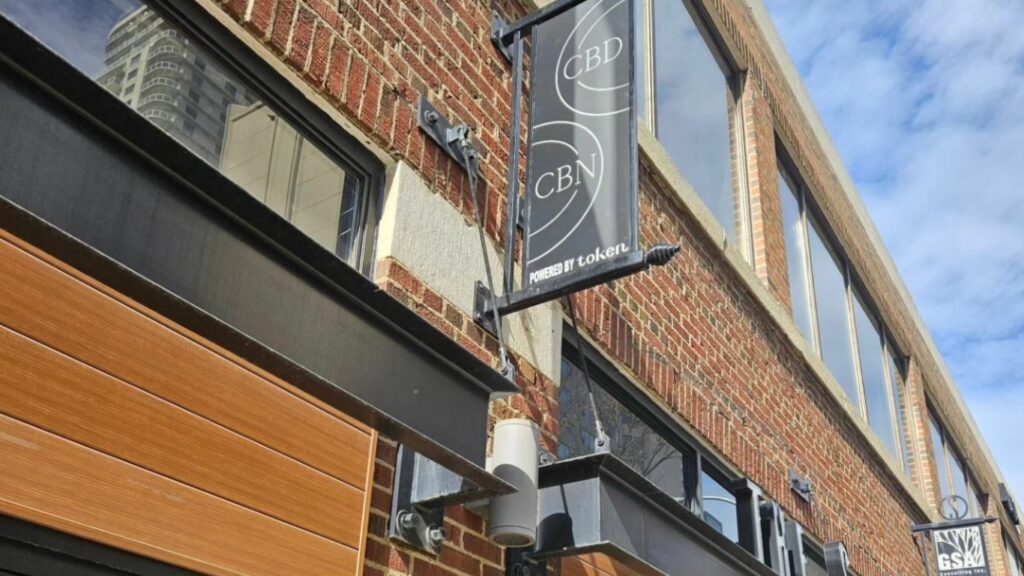 Keenan Pascal, CEO of Token Naturals, says he and his team were first approached by Stacey and her partner James Mulholland earlier this year, an opportunity Pascal was eager to participate in. 
"We were approached by Stacey and James in June of this year. We had attended some of their previous infused dinners and were connected through the general industry. When the opportunity arose to expand the cannabis landscape in our hometown with capable partners, we jumped on it."
Pascal explains that Token first received their research licence for cannabis in late 2021. Then, at the end of August, their licence amendment was approved, expanding their research licence area into the restaurant space, which allows the company to possess cannabis for the purpose of research and to transport, send or deliver cannabis between the facility and the restaurant.
"As a manufacturer of drinks and edibles and more, we're specifically looking at research on palatability and taste, along with qualitative information on the experience of ingesting cannabis-infused beverages and food," he tells StratCann.
"This is under the larger umbrella of human sensory analysis. The pairing of culinary and alcohol-free beverages aligns perfectly with Token's lines of cannabis products and with the mocktails of our sister company, Token Bitters. We're also looking at this as less formalized research around cannabis consumption venues and how they might add to the larger landscape of Edmonton."
Images via CBD CBN
---
Related Articles
This post was originally published by our media partner here.