This post is presented by our media partner Oaksterdam University
View the original article here.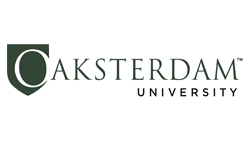 Connecticut's Social Equity Council is preparing to celebrate its first cohort with a Graduation, Business Showcase & Cannabis Industry Mixer on Sept. 6, 2023. The public is invited, as are potential investors and cannabis businesses who would like to network with movers and shakers in the industry.
The day celebrates the inaugural class that completed the Connecticut Cannabis Business Accelerator Program. Graduates will receive certificates from CT Social Equity Council and Oaksterdam University during the event, set for 10 a.m.-5 p.m. at the Norwalk Inn & Conference Center in Norwalk, Conn. The graduation day and showcase brings together many groups who have been foundational in helping social equity license entrepreneurs in Connecticut, spearheaded by the Connecticut Social Equity Council, including Oaksterdam University (OU), reSET, Arcview Capital, Minority Cannabis Business Association (MCBA), and the International Cannabis Bar Association (INCBA). 
Among the graduating entrepreneurs is Denisha. 
Denisha and her team have been approved for a Sec. 149 Social Equity Cultivator license, a valuable commodity in Connecticut's limited license market. Denisha will collect her certificate, and then attend a pitch event where she and the other social equity licensees in her cohort are eager to find investors. 
"We are so excited to pitch," Denisha says. "We put in the work and we're ready. It's truly a great opportunity."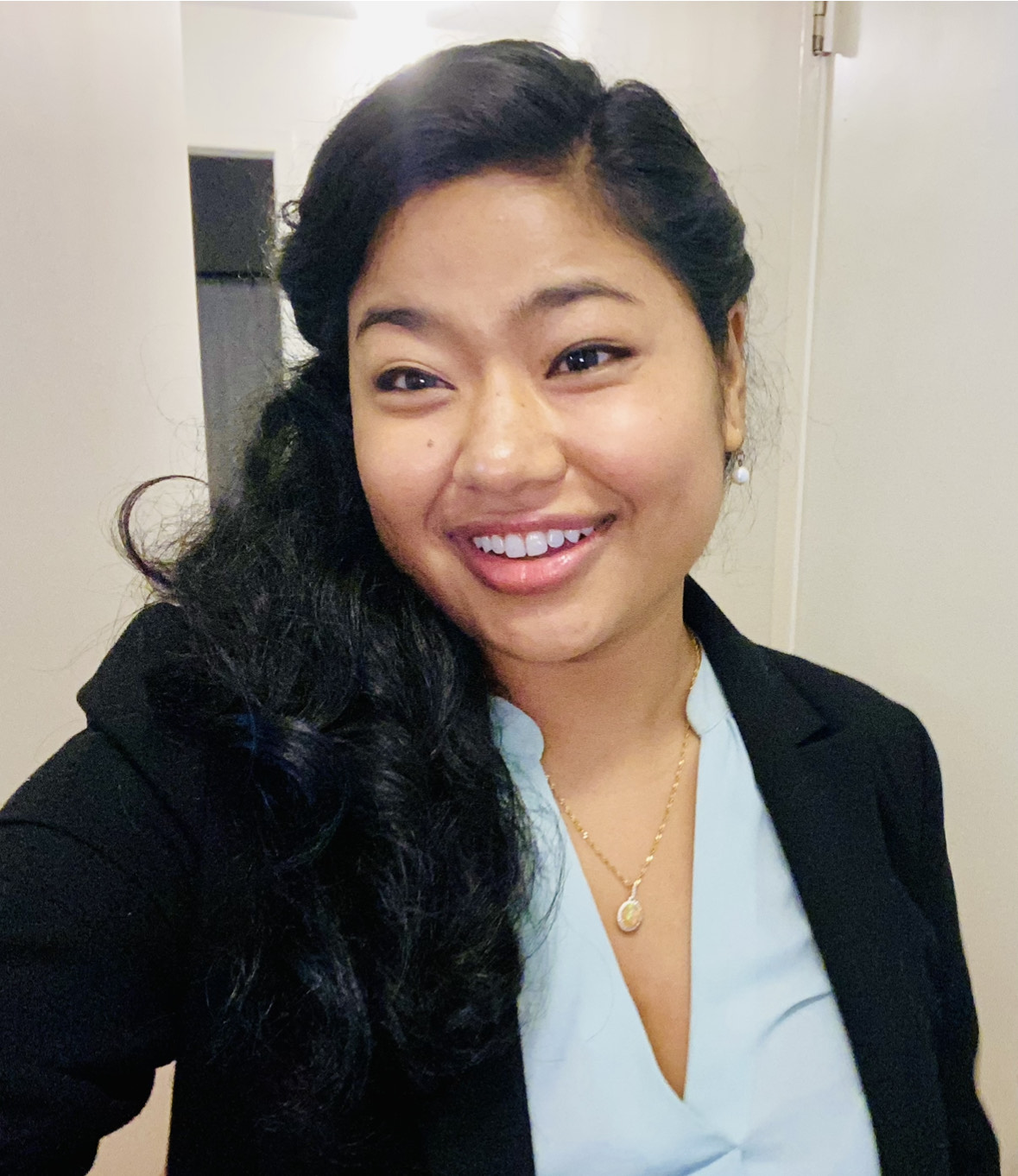 Soulstar: A Vertically-Integrated Business Plan
Denisha and her team are launching Soulstar, a female-led cannabis company building a portfolio of diverse and high-performing businesses in the Northeast's emerging adult-use markets. Soulstar's Phase I roll-out in Connecticut will include opening two dispensaries under their retail brand, "Nightjar," with the first location secured in East Lyme, Conn. Phase II includes cultivation and manufacturing with national licensing opportunities. 
The company has raised $750,000 of its initial $3 million goal. Soulstar's projections show it earning $8 million in its first year of operation, making it a lucrative proposition for investors.
"Connecticut has a problem and that's lack of supply and choice. There are only four cultivators and 23 dispensaries in the entire state," Denisha says. "Our market is so young and there's plenty of opportunity."
Sales in Connecticut have grown month over month since medical legalization in 2012 and adult use legalization in 2021. Sales reached $24 million in June alone. 
"In the next five years, Connecticut should surpass $2.5 billion in total sales," Denisha says.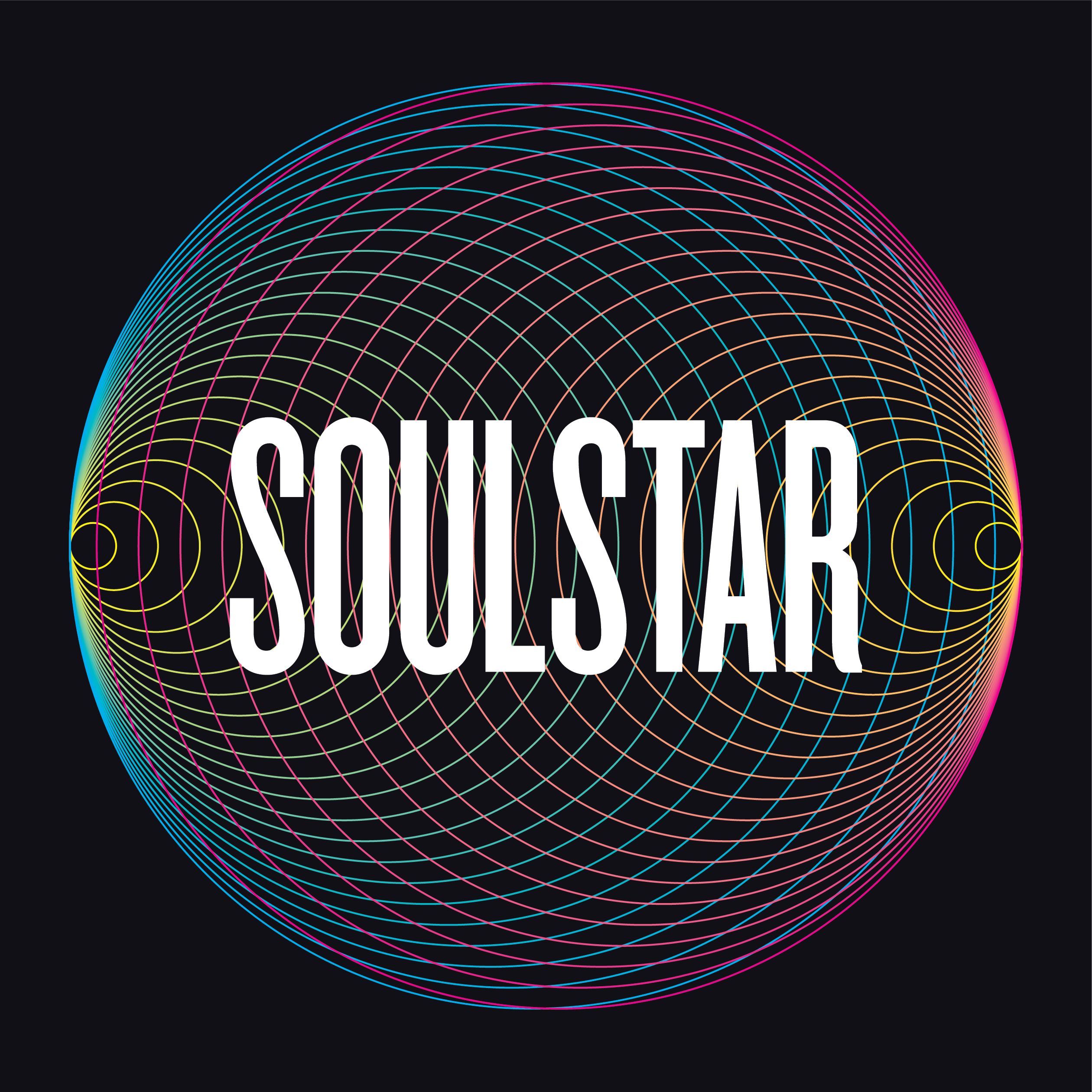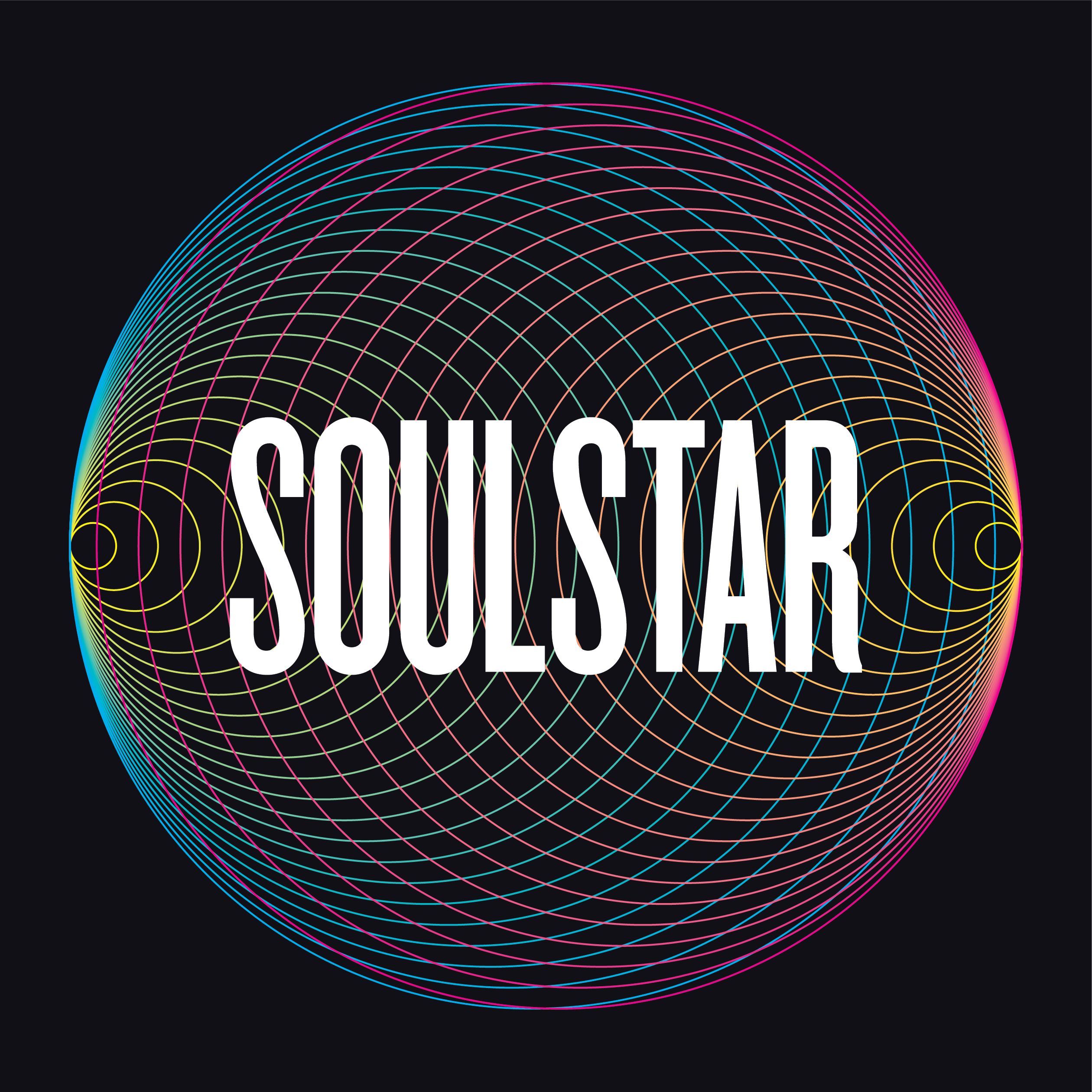 Righting the Wrongs of Prohibition
Connecticut's Social Equity program was built into the state's adult use legislation. It aims to promote and encourage full participation in the cannabis industry by people from communities disproportionately harmed by cannabis prohibition.
Denisha is among those who qualified for a social equity license during a one-time application process that closed in May 2022. 
The area where Denisha grew up is designated as a Disproportionately Impacted Area (DIA), based on a poverty rate metric and a ranking of historical conviction rates for drug-related offenses as determined by the Connecticut Social Equity Council. 
In addition to a license, Denisha received training, coaching and mentorship through the CT Social Equity Council, with technical assistance provided by Oaksterdam University, along with partners reSET, the social enterprise entrepreneurial support nonprofit located in Hartford, and Arcview Capital, which has over a decade of experience assisting thousands of cannabis operators to prepare to raise capital to launch and scale their businesses
 "Oaksterdam has done so much for me personally. It has not only taught me the history of cannabis but shown me the future potential of where this could lead," she says. "It literally provided me with a cannabis community." 
Overcoming Obstacles Through Hard Work 
Denisha was born and raised in Nepal and her family won a Diversity Visa Lottery and came to America in 2006. Her father grew up as a child slave and when conflict broke out in Nepal, he sought escape for himself, his wife, his daughter Denisha, and her younger brother. Although he is a famous artist in his home country, he had trouble finding work in the U.S. 
Denisha got a job at a corner store to support her family, working shifts before and after school.
"As soon as we came to America, my parents couldn't speak the language so I instantly became the breadwinner," she says.
After graduating from Central High School in Bridgeport, Conn., Denisha earned a Bachelor's Degree in Business Administration from the University of Connecticut and then put herself through Quinnipiac Law School. 
"Hard work has been the theme of my life," Denisha says. "This has given me a lot of practice in removing obstacles that come my way to ultimately get to the finish line."
The Road to Cannabis Entrepreneurship
A long-time proponent of cannabis legalization, Denisha got excited when Connecticut legalized cannabis for adult use. She immediately called her best friend from law school, Katie Covett, who had been working in the cannabis field as senior manager of internal communications for New England Treatment Access (NETA), one of the largest vertically-integrated cannabis companies in Massachusetts.
Denisha and Katie sat down at her kitchen table and began the process of applying for a social equity license. Denisha was approved, and the seeds for Soulstar's project in Connecticut were planted. Katie is one of the co-founders of Soulstar.
While enrolled in the Connecticut Cannabis Business Accelerator Program, Denisha got one-on-one coaching from Precious Osagie Erese, co-founder and COO of Roll Up Life Inc. in East Orange, New Jersey. 
Denisha says she looks forward to following in the footsteps of the successful female entrepreneurs she has met in the cannabis space and hiring people who need a second chance after unjust cannabis convictions.
"Cannabis is very empowering. It creates communities. The state gave us this license and the Social Equity Council brought us together and gave us resources like Oaksterdam," she says. "There is strength in numbers and now we have connections with each other for long-term success. We are cohorts." 
Learn more about the Connecticut Equity Business Showcase & Cannabis Industry Mixer here. Purchase tickets here. Get your business seen by becoming a sponsor or getting a vendor table at the event. Download the Sponsor Deck here. 


This post was originally published by our media partner here.