This post is presented by our media partner Stratcann
View the original article here.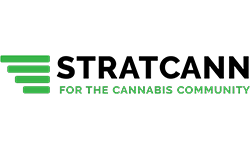 Nestled in the heart of Cumberland, BC, Trugreen Cannabis is pioneering a project that promises to transform the landscape of cannabis consumption spaces. Under the visionary leadership of Michael Arneja, President of Trugreen Cannabis, this endeavour is set to establish one of British Columbia's first outdoor cannabis consumption lounges.
This ambitious project first took root with a series of pop-up spaces adjacent to Trugreen Cannabis, serving as a summer pilot project. The goal was to gather insights and pave the way for a more permanent and official community space, slated to be unveiled by the end of 2024 under the moniker "CUB," short for the Community Urban Bazaar. 
Arneja's vision extends beyond the mere creation of a cannabis consumption area: it seeks to nurture "a stigma-free space where the community can gather and celebrate the cannabis culture with a responsible blend of cannabis use and community building."
"We've been operating these pop-ups to see what the space could look like, and to get feedback from the community on what they want it to look like," he adds, highlighting the project's community-driven nature.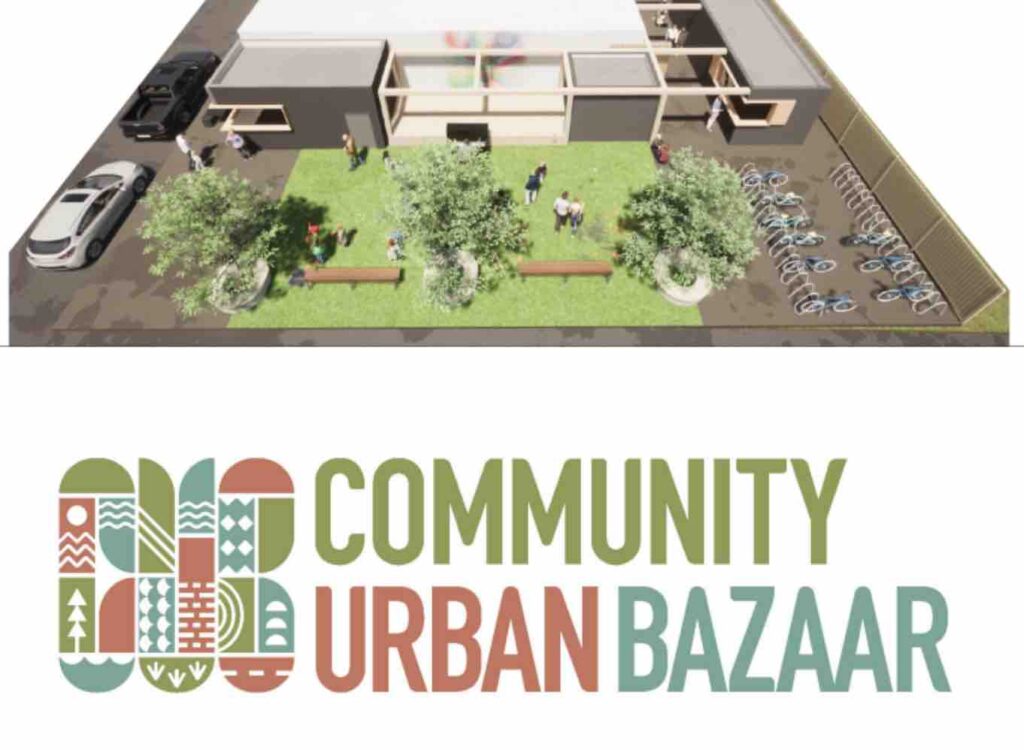 The space, occupying an adjoining lot next to Trugreen, was initially conceived as an "incubator" for local entrepreneurs. However, the overwhelming interest from existing businesses in the area has led to the expectation that CUB will soon house a bakery, coffee shop, fish and chips establishment, and serve as a venue for community activities like yoga and live music.
Guiding this unique endeavour alongside Arneja is Max Oudendag, who has been instrumental in curating a space that seamlessly combines family-friendly community activities with responsible cannabis consumption. Their mission is clear: prioritize being kid and family-friendly while establishing a legal and community-accepted cannabis consumption area.
"We're excited to be in a position to explore how to break down the stigma of cannabis consumption and find a way to integrate that into a healthy community gathering space," Oudendag emphasizes.
Their dedication has not gone unnoticed. The project is on a "shortlist" to become one of the first legal consumption spaces in British Columbia. Earlier this year, British Columbia released a "What We Heard" report, soliciting input on the nature of cannabis consumption spaces in the province. This feedback will significantly influence provincial decisions regarding the allowance and regulation of such spaces.
British Columbia's stance on indoor smoking and vaping restrictions has made outdoor consumption spaces like the one in Cumberland an attractive option. Arneja recognizes that the ability to promote and formally consume cannabis in an outdoor setting is vital for the success of their venture.
"We still have a lot of work to do, but we hope to be the first, if not one of the first, community consumption spaces of this kind in British Columbia."
As the journey unfolds, Cumberland's cannabis culture landscape is set for a remarkable transformation. Trugreen Cannabis and the Community Urban Bazaar aim to redefine how cannabis is perceived and enjoyed, all while fostering a vibrant and inclusive community hub. In this pioneering project, British Columbia may find a blueprint for responsible and community-driven cannabis consumption.
~Michael Arneja
For inquiries and further information, please contact Michael Arneja at [email protected] or 250-400-0420, and @cub.space on Instagram.
Join the movement and witness the evolution of cannabis culture in Cumberland, BC.
---
Related Articles
This post was originally published by our media partner here.