This post is presented by our media partner The New Agora
View the original article here.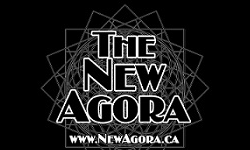 Dreaming OUR Destiny
with Perceiver (Joel Schafer) and The New NOW (Lorenzo)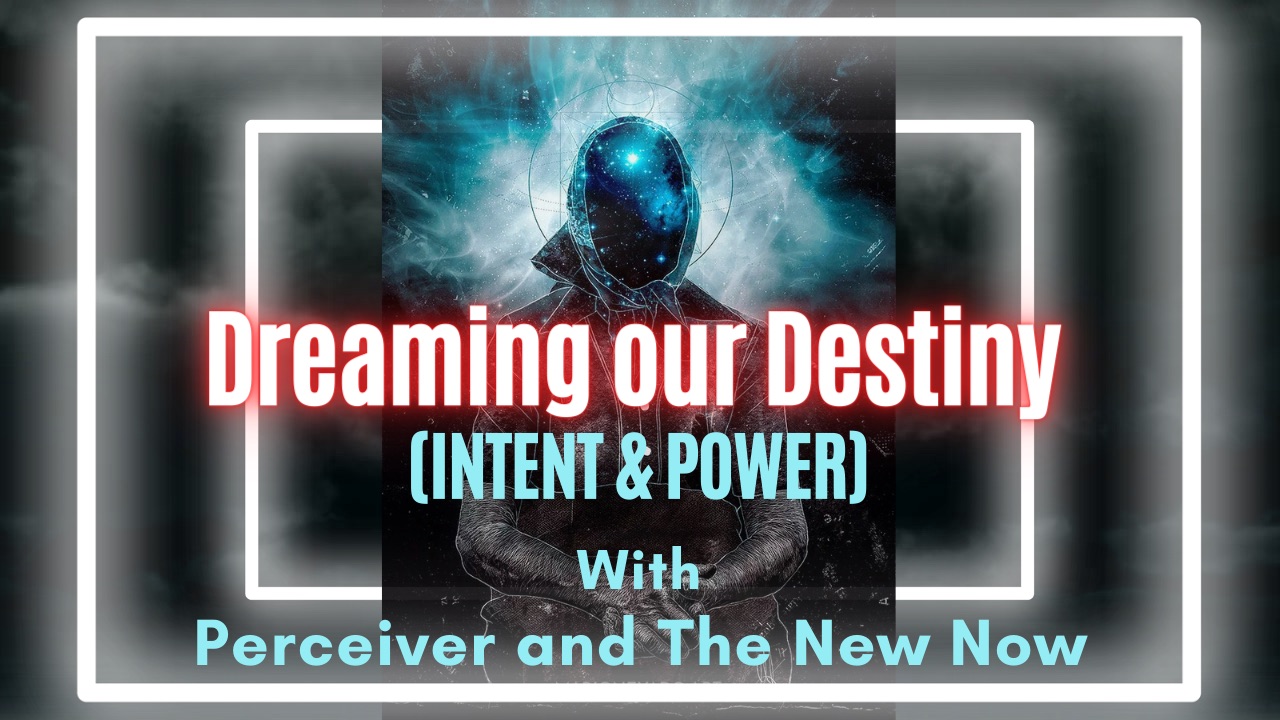 Beyond the moment and moving towards our future, as we may wish it to be, what is destiny and how can we assure that ours is a "Happy One"?
A big question which can take a lifetime, perhaps many lifetimes to figure out, or maybe we can get it in a moment; The Eternal Moment of NOW!
Today Joel Schafer of Perceiver and myself, Lorenzo of The New Now, began our four part discussion, could be longer, on dreaming and destiny, intent and power.  We began by relating our experiences on the 'monsters' that attempt to block, inside and outside, our path with heart towards our "Happy Destiny".
More from Joel: https://www.youtube.com/@sunwolf1111
More of what we do: https://newagora.ca/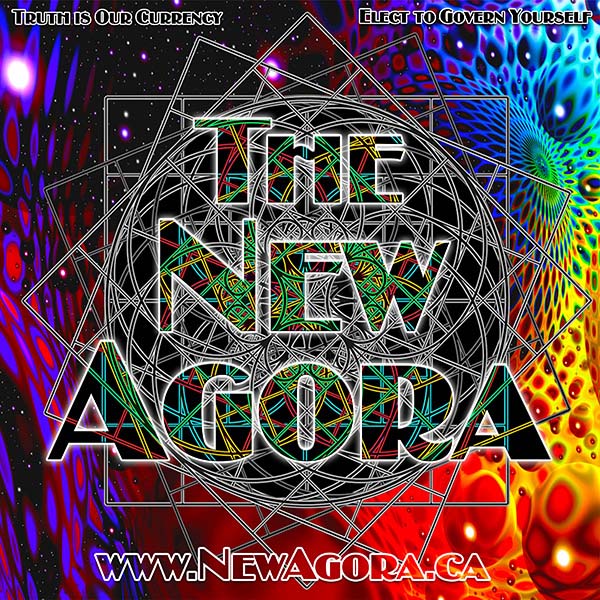 If you're blocked and seriously need some gentle Help: FlorAlive (Full Spectrum Flower Essences) have helped me out!
https://floralive.com/?aff=24 (Use Code TheNewNow for 11%)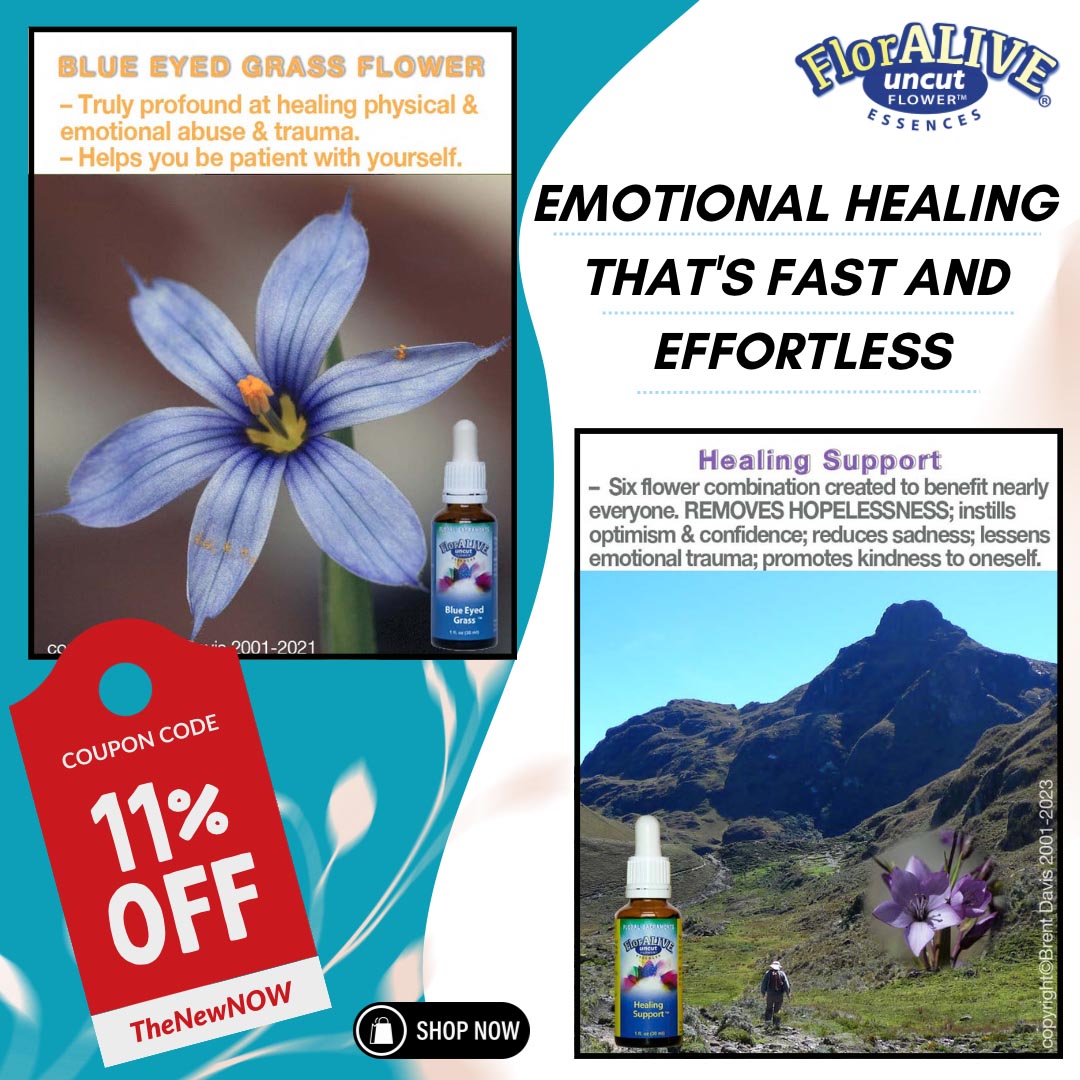 Art by Mario Nevado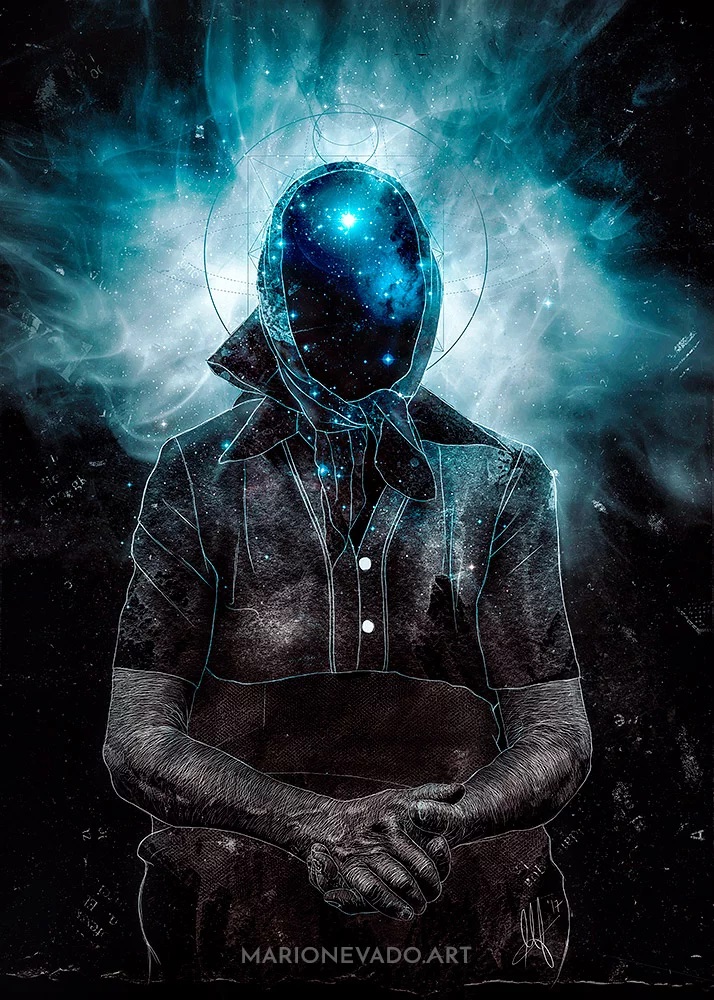 This post was originally published on from Randy Rowe and can viewed here: https://newagora.ca/dreaming-our-destiny/
This post was originally published by our media partner here.