This post is presented by our media partner Grow Opportunity
View the full article here.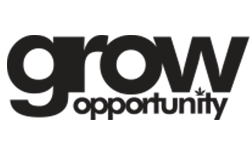 (Globe Newswire) Vancouver — EnWave Corporation  announced today that it has granted Mr. Brent Charleton, CEO and president, an aggregate of 800,000 incentive stock options to replace the 800,000 stock options that expired on September 9, 2023.
The grant of options is subject to the terms of the company's stock option plan, exercisable at a price of $0.36. The options are exercisable for a term of five years and will vest in one-third increments over eighteen months in accordance with the provisions set out in the plan, or as otherwise required by the TSX Venture Index.
The grant of the options is subject to approval by the TSXV.
This post was originally published by our media partner here.