This post is presented by our media partner Stratcann
View the original article here.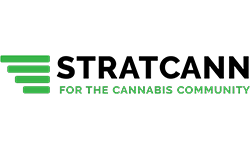 Nearly one year into the launch of BC's cannabis farmgate program, some growers say the current cost to participate is too high for them. 
The program, launched in late 2022, has only seen three companies apply so far—one in the interior, one on Vancouver Island, and one in the Greater Vancouver area or Sunshine Coast, these few out of more than 100 eligible growers in the province. 
Only one of those has been licensed so far, ShuCanna in Salmon Arm, while another on Vancouver Island, the Victoria Cannabis Co, is in the final stages of licensing as it awaits final approval from the city. A third, identified by BC only as being in either the Vancouver region or Sunshine Coast, only recently applied and is still making its way through the approval process.
BC's official name for a farmgate licence is a Producer Retail Store (PRS). The province previously licensed two other farmgate stores through special arrangements with two First Nations-owned cannabis producers, both approved in 2022, although these are not listed by the province as a PRS.
This low number of applicants indicates a policy failure, say some growers in the province. The licence category is impractical for their location or business model, especially with the high costs involved, including application fees and adhering to all the building and security requirements. 
In addition to the nearly $10,000 in provincial application fees for the farmgate licence, Alannah Davis at Dabble Cannabis on Vancouver Island says another hurdle is the need to spend significantly more to build a full-time store that would adhere to provincial rules.  
Dabble Cannabis is a federally licensed cannabis cultivator and processor with its own highly secured storage areas, something she says should more than satisfy provincial concerns around security rather than building a new store. 
While the provincial regulations require a Farmgate store to essentially operate as a full-time retail store, she sees the model making more sense on a seasonal and case-by-case basis. 
Instead of running a full-time retail cannabis store on her farm, Davis wants the province to allow her to get a more scaled-down licence that would enable her to sell products to visitors at her farm.
"We really want Farmgate," says Davis. "So the low number of applications, in my opinion, is not indicative of the number of farmers wanting to sell directly to customers. That's the dream. 
"We definitely want to, but the way it is now, it has the same requirements as a cannabis retail establishment, which means that the cost of creating an entirely new full-fledged retail environment, at this point in time, I don't believe we'll see a return on the investment that is required."
"The cost to get there is too prohibitive right now," she continues. "I want an interim fulfilment step, either via mail or in-person click-and-collect, using my existing infrastructure. Then that allows for any producer with a secure storage area to complete a transaction online and deliver it to that person. It is really an over-engineering of the policy to prohibit producers from selling direct to customers."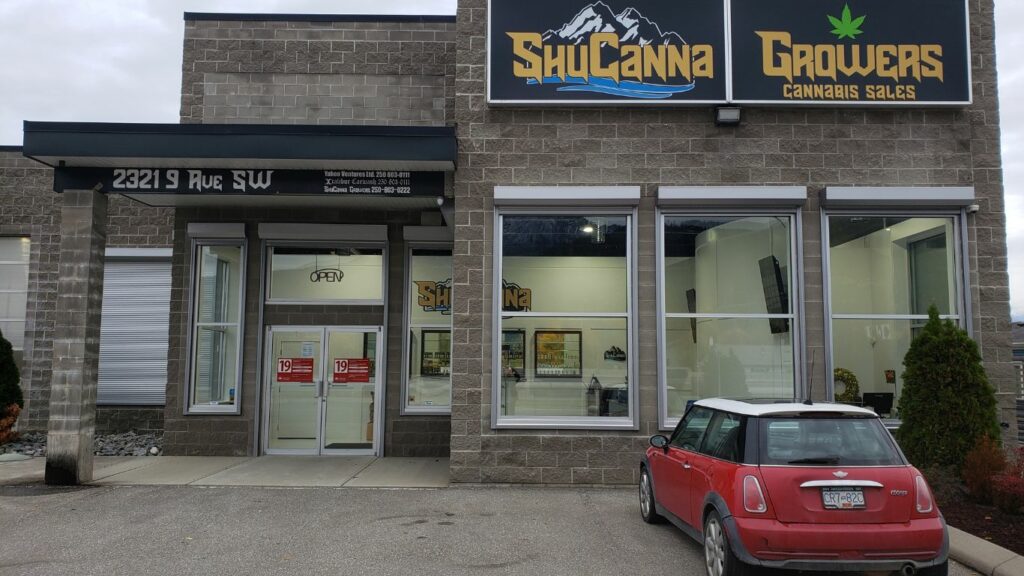 Katy Connelly, the co-owner of Seadog Farm, another outdoor cannabis grower on Vancouver Island, echoes Davis' concerns, especially regarding the costs of building a store. 
If there were a more affordable and streamlined program, she says she might consider taking part—her business already operates a small farmgate stand for other products from her farm, such as fresh seasonal produce. But as it stands, the process is too costly and onerous. Instead, she says she would rather focus on good relationships with those who already have retail. 
"I would need three licences, and each licence is $2,500 a year. I would have to report on each of these licences," she says. "I would also need at least a million in excise bonds and a special business licence from the BC government. I would have to build a store to sell cannabis from; I would have to hire an employee to sell the cannabis. I only have one thing to sell; I don't have a huge storefront."
"It's not worth the paperwork, and there's a system already in place to sell my product," adds Connelly. "There are processors who will process my cannabis into pre-rolls, so why would I want to do that myself? And there are stores that are looking for products and enthusiastic about selling our product. So why would I not sell through them?
Connelly says she's explained these issues to the government and does think they are hearing and understanding them but hasn't seen any policy changes yet. Instead, she thinks they are listening to those who want a system that won't ever be viable for a regulated product like cannabis.
"I think the people who are advocating for Farmgate want to sell like they used to sell in the old days and not have to do all the paperwork and insurance and all of that. They just want to put their cannabis in jars and sell like they used to, but that is not the way of the world."
Back at Dabble, Davis says the ideal model is something more resembling the seasonal tourism of wineries. 
"It really comes down to an ROI and the upfront cost. The running of the entire retail operation has tons of costs associated with getting it up and operational. "
Like Connelly, she has engaged with the government's policymakers on the issue but has been told their focus now is on event licensing and consumption spaces, not refining Farmgate. While these could tie into her vision of Farmgate, until the province makes it more viable and practical for smaller growers like herself, she says she expects there won't be more applying. 
"Three licence holders out of a hundred plus, that's an obvious failure in the policy, and I think that given the taxpayer funds already spent on this program, I think it is their responsibility to take the feedback of those who actually want to do it and work together to make the changes to make it attractive for us. Otherwise, who is this for? It is a failure. It was designed for farms like us, and if we don't want to do it, who will?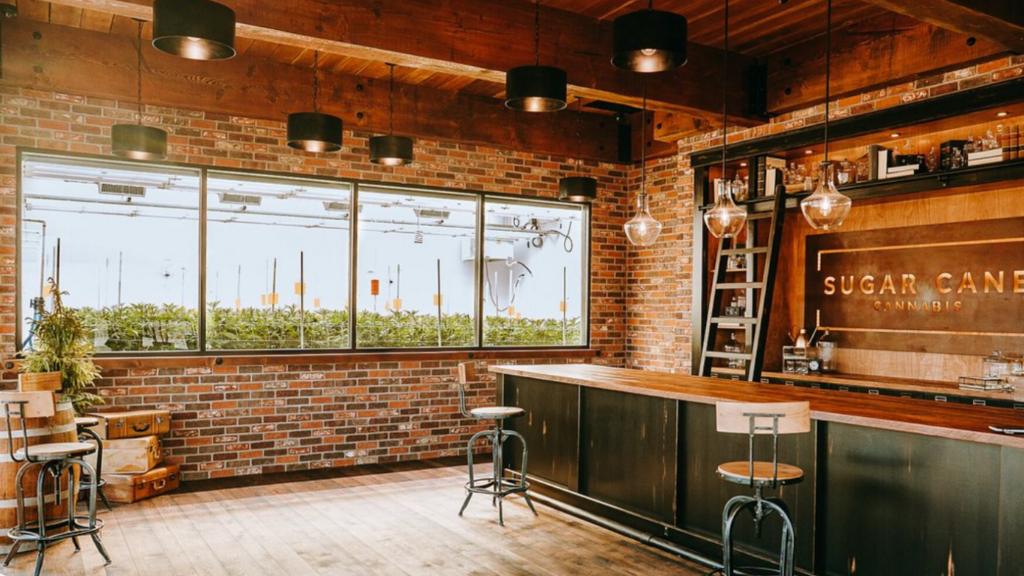 BC's first official farmgate store licensed in BC, ShuCanna, located on the Trans Canada Highway in Salmon Arm, opened recently. Terry Robinson, owner of the facility, says he was eager to apply as soon as BC announced its licensing program in late 2022. While it was a lengthy and pricy process, including the nearly $10,000 in provincial fees—not to mention municipal licensing fees and the cost of renovating and then stocking and staffing the store—Robinson says it was fairly easy. 
The challenge he says he faces now is getting the word out about their store. ShuCanna currently carries their own dried flower and pre-rolls, as well as an array of products from the LDB, such as concentrates vape pens, accessories, and more. 
"People love the product; they keep coming back," says Robinson. "They love how fresh it is. But now it's a matter of letting more people know we are here. There are so many restrictions on advertising that it's hard to get the message out."
Although their "soft launch" was in late August, ShuCanna's grand opening will be Friday, October 27. 
Cannabis Farmgate across Canada
Ontario and New Brunswick are the only other provinces with any formal Farmgate program in place, both launched in 2021. Five locations are currently open in Ontario and six in New Brunswick. 
In Ontario, Thrive Cannabis was the first to be licensed, followed by Kingston Cannabis, Level Up, Royal Cannabis Supply Company, and Station House Cannabis Co.
New Brunswick's current farmgate stores are Crystal Cure, Eco Canadian Organic, Sana'a, Hidden Harvest (Canada's first and only farmgate nursery), Stewart Farms, and Green Herb Farms.
Related Articles
This post was originally published by our media partner here.