This post is presented by our media partner Stratcann
View the original article here.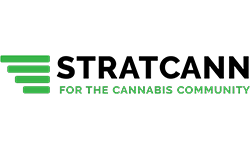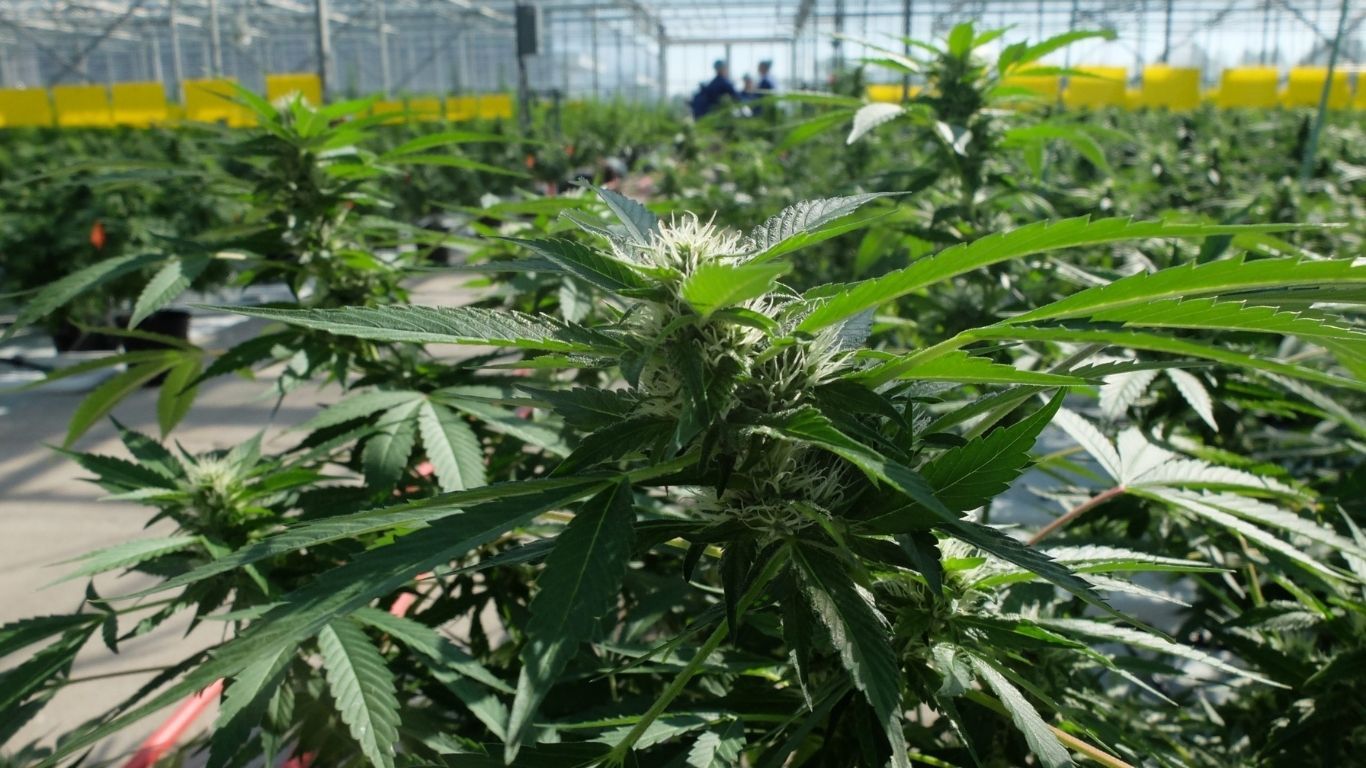 Five years into legalizing cannabis in Canada, the industry appears to be beginning to reach a saturation point.
New statistics shared by the Government of Canada show that the number of cannabis stores in Canada is beginning to stabilize at about 3,300 locations across the country. 
Overall, Canada's cannabis sector grew significantly from October 2018 to December 2022 but showed signs of decline in 2023. The GDP for the cannabis sector in Canada in late 2018, at the beginning of legalization, was around $6.4 billion. That number appears to have reached a high-water mark at around $11.6 billion by the end of 2022, before declining to $10.8 billion by June 2023.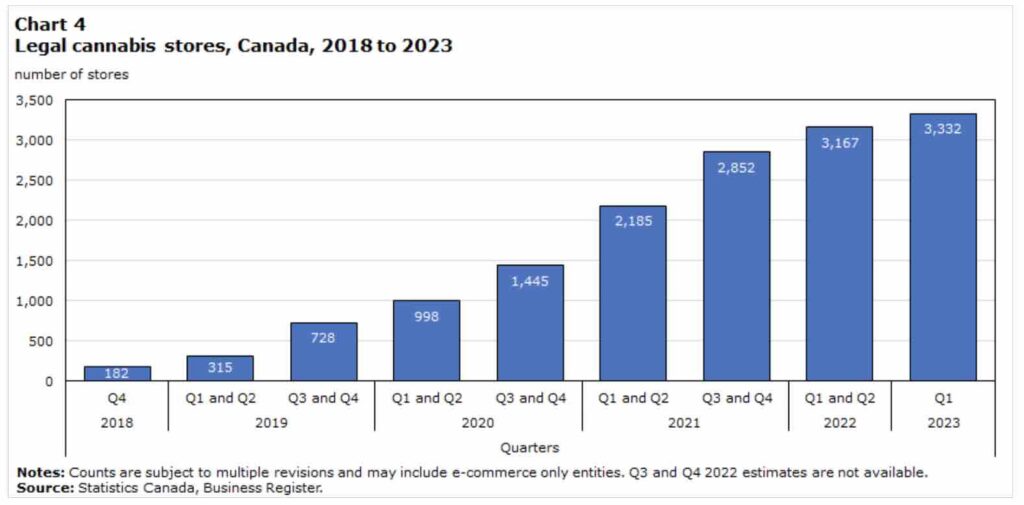 Despite this growth, overall cannabis use in Canada appears to have only increased slightly compared to ongoing trends prior to legalization. From 2018-2020 cannabis use rates in most provinces saw little to no increase in reported rates of cannabis use, and use among 15-to 17-year-olds has not increased with legalization. Cannabis use is most common among 18-to 24-year-olds followed by those 25 to 44.
The number of Canadians accessing cannabis legally has also continued to increase. By the first half of 2023, more than 70 percent of the non-medical cannabis consumed in Canada came from a legal source. This is up significantly from the 22 percent who reported doing so at the beginning of legalization in late 2018.
Unsurprisingly, the number of cannabis-related drug offences declined significantly following legalization. Although cannabis is now legal to buy, possess, consume and, in most provinces, grow, possession limits are still enforced, as are criminal laws around production and distribution. 
While most (81 percent) of the cannabis-related charges in Canada prior to legalization were for possession, as of 2022, most (67 percent) were for illegal import or export. Cannabis possession charges were just 12 percent of all cannabis charges.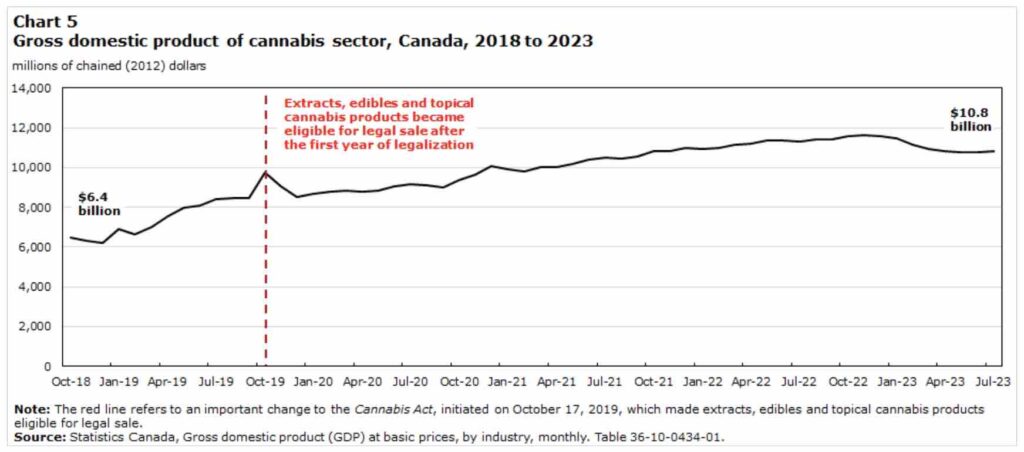 ---
This post was originally published by our media partner here.