This post is presented by our media partner Stratcann
View the original article here.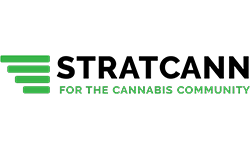 British American Tobacco (BAT) announced today that it will invest nearly $125 million into New Brunswick's Organigram and more than doubling its equity position in the cannabis company from about 20% to 45%.
The move still requires the approval of Organigram shareholders.
Since 2021, BAT, the British multinational that manufactures and sells cigarettes, tobacco and other nicotine products, has made several minority investments in the cannabis space, including its 19.9% equity in Organigram in their "beyond nicotine" campaign.  
In September 2022, BAT also secured a non-controlling minority stake in German cannabis company Sanity Group GmbH (Sanity Group). 
Organigram sells an array of cannabis products in Canada under brands like Edison Cannabis Co., SHRED, Big Bad O' Buds, Holy Mountain, and others. Organigram's most recent quarterly report said SHRED products, one of the more popular in Canada, have made nearly $190 million in retail sales in the previous 12 months.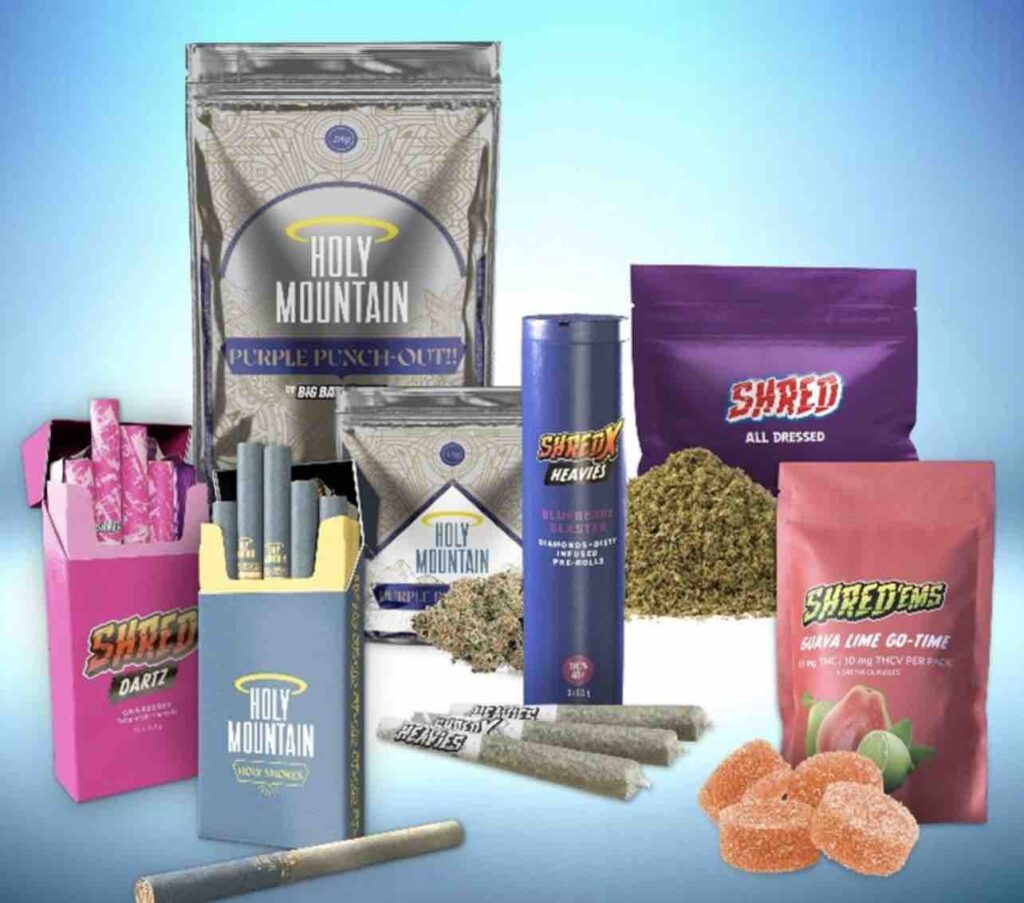 Another highly popular product from the Maritime producer, Edison Jolts, has faced pushback from Health Canada, but the company recently relaunched the product in several provincial markets. In that same quarterly report, Organigram complained of lower net revenue and margins due to the declining price of cannabis flower, as well as a higher cost of sales, THC inflation, and Health Canada no longer allowing the sale of "ingestible extracts" like the Edison Jolts.
Despite these concerns, Organigram's recreational net revenue was $92.5 million for the nine months ended May 31, 2023, an increase of $8 million over the same prior-year period. International sales for the first nine months of fiscal 2023 also increased considerably, nearly doubling from $9.5 million in 2022 to $18.4 million.  
In a press release, BAT says its increased investment in Organigram is due to the company's performance and "careful financial governance"  in an economic downturn.  
Most of BAT's investment will be used for Organigram to establish a "strategic investment pool, intended to be applied for emerging opportunities within the cannabis space to accelerate Organigram's growth and to support geographic, technological and product expansion."
Organigram says the majority of the $124.6 million investment will be used to create a strategic investment pool named Jupiter, focusing on "emerging cannabis opportunities," including "geographic expansion".
"We are excited to bring this transformative transaction to Organigram's shareholders, reinforcing our commitment to delivering shareholder value," says Beena Goldenberg, CEO of Organigram, in a press release.  
"This investment bolsters an already strong balance sheet and solidifies our position as a leading cannabis company.  In addition, this deepens the strategic partnership between Organigram and BAT, and we look forward to continuing to leverage BAT's global capabilities and scientific expertise. Jupiter, the strategic investment pool, is expected to accelerate Organigram's ambitious growth plans, enabling further geographic, technological and product expansion." 
Related Articles
---
This post was originally published by our media partner here.