This post is presented by our media partner Stratcann
View the original article here.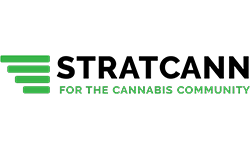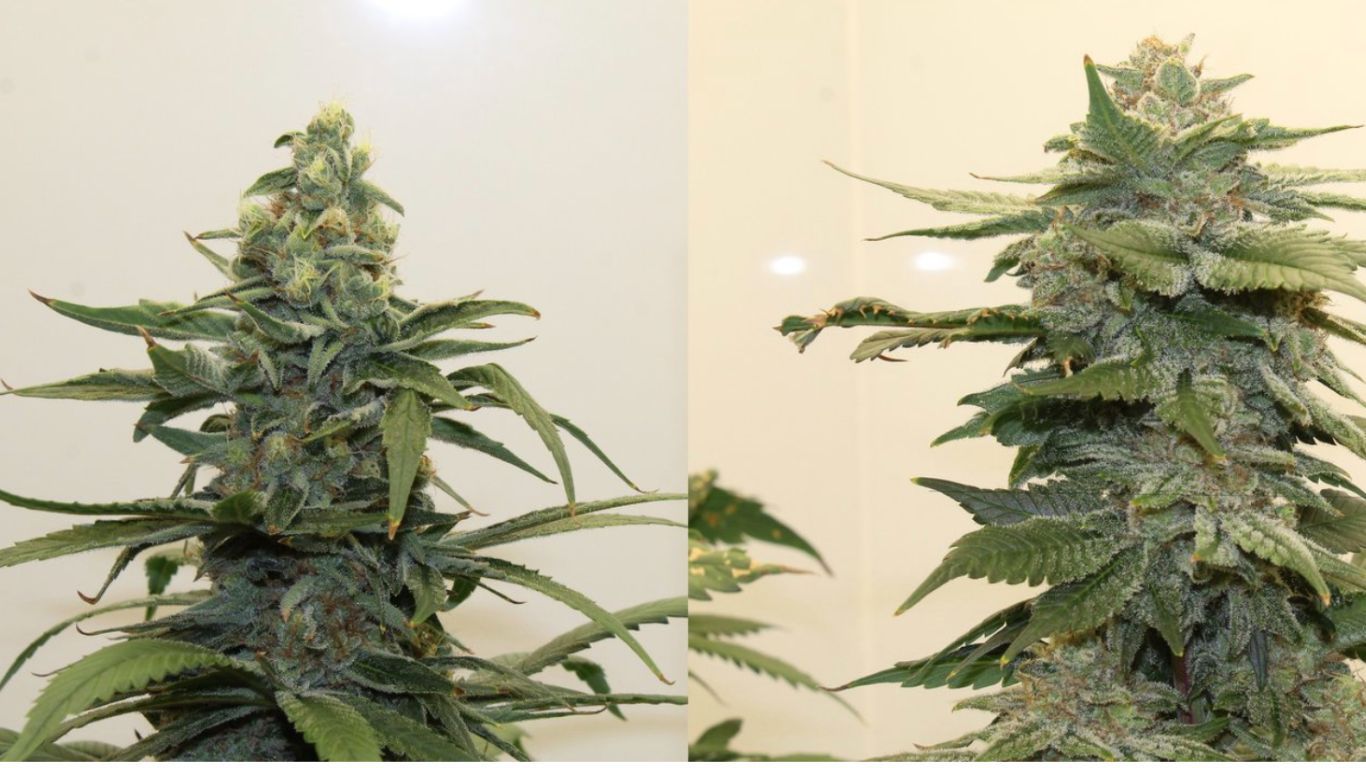 A cannabis nursery in New Brunswick and another in Ontario are teaming up to bring "seedless" cannabis cultivars to the Maritime provinces. 
Hidden Harvest Inc., the only licensed cannabis nursery in New Brunswick, is bringing the seedless "triploid" cannabis cultivars to markets in Eastern Canada that were developed at the University of Guelph by researchers at Remix Genetics in Dundas, Ontario. 
While most cannabis cultivars, or "strains," have two sets of matching chromosomes, known as "diploid" or 2n, Remix Genetics says they have developed special polyploid cultivars with more than two sets of matching chromosomes. These cannabis strains are referred to as 3n, 4n, etc., depending on the number of matching chromosomes. 
Remix maintains that these polyploid varieties can increase yield and finish faster, and can also create "seedless" strains that are not likely to produce seeds, saving growers headaches from lower yields.
Both companies say the first commercial offerings of this new product will be introduced to the market for purchase in early 2024.
"Innovation plays a crucial role in how Hidden Harvest delivers value to professional and at-home cannabis cultivators," says Rod Wilson, CEO. "Our collaboration with Remix is an example and result of our continuous search for innovations that aid cannabis cultivators in achieving their harvest objectives."
Related Articles
---
This post was originally published by our media partner here.