This post is presented by our media partner Cannabis News Wire

View the original article here.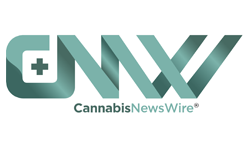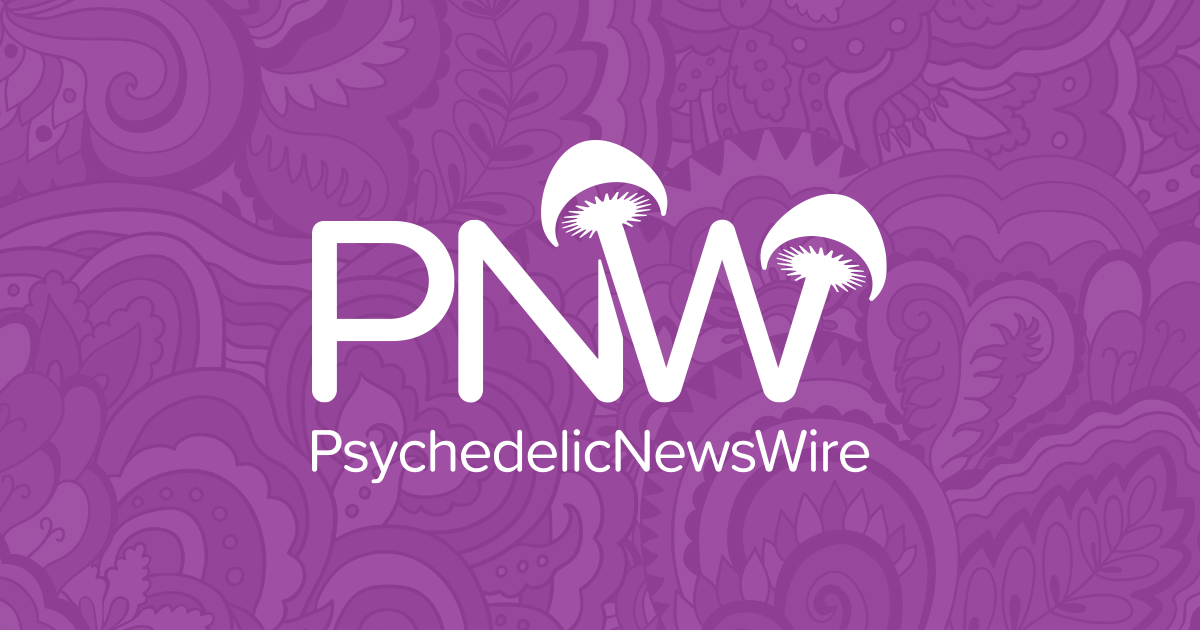 The ADA reports that 37.3 million Americans had diabetes in 2019, and the number has been growing by an average 1.4 million each year
95% of Americans with diabetes are diagnosed with type 2 diabetes, which can lead to heart disease, stroke, kidney damage, and nerve damage when left untreated
Lexaria's DIAB-A22-1 pre-clinical diabetes study using DehydraTECH(TM)-CBD in obese diabetic-conditioned animals shows promising results, prompting the company to investigate for human trial
Lexaria Bioscience (NASDAQ: LEXX), a global innovator in drug delivery platforms, recently announced its intent to conduct a human clinical trial to examine its patented DehydraTECH(TM)-processed cannabidiol ("CBD") for diabetes control and weight loss. The company's pre-clinical diabetes study, DIAB-A22-1, in obese diabetic-conditioned animals, provided successful results and has driven Lexaria's management to investigate whether animal improvements will be evidenced in humans.
Diabetes can impact various parts of the body, including the heart, kidneys, eyes, feet, and legs. The longer a person lives with the condition at high blood sugar levels, the more serious complications can become. Diabetes is manageable, but its impact on overall health is often underestimated.
According to the American Diabetes Association ("ADA"), 37.3 million Americans reported having diabetes in 2019. Of those 37.3 million, 28.7 million were diagnosed, and 8.5 million were not. Each year, the ADA reports an additional 1.4 million Americans are diagnosed with diabetes (https://cnw.fm/5ZFeZ). When left untreated, diabetes can lead to complications, including heart disease, stroke, kidney damage, and nerve damage. "Non-alcoholic fatty liver disease ('NAFLD'), which doctors historically have diagnosed in adults, is rapidly increasing in children, driven by the obesity epidemic" (https://cnw.fm/ImCtn).
More than 95% of the people diagnosed with diabetes fall into the category of Type 2 diabetes, which affects how the body uses sugar for energy. Over time, type 2 diabetes can cause serious damage to the body if it is not managed. Often preventable, factors that contribute to the development of type 2 diabetes are obesity, lack of exercise, and genetics (https://cnw.fm/sgqWK).
Lexaria designed DehydraTECH for formulating and delivering lipophilic drugs and active pharmaceutical ingredients. The benefits of DehydraTECH include faster drug delivery times, increased bioavailability, increased brain absorption, higher drug potency, reduced drug administration costs, masking tastes, and reduced use of sugars.
DehydraTECH is suitable for various product formats, including pharmaceuticals, nutraceuticals, consumer packaged goods, topicals, and over-the-counter pills, capsules, tablets, and oral suspensions. Lexaria has already shown value in the hypertension and nicotine pouch industries through the use of its DehydraTECH formulations.
Lexaria's DIAB-A22-1 study in obese diabetic-conditioned animals utilized its DehydraTECH-CBD formulation, which showed an ability to reduce animal blood sugar levels – warranting additional investigation. Lexaria reported:
Lowered blood glucose levels by 19.9% (p<0>
Lowered overall body weight by 7% sustained over eight weeks
Witnessed a statistically significant increase in locomotor activity (p<0>
Lowered triglyceride levels by more than 25% (p<0>
Lowered blood urea nitrogen levels by 27.9% (p<0>
0>

0>

0>

0>
The company is very interested in discovering if a similar formulation might effectively control human blood sugar levels – strongly suggesting that DehydraTECH-CBD may be a potential solution for treating diabetes and its complications in humans.
Lexaria intends to conduct the study, which is currently being designed, at the same medical research hospital in Europe that it used for its recent human clinical hypertension studies. The cost-effective approach allows Lexaria to complete the most research possible at a fraction of the cost of US-based registered study programs. Once the study has been designed and approved, Lexaria will provide additional information, including timelines and study details, as they become available.
For more information, visit the company's website at www.LexariaBioscience.com.
NOTE TO INVESTORS: The latest news and updates relating to LEXX are available in the company's newsroom at https://cnw.fm/LEXX
About CannabisNewsWire
CannabisNewsWire ("CNW") is a specialized communications platform with a focus on cannabis news and the cannabis sector. It is one of 60+ brands within the Dynamic Brand Portfolio @ IBN that delivers: (1) access to a vast network of wire solutions via InvestorWire to efficiently and effectively reach a myriad of target markets, demographics and diverse industries; (2) article and editorial syndication to 5,000+ outlets; (3) enhanced press release enhancement to ensure maximum impact; (4) social media distribution via IBN to millions of social media followers; and (5) a full array of tailored corporate communications solutions. With broad reach and a seasoned team of contributing journalists and writers, CNW is uniquely positioned to best serve private and public companies that want to reach a wide audience of investors, influencers, consumers, journalists and the general public. By cutting through the overload of information in today's market, CNW brings its clients unparalleled recognition and brand awareness. CNW is where breaking news, insightful content and actionable information converge.
To receive SMS alerts from CNW, text CANNABIS to 844-397-5787 (U.S. Mobile Phones Only)
For more information, please visit https://www.CannabisNewsWire.com
Please see full terms of use and disclaimers on the CannabisNewsWire website applicable to all content provided by CNW, wherever published or re-published: https://www.CannabisNewsWire.com/Disclaimer
CannabisNewsWire
Denver, CO
www.CannabisNewsWire.com
303.498.7722 Office
Editor@CannabisNewsWire.com
CannabisNewsWire is powered by IBN
This post was originally published by our media partner here.