This post is presented by our media partner Cannabis News Wire

View the original article here.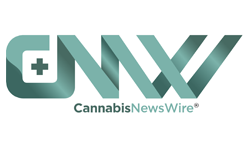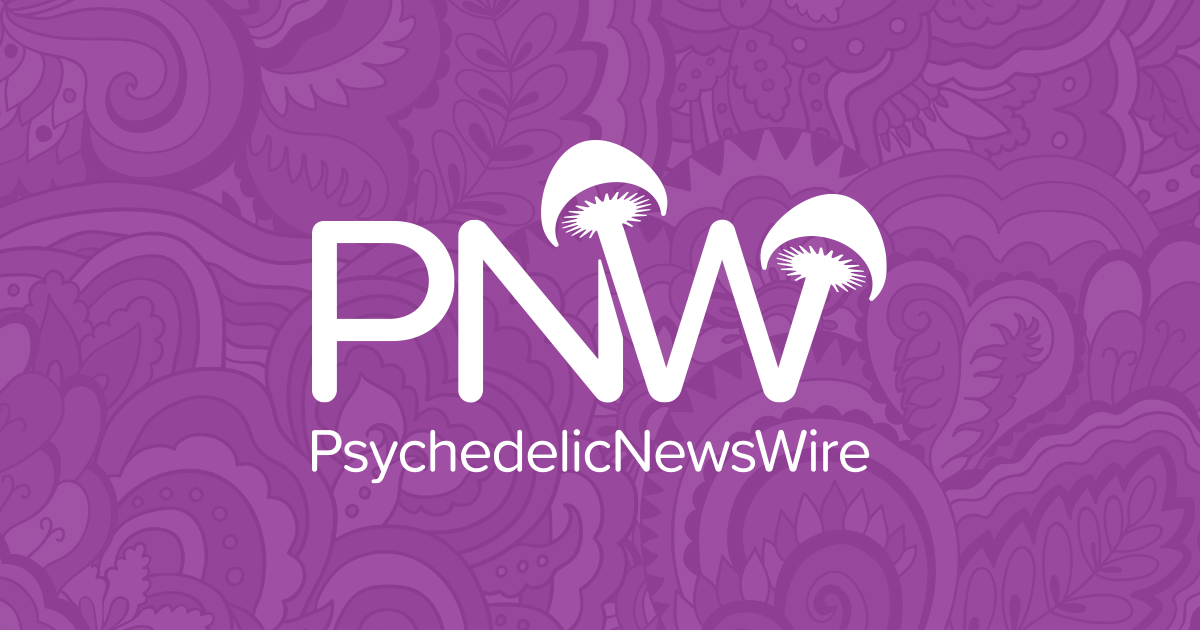 Lexaria Bioscience has completed several studies that confirm and support the superiority and advantages of its patented DehydraTECH(TM) technology over traditional oral delivery methods
The company recently announced results from its human oral nicotine study NIC-H22-1 comparing its DehydraTECH-nicotine pouch to world-leading brands, Zyn(R) and on!(R)
Results from the study demonstrated that DehydraTECH-nicotine was statistically significantly faster in reaching Tmax than both brands
Lexaria has also undertaken other investigational research programs, including the analysis and execution of hypertension, diabetes, hormone therapy, and dementia studies, which could birth excellent partnership opportunities, supporting further growth
A report by Zacks Investment Research discussed the nicotine study alongside Lexaria's other recent milestones, maintaining a $12.00 price target
Lexaria Bioscience (NASDAQ: LEXX), a global innovator seeking to enhance the bioavailability of multiple active pharmaceutical ingredients using its patented DehydraTECH(TM) drug delivery technology platform, continues to devote an increasing proportion of its resources and focus toward research and development ("R&D") as part of its overall goal to establish areas of investigation for commercial pursuits and reduce risks of the unknown for both commercial and regulatory goals.
In the three months ended May 31, 2023 ("Q3 2023"), for example, the company increased its R&D expenses 118% year over year to $1.64 million in Q3 2023 from $752,095 in Q3 2022, with a recent Zacks Investment Research report attributing this expenditure to Lexaria's multiple DehydraTECH investigational research programs then underway, including analysis and execution of hypertension, nicotine, and diabetes studies (https://cnw.fm/syN1c). The report also lauded the company's efficient use of capital, which allowed its R&D activities to expand into new preclinical work, including hormone therapy and dementia.
"While still at an early stage, these programs could be excellent partnership opportunities that will support further growth and potentially provide growth capital," reads the report (https://cnw.fm/I4VUz). "Research efforts around these indications help further characterize DehydraTECH-CBD and its advantages compared with traditional delivery methods."
The company has completed several studies confirming and supporting DehydraTECH's superiority and advantages over traditional oral delivery methods. One such study, the human nicotine study NIC-H22-1, compared its DehydraTECH-processed nicotine tobacco-free pouch to two oral nicotine pouch brands, Zyn(R) (from Swedish Match) and on!(R) (from Helix Innovations LLC, a subsidiary of Altria Group Inc.) The randomized, double-blinded, crossover study involved 36 subjects, each dosed three times over several weeks. In May, the company announced that the dosing of the 36 patients was completed and, in early August, issued a press release announcing topline results.
Results from the study demonstrated a statistically significant difference between the time taken to achieve maximum blood saturation levels ("Tmax") for DehydraTECH-nicotine and both Zyn and on! "Time to Tmax of 15.37 minutes was 2.3 minutes faster than what was produced in the on! arm and 3.1 minutes faster than the time measured in the Zyn arm. In percentage terms, this represented a 15% and 20% faster response to achieve maximum blood saturation levels," summarizes the report.
Lexaria also used as a benchmark the Tmax to be reached with a combustible cigarette, citing a pharmacokinetic study that put the figure at 8 minutes. "Relative to this benchmark, the company put together a comparison of other nicotine delivery methods, including the data generated from the NIC-H22-1 study. Of the eight comparable vehicles, DehydraTECH oral pouch was the fastest to Tmax relative to combustible cigarettes," the report continues.
The study also evaluated qualitative aspects of DehydraTECH-nicotine, reporting its superiority across six different categories that examined the desirable and undesirable attributes of nicotine consumption. The categories included euphoria and head rush, tolerability, pleasure, mouth and throat burn, nausea, and hiccups. With these positive results in hand, Zacks expects that partner work with global tobacco juggernauts will expand.
"Within just five short years of R&D and product development, Lexaria has been able to develop an oral nicotine product that meets or exceeds the performance of the world's leading existing brands," commented Lexaria CEO Chris Bunka in an August 9 press release (https://cnw.fm/MKN9L). "This is a remarkable achievement that speaks to the capabilities of the DehydraTECH technology and also to the Lexaria R&D team, working ardently with scarce resources relative to global multi-billion-dollar behemoths."
Zacks' report also covered Lexaria's other recent milestones, including the move to incorporate a new wholly owned subsidiary called Lexaria Nutraceutical Corp. The move is intended to optimize the company's strategy, helping maximize the potential for its DehydraTECH technology in multiple markets worldwide. Moreover, the report discussed Lexaria's recent publications, patents, and capital raise, as well as details from its hypertension and diabetes studies.
With the recently released nicotine data preparing Lexaria to enter into discussions with prospective partners and its hypertension program on course to result in an Investigational New Drug ("IND") application, Zacks maintains a price target of $12.00 per share.
For more information, visit the company's website at www.LexariaBioscience.com.
NOTE TO INVESTORS: The latest news and updates relating to LEXX are available in the company's newsroom at https://cnw.fm/LEXX
About CannabisNewsWire
CannabisNewsWire ("CNW") is a specialized communications platform with a focus on cannabis news and the cannabis sector. It is one of 60+ brands within the Dynamic Brand Portfolio @ IBN that delivers: (1) access to a vast network of wire solutions via InvestorWire to efficiently and effectively reach a myriad of target markets, demographics and diverse industries; (2) article and editorial syndication to 5,000+ outlets; (3) enhanced press release enhancement to ensure maximum impact; (4) social media distribution via IBN to millions of social media followers; and (5) a full array of tailored corporate communications solutions. With broad reach and a seasoned team of contributing journalists and writers, CNW is uniquely positioned to best serve private and public companies that want to reach a wide audience of investors, influencers, consumers, journalists and the general public. By cutting through the overload of information in today's market, CNW brings its clients unparalleled recognition and brand awareness. CNW is where breaking news, insightful content and actionable information converge.
To receive SMS alerts from CNW, text CANNABIS to 844-397-5787 (U.S. Mobile Phones Only)
For more information, please visit https://www.CannabisNewsWire.com
Please see full terms of use and disclaimers on the CannabisNewsWire website applicable to all content provided by CNW, wherever published or re-published: https://www.CannabisNewsWire.com/Disclaimer
CannabisNewsWire
Denver, CO
www.CannabisNewsWire.com
303.498.7722 Office
Editor@CannabisNewsWire.com
CannabisNewsWire is powered by IBN
This post was originally published by our media partner here.