This post is presented by our media partner Stratcann
View the original article here.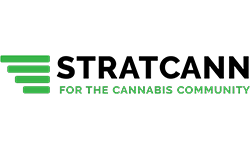 One of Canada's leading cannabis producers attributes its success to identifying and addressing gaps within the industry. 
Despite tales of woe from many companies in Canada's cannabis sector, BC's Adastra Labs is highlighting its success selling an array of cannabis concentrates, vape pens, flower, and pre-rolls through more than 1,600 retailers across Canada under the brands Endgame Extracts and Phyto Extractions.
In Q1 2023, Adastra shipped a record volume of 379,343 grams of cannabis products to fill over 1,300 orders, representing an increase of 152 percent over the average monthly shipments during 2022.
Adastra's CEO, Michael Forbes, says their 248 percent revenue growth for the first half of 2023 compared to the first six months of the previous year is largely due to the Adastra team's market understanding and the focus on high-quality products that meet consumer expectations. 
"At Adastra, our success in the face of industry challenges can be attributed to a combination of strategic decisions, a commitment to excellence, and the remarkable dedication of our team," Forbes tells StratCann.
"We've positioned ourselves as a cost-effective operator, allowing us to offer competitive pricing to our customers. This has not only attracted new business but has also fostered loyalty among our existing clients."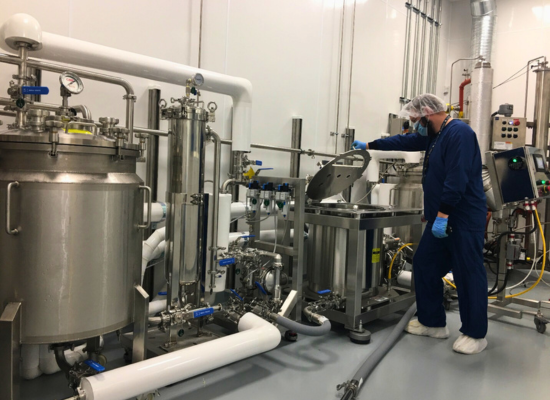 Forbes adds that, under his leadership, Adastra has kept a low burn rate and level of debt, which has helped distinguish it from other licenced producers posting losses.
"We are committed to continuous cost optimization through our proactive approach to reducing overhead expenses and effectively managing our already low debt. Unlike many of our competitors burdened by heavy debt loads, our only debt is tied to our Langley facility's mortgage. Furthermore, we are actively exploring avenues to further reduce our debt.
"In essence, we're not only focused on short-term gains but also on building a resilient and adaptable business that can thrive in any economic climate. Our team's dedication and strategic thinking have been the driving forces behind our growth, and we remain committed to staying ahead of the curve and delivering value to our customers and stakeholders."
Forbes took on the role of CEO of Phyto Extractions in May 2021, a brand with roots in the legacy market. The new CEO says he and his team immediately initiated a comprehensive restructuring, transforming Phtyo into Adastra Holdings Ltd. in September 2021. Adastra means "to the stars" in Latin.
"Listening to legacy experts and extractors and understanding customer preferences were paramount in our restructuring," explains Forbes. "This enabled us to infuse their success strategies into our transformation. Our steady growth is a result of our team's dedicated efforts and strategic decisions. While evolving from Phyto to Adastra, our journey has been marked by adaptation and an unyielding focus on delivering exceptional value to our customers and the industry."
Rather than trying to force products on the market, Forbes says Adastra's team listens to retailers and consumers to see what is needed and then strives to meet those demands. 
"Our success comes from an interesting way of working with customers—our unique backward approach. We listen carefully to what customers want and understand what they need. Then, we create products that directly match what they're looking for and sell to them.
"This way of doing things has made a huge difference. By making our innovation process all about what customers need, we've made products that people really like. Our team is central to this achievement. Their diligent efforts to create and implement new ideas stand as a major driver behind our success."
With this increasing success in the cannabis space, Forbes points out that Adastra is also leveraging their 13,500 sq. ft. Health Canada licensed facility in Langley, BC, for potential drug developments involving controlled substances. This is possible through the company's recently renewed Controlled Drug and Substances Dealer's License from Health Canada, valid until 2026. "We are well-prepared to provide to other licensed medical professionals," says Forbes. He also highlights that the license prioritizes responsible use and does not involve the sale of controlled substances to the general public.
"Our adaptability extends beyond facility usage to potential diversification avenues. We have the ability to vertically integrate into our wholly owned third-party analytical facility, Adastra Analytics. This integrated capability showcases our commitment to exploring diverse income streams, exemplifying our readiness to seize new opportunities".
While the cannabis industry grows and new production and retail licenses are issued each week, an increasing number of companies are calling it quits due to high debt or difficulty navigating a tightly regulated industry. Forbes highlights that Adastra's growth trajectory is due to sticking to fundamentals that ensure they spend wisely and focus on what consumers actually want.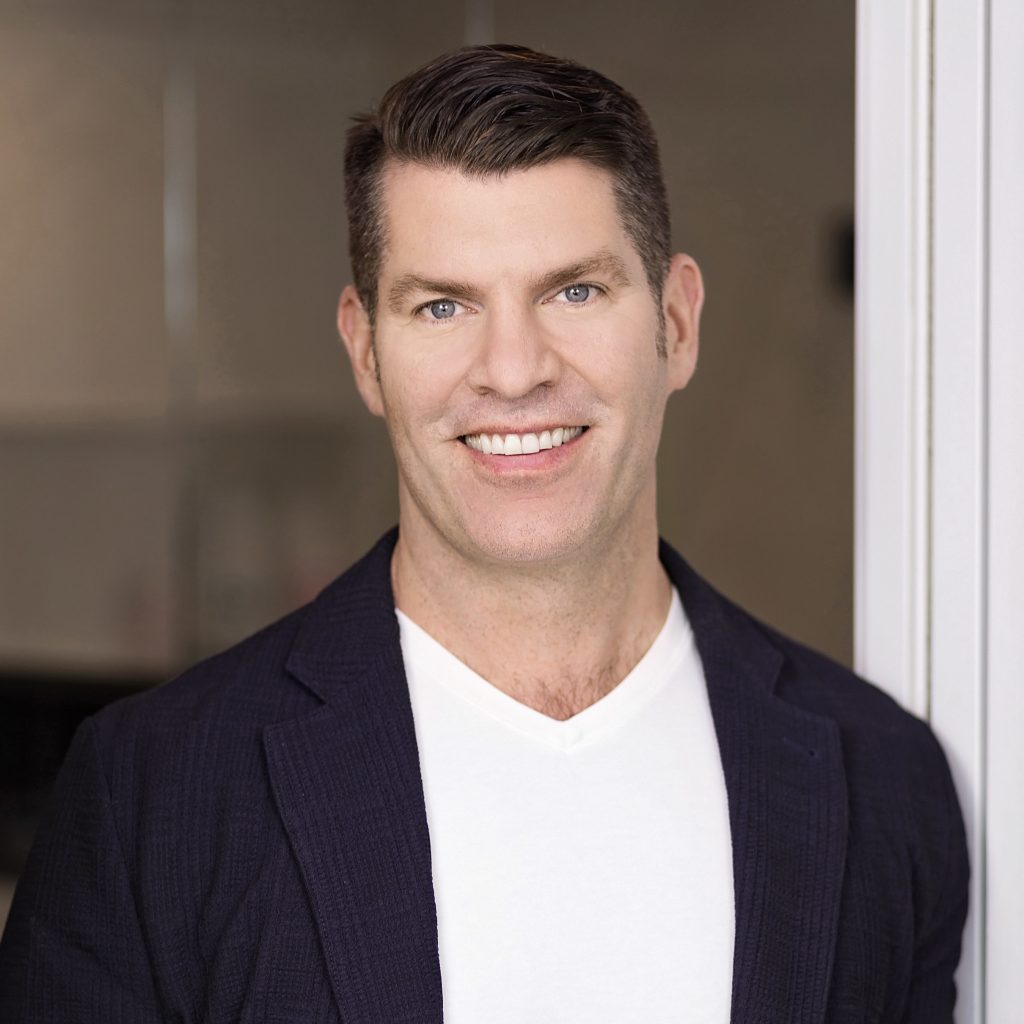 Forbes notes that making more money than you spend is the foundation of a successful business. "Keep a close watch on your financial situation and make wise choices to maintain a healthy bottom line.
"Secondly, listen to your customers and pay attention to industry trends. Customer preferences and market conditions can change quickly. Staying informed will help you adjust your offerings to match what people want. Use industry trends as guides for your decisions, as adapting to market shifts and consumer behaviour can give you a competitive edge.
Lastly, we want to change how people see cannabis. Even though it's safer than alcohol, there's still a bad stigma. We're focused on educating people to clear up misunderstandings and encourage responsible use. As more people learn, the negative view of cannabis will hopefully change."
A registered pharmacist by training, Forbes established a chain of compounding pharmacies focused on addressing personalized health needs throughout BC and Alberta.
In addition to his leadership at Adastra, Forbes has launched several ventures in the cannabis and health space. Leveraging his experience in drug formulations and retail pharmacies, he established medical cannabis clinics under the Concord Medical Clinic label, expanded Clarity Cannabis and Honeycomb Cannabis retailers across multiple locations, and founded the licensed cultivation facility Sitka Weed Works on Vancouver Island, with a focus on micro products.
Content sponsored by: Adastra Holdings Inc.
---
This post was originally published by our media partner here.