This post is presented by our media partner The Growth Op
View the original article here.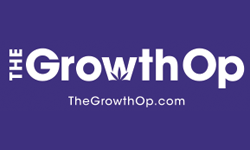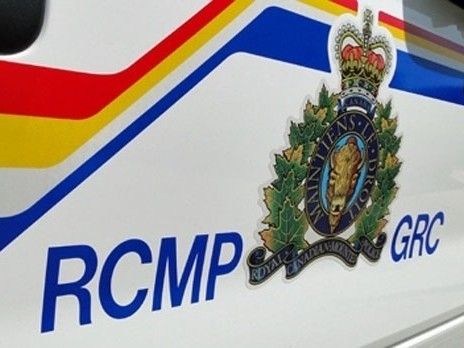 Article content
Two Manitoba residents in their 50s have been charged after Ste. Rose Du Lac RCMP executed a search warrant at a residence in Bacon Ridge, a village in the western part of the province.
Article content
Inside the residence, police seized $35,000 in cash, 40 grams of cocaine, prescription pills, unstamped cigarettes, cannabis and drug paraphernalia, reports 730CKDM.
Article content
The two individuals have each been charged with possession for the purpose of trafficking and possession of property obtained by crime. One of the individuals faces an additional charge of failure to comply.
The penalties for possession for the purpose of trafficking drugs vary depending on the type and quantity of the substance involved. Schedule I substances, such as heroin and cocaine, carry the most severe penalties.
A person found guilty of possessing cocaine for the purpose of trafficking faces a maximum penalty of life imprisonment under the Controlled Drugs and Substances Act. If the amount is less than one kilogram, the minimum penalty is one-year imprisonment.
Article content
The penalties for cannabis are less severe but can still result in significant fines and prison time.
Manitoba and Quebec are the only provinces or territories that prohibit recreational cannabis cultivation. Manitobans who are caught growing face up to a $2,500 fine, while Quebec residents can be fined between $250 and $750.
A case is currently before the Supreme Court of Canada that will decide whether Quebec's ban on growing cannabis plants for personal use is constitutional.
The decision could affect cannabis laws in other provinces, and the court will determine whether or not federal law prevails over provincial law.

TobaGrown, a campaign started by former correctional officer Jesse Lavoie to overturn Manitoba's home-growing ban, is also an intervener in the case.

Lavoie filed a constitutional challenge in Manitoba in August 2020 with assistance from attorneys for Chornopyski Law.
Share this article in your social network
This post was originally published by our media partner here.