This post is presented by our media partner The Growth Op
View the original article here.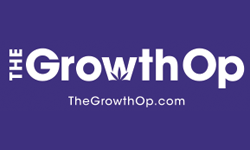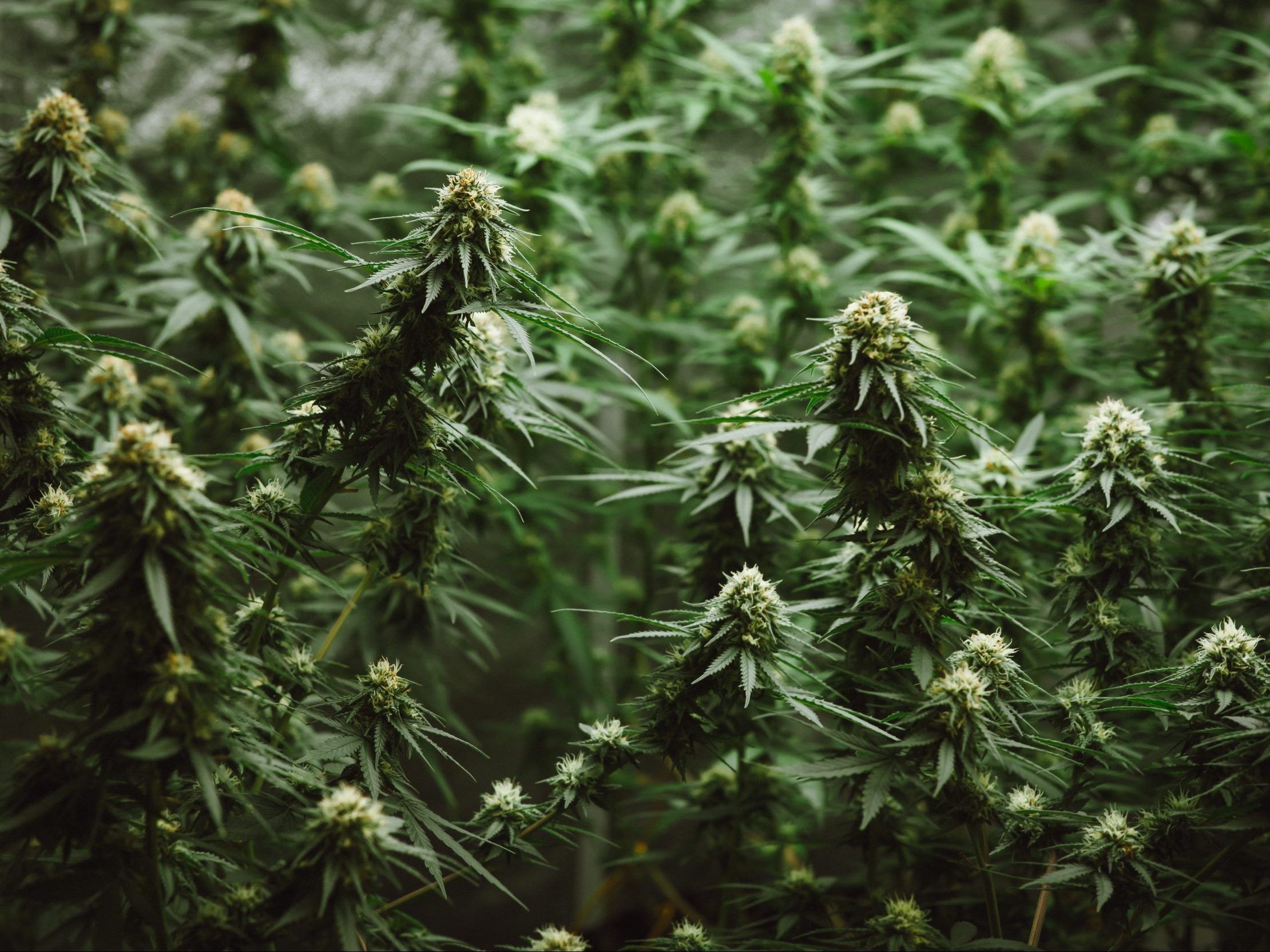 Article content
Medical cannabis may improve the quality of life of patients with Tourette Syndrome, according to a recent study published in the journal Cannabis and Cannabinoid Research.
Article content
The study surveyed 70 patients who consumed a daily dose of a cannabis product with twice as much THC (123mg) as CBD (50.5mg). Patients were evaluated before and six months after treatment. The study found significant improvements in patients' quality of life as well as reduced symptoms of anxiety and obsessive-compulsive tendencies. Patients also reduced their use of prescription medications.
Article content
However, the study did not show any statistically significant improvements in the frequency of vocal or motor tics. The most frequent adverse effects were dizziness and increased appetite.
The authors of the study concluded that while subjective reports from TS patients suggest that medical cannabis may be effective in improving their quality of life and comorbidities, more studies are needed to evaluate its efficacy and safety.
Article content
A study published last year in the journal Behavioural Neurology, found an average 38 per cent reduction in tic severity in TS patients after 12 weeks of medical cannabis use. 
Additionally, 60 per cent of patients reported improved sleep, 50 per cent reported an improvement in mood and 47 per cent reported improved libido.
Eighteen patients took part in the study and overall they found the most relief in high-THC, low-CBD cannabis,
"From our data, it is suggested that [medical cannabis] might be a treatment option for resistant TS patients, and medical cannabis has a significant effect on tics, premonitory urges and patients' overall quality of life," the researchers wrote, adding that controlled studies are needed to further evaluate the role that cannabis can play in patients with TS.
Share this article in your social network
This post was originally published by our media partner here.