This post is presented by our media partner Stratcann
View the original article here.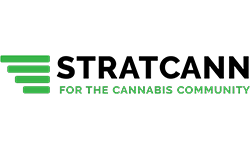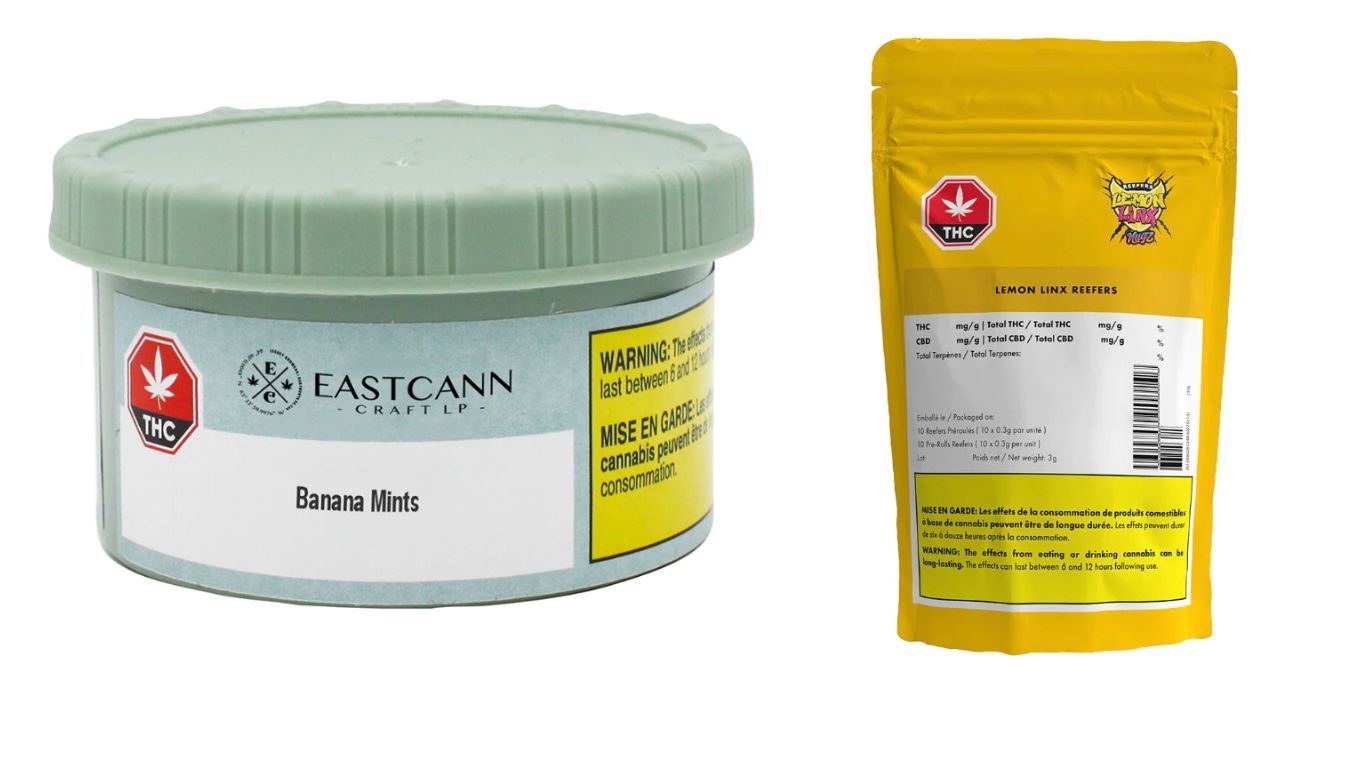 The Ontario Cannabis Store (OCS) has issued a recall for two cannabis products this week for incorrect THC values.
The first recall, posted September 19, is for Nugz Reefers—Lemon Linx Reefers prerolls from Cannara Biotech Inc. The second, posted September 21, is for Banana Mints, 3.5g dried flower from EastCann.
A representative with the OCS says the Licensed Producers initiated both of these voluntary recalls as the products were labeled with incorrect THC values.
Editor's note: This article has been changed to include the comments form OCS above.
While the first recall was for THC levels incorrectly listed as too high, the second was for the labelled THC levels lower than the COA.
The Lemon Linx Reefers are 0.3 grams each and come in a ten-pack. They were packaged on August 31, 2023. The Lot Number is 3423004P1.
The labels incorrectly listed the THC values as THC 240.1 mg/g and Total THC 349.0 mg/g.
The correct THC Values are THC 22.9 mg/g and Total THC 209.3 mg/g.
The Banana Mints from Prime Pot Inc (dba as EastCann) was incorrectly labelled with a lower Total THC value in comparison to Total THC value on the Certificate of Analysis.
The OCS currently lists the product as having from 30 percent to 38.5 percent THC.
Although the Lemon Linx Reefers prerolls are not currently listed on the OCS website, a cached version of the listing advertiser the product having 205.00 – 270.00 mg/g THC (20.50 – 27.00 percent).
Health Canada has not yet posted a recall for these products as of the publishing of this article.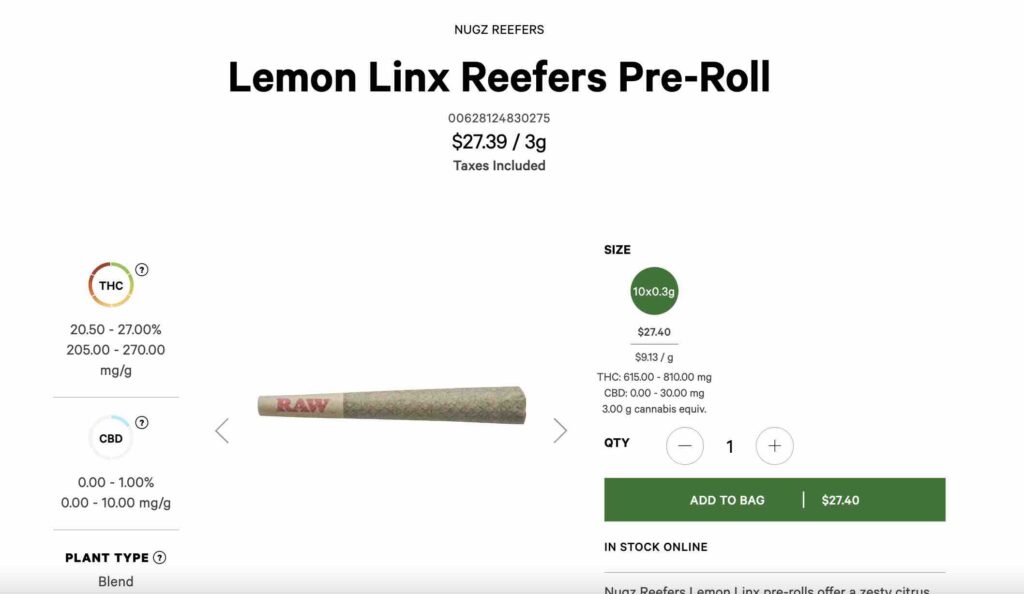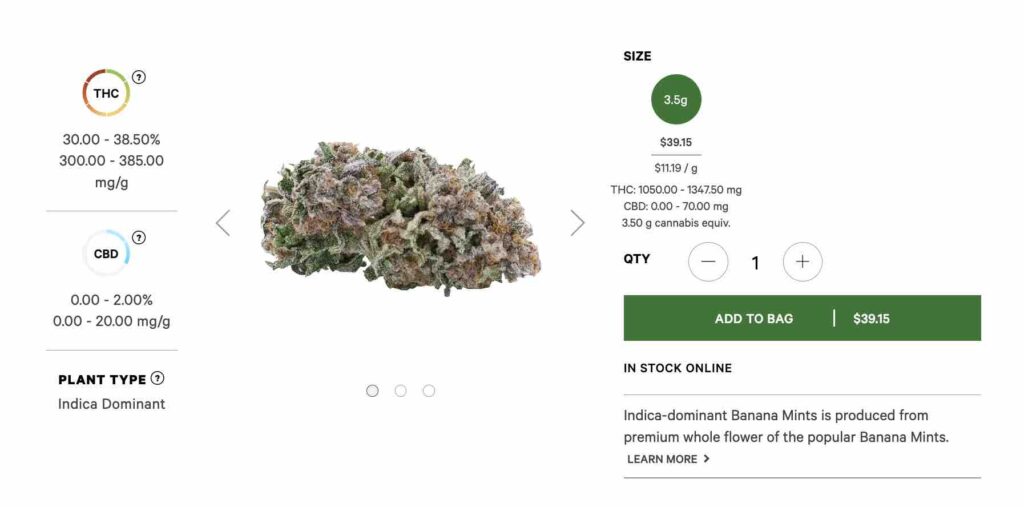 ---
This post was originally published by our media partner here.