This post is presented by our media partner The Growth Op
View the original article here.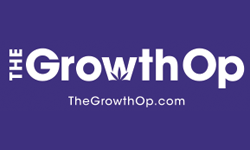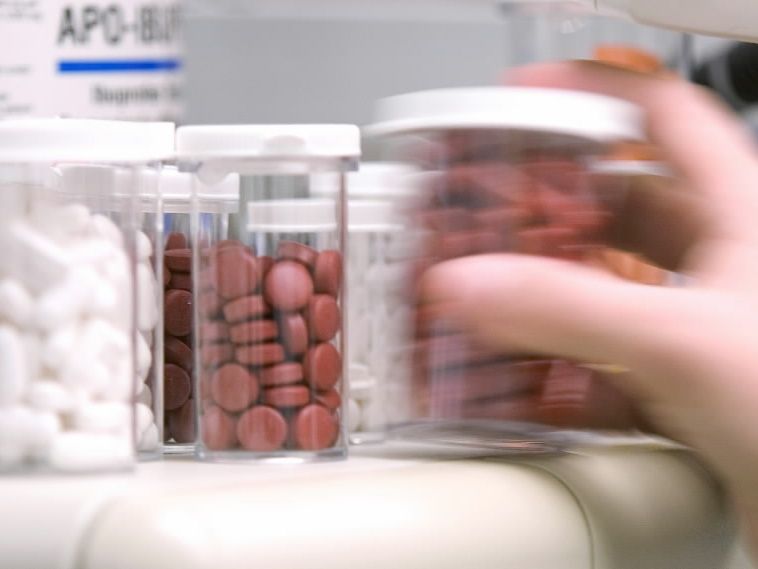 Article content
A Canadian pharmacist is facing multiple charges in relation to a Saskatoon drug investigation that began earlier this year and has now resulted in charges against five individuals.
Article content
In January, Saskatoon Police Service charged three men after seizing more than 700 oxycodone pills, 20 kilograms of methamphetamine and eight kilograms of cannabis from two properties. Police also seized nearly $13K in cash and a modified fully automatic Glock 9mm handgun.
Article content
The men, aged 25, 26 and 36, were charged with drug possession and trafficking offences, in addition to several firearms-related offences.
Police now say they have concluded an investigation into the activities of a Saskatoon-based pharmacist who was alleged to be connected to the 700 oxycodone pills. Police were assisted in the investigation by the Saskatchewan College of Pharmacy Professionals.
Police executed search warrants at a pharmacy located on the 900 block of Northumberland Avenue, as well as a residence and two vehicles.
Article content
They seized various documentation and pharmacy records, as well as 43 Hydromorphone Contin18 capsules, 85 Dextroamphetamine capsules, 22 Dilaudid capsules, a coffee grinder covered in white powder residue, labels from pharmaceutical bottles, a 2018 Honda Fit and a bolt action .22 calibre firearm.
A review of pharmacy records from September 2022 to January 2023 also revealed more than 24,000 Schedule 1 narcotics are unaccounted for in the pharmacy's inventory.
The pharmacist, a 41-year-old woman, has been charged with two counts of trafficking in a controlled substance (Schedule 1), two counts of possession for the purpose of trafficking, possession of the proceeds of crime over $5000, unsafe storage of a firearm and failing to hold a firearm license.
Share this article in your social network
This post was originally published by our media partner here.