This post is presented by our media partner Stratcann
View the original article here.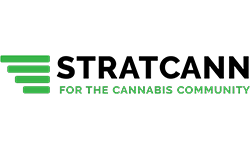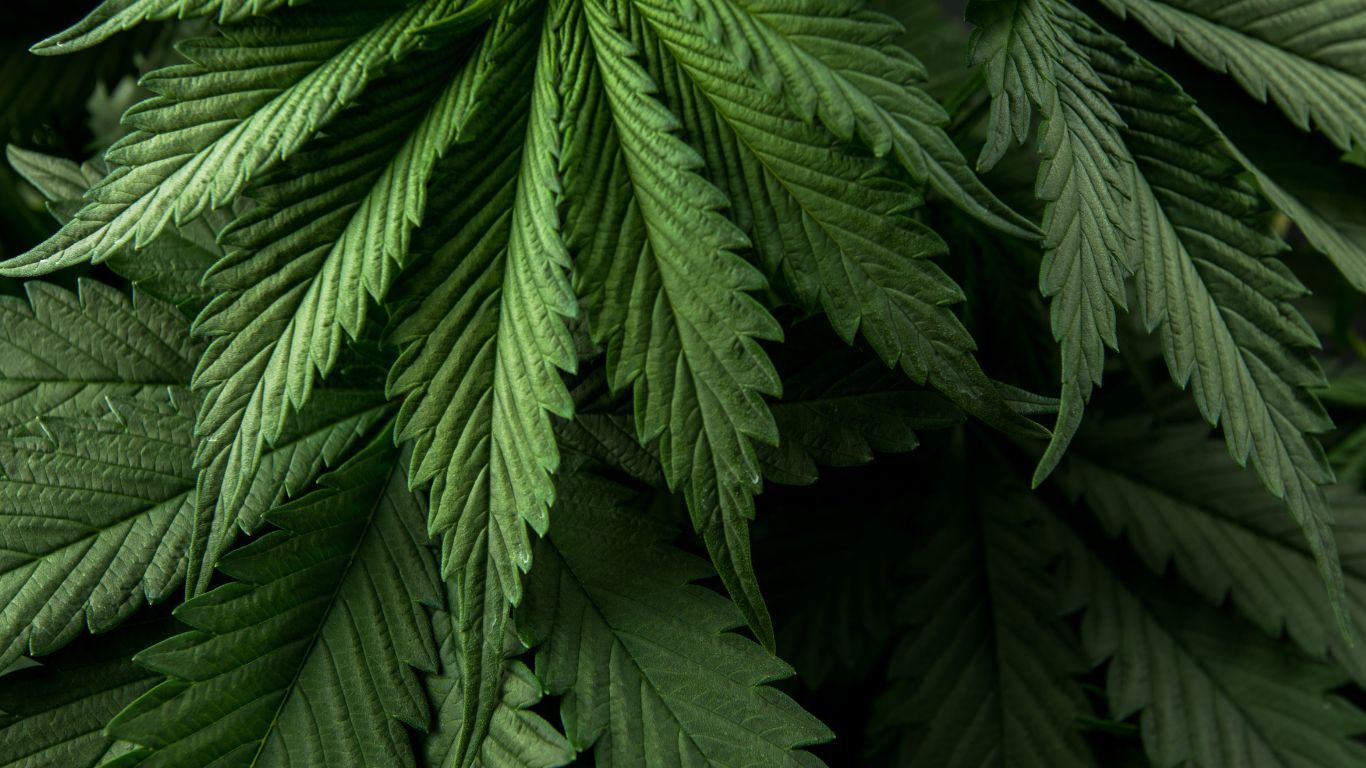 Police in Chatham-Kent, Ontario say they recently seized more than $6 million worth of cannabis from an illegal facility.
On September 8, 2023, members of the Chatham-Kent Police Intelligence Section, with the assistance of the Chatham-Kent Police K9 Unit, executed the search warrant on Story Street in Blenheim as part of an investigation.
Story Street is less than a kilometer long, with both homes and industrial buildings. Blenheim is located about an hour and a half southwest of London Ontario and three and a half hours form Toronto.
Police say they seized approximately $6.1 million worth of illegal cannabis plants in varying stages of growth. Although police did not specify how many plants were seized, police in Canada generally value a cannabis plant at $1,000 each. 
A 40-year-old Blenheim man and a 41-year-old Toronto man were both arrested and charged with cultivating illegal cannabis contrary to the Cannabis Act.
Both men were transported to police headquarters and released with conditions and a future court date of October 12, 2023.Such busts are not uncommon in Southern Ontario, or Chatham-Kent, specifically. In early 2021, Chatham-Kent Police said they had seized more than $25M worth of cannabis plants from four large scale illicit grow operations in the previous six months, including over $7,300,000 in cannabis in a raid of a large greenhouse in September 2020.
This post was originally published by our media partner here.