This post is presented by our media partner Stratcann
View the original article here.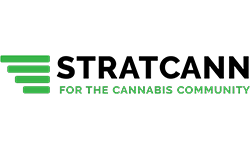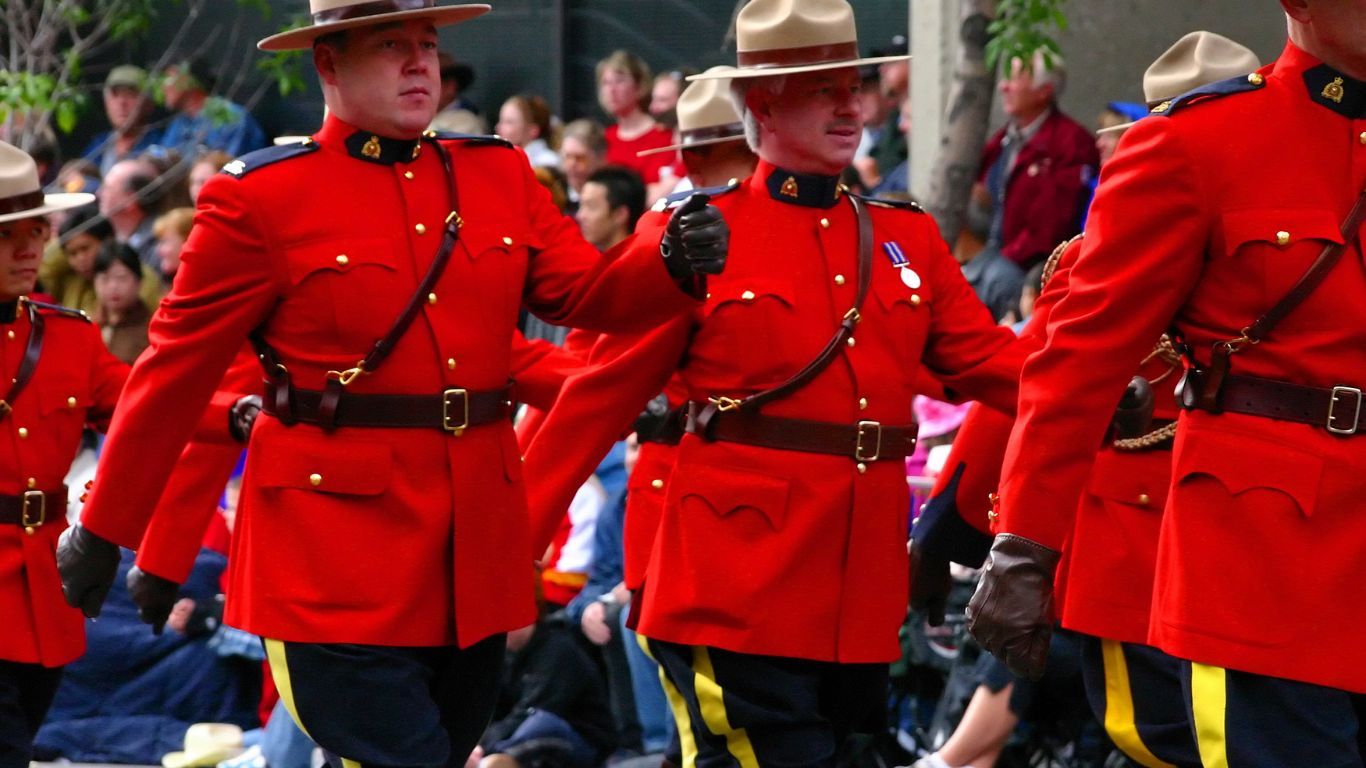 The RCMP is considering changing its policy that currently requires many employees, including front-line officers, to refrain from consuming cannabis for four weeks prior to duty. 
According to The Canadian Press, a briefing note from the Royal Canadian Mounted Police recommends changing to a 24-hour restriction, with some exceptions. 
An RCMP spokesperson tells the Canadian Press that the policy proposal is still under review. 
RCMP originally put the policy in place when cannabis was legalized in 2018, concerned with officers coming to work still impaired.
The policy requires RCMP employees in safety-sensitive positions to not use cannabis for at least 28 days before reporting to work. The rule did not apply to those authorized to use cannabis for medical purposes. 
The RCMP says it based its policy on the scientific information on the impairing effects of cannabis available at the time. 
"Science shows that cannabis can intoxicate beyond initial consumption and that there are no established safe limits or data on how it affects performance. Without established scientific information about cannabis impairment, the RCMP policy is taking a careful approach at this time, to ensure workplace and public safety is maintained at all times. RCMP employees will not be subject to random substance testing."
The Ontario Provincial Police, the second largest police force in Canada after the RCMP, have a policy that says members of the OPP are allowed to use cannabis products when not on the job but must report to work fit for duty.
---
This post was originally published by our media partner here.