This post is presented by our media partner The Growth Op
View the original article here.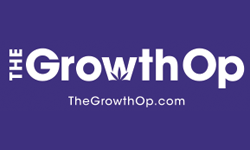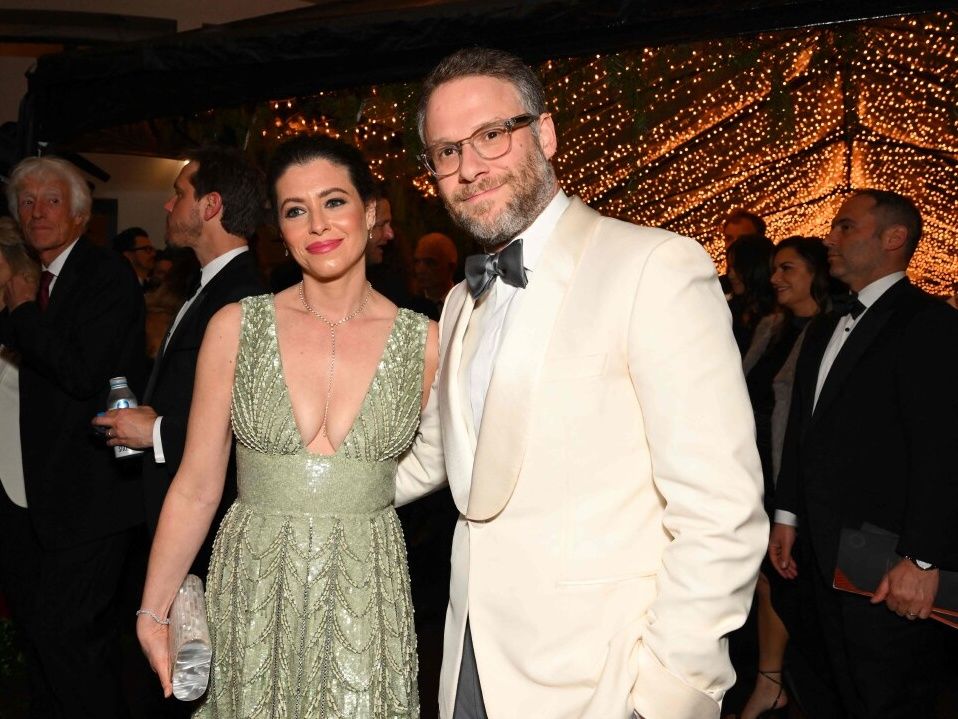 Article content
Vancouver's Seth Rogen was front and centre during one of Jimmy Kimmel's bits at the Oscars earlier this month.
Article content
Kimmel, who hosted the Academy Awards for the third time, highlighted the Canadian actor, director and cannabis entrepreneur, telling the crowd that Rogen and Steven Spielberg, who worked together on The Fabelmans, formed his favourite duo of the year.
Article content
"What a pair. The Joe and Hunter Biden of Hollywood," Kimmel said, as the camera panned to Rogen. "Seth, what are you on right now? Be honest … mushrooms, right?"
And while Rogen shook his head and denied the accusation it wasn't long until he was smoking cannabis alongside musician Megan Thee Stallion and who he thought was her brother at an after-party.
"I went to the Vanity Fair party, yeah. That's the one I was invited to. It was fun. I hung out, I smoked some weed with Megan Thee Stallion and her brother … That was a good time," Rogen told Kimmel during a recent appearance on Jimmy Kimmel Live.
Article content
Rogen said he later learned that Megan Thee Stallion does not have a brother, leaving him confused about the whole thing.
"She approached me and she was adamant that I would get along with her brother," Rogen said, before adding that he did in fact get along with whoever the mystery man was.
"Yeah, we really did hit it off — which is what's unfortunate because he might not exist from what I'm hearing," Rogen said, adding "Travis, call me."
Rogen returned to his Vancouver roots for his latest film, Joy Ride. The comedy stars Ashley Park, Sherry Cola, Stephanie Hsu, and Sabrina Wu, while Rogen was part of the production team.
Due in theatres this summer, eagle-eyed viewers will be able to spot some Vancouver landmarks in the film, reports Daily Hive.
Share this article in your social network
This post was originally published by our media partner here.