This post is presented by our media partner Stratcann
View the original article here.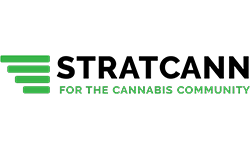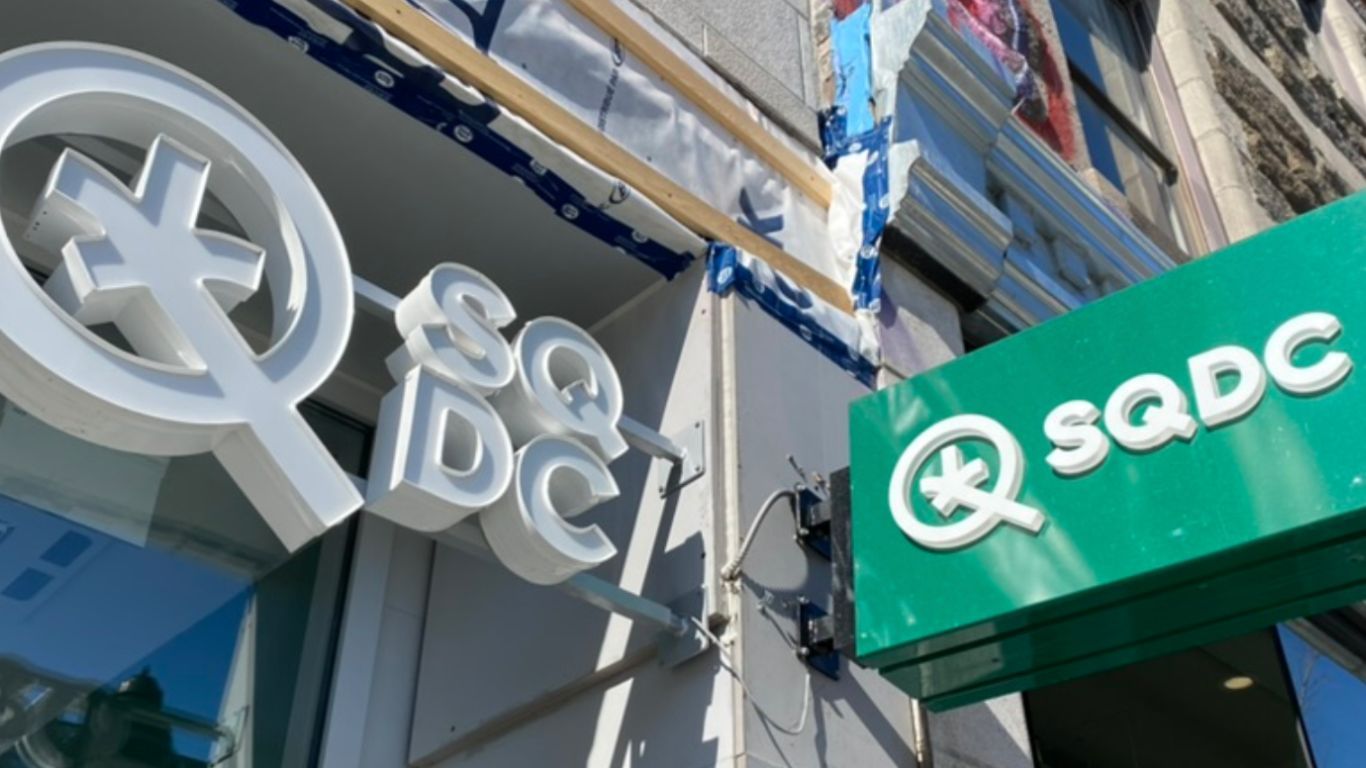 Quebec brought in $61.4 million from cannabis sales and taxes in the second quarter of this year selling $151.7 million worth of cannabis.
The SQDC's most recent quarterly report covers its operations from June 18 to September 9, 2023.
The SQDC reported a net income of $24.9 million from the sale of 27,498 kg of cannabis for this quarter, compared to $22.3 million from the sale of 24,378 kg for the same quarter of the previous year, a year-over-year increase of 9%.
The SQDC also saw an increase in the number of cannabis transactions, with 3.6 million compared to 3.2 million at the same time last year. The average selling price was $6.34 per gram, including taxes, compared to $6.56 per gram in Q2 2022.
Most sales were made in-store, with $142.3 million of the SQDC's sales in-store and $9.4 million online. 
The cost of goods sold also increased to $103 million compared to $95.3 million for the second quarter last year, bringing in a gross profit of $48.7 million compared to $43.9 million in Q2 2022.
While still increasing, sales have begun to plateau in Quebec as the province shifts from adding new stores to trying to refine the customer experience. Recently, the provincial cannabis seller listed cannabis-infused sausages and ramen.
A strike that impacted dozens of stores in the province also recently ended, and in October, the SQDC appointed a new president and CEO, Suzanne Bergeron. 
Bergeron replaced interim CEO Robert Dalcourt, who was appointed in June to replace previous long-time CEO Jacques Farcy.
---
This post was originally published by our media partner here.