This post is presented by our media partner Stratcann
View the original article here.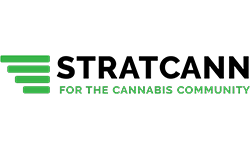 STU Farms investment opportunity | StratCann
Thanks to our sponsors for supporting StratCann's work!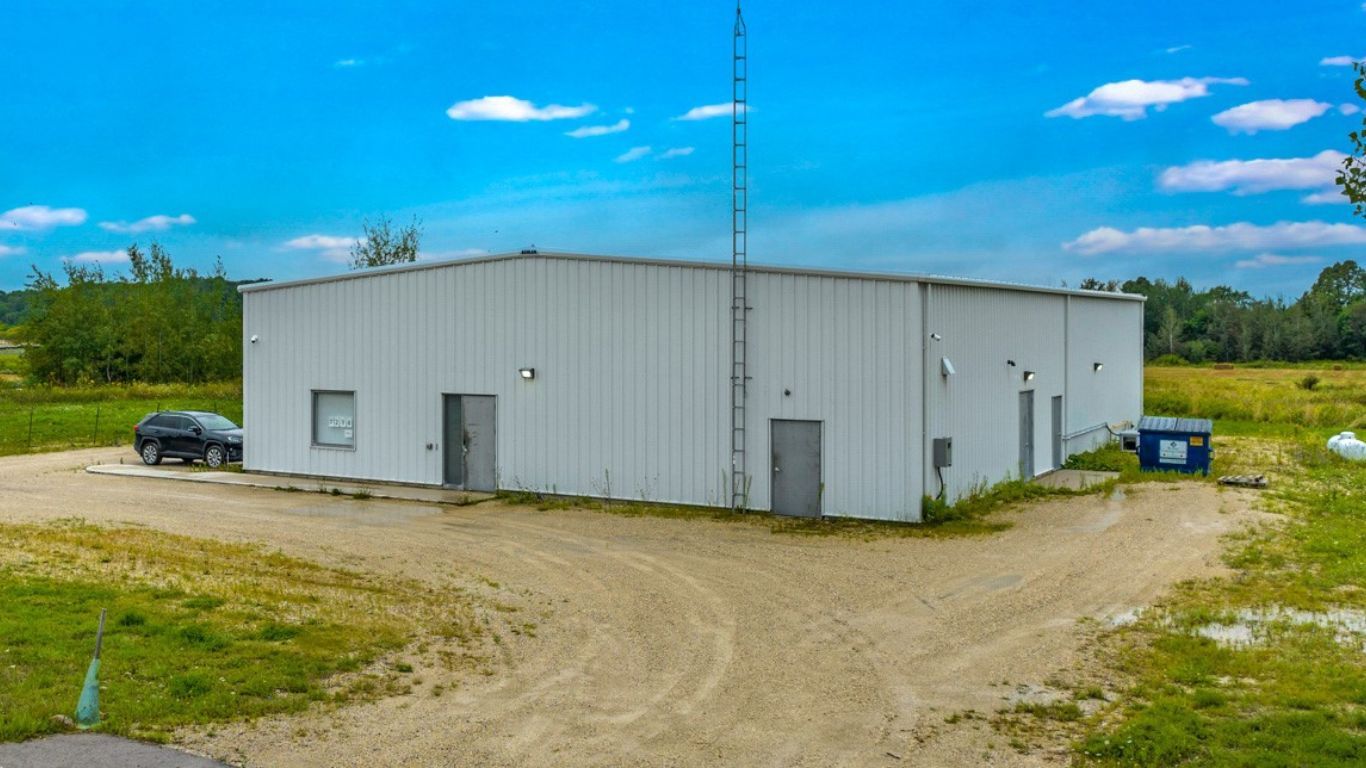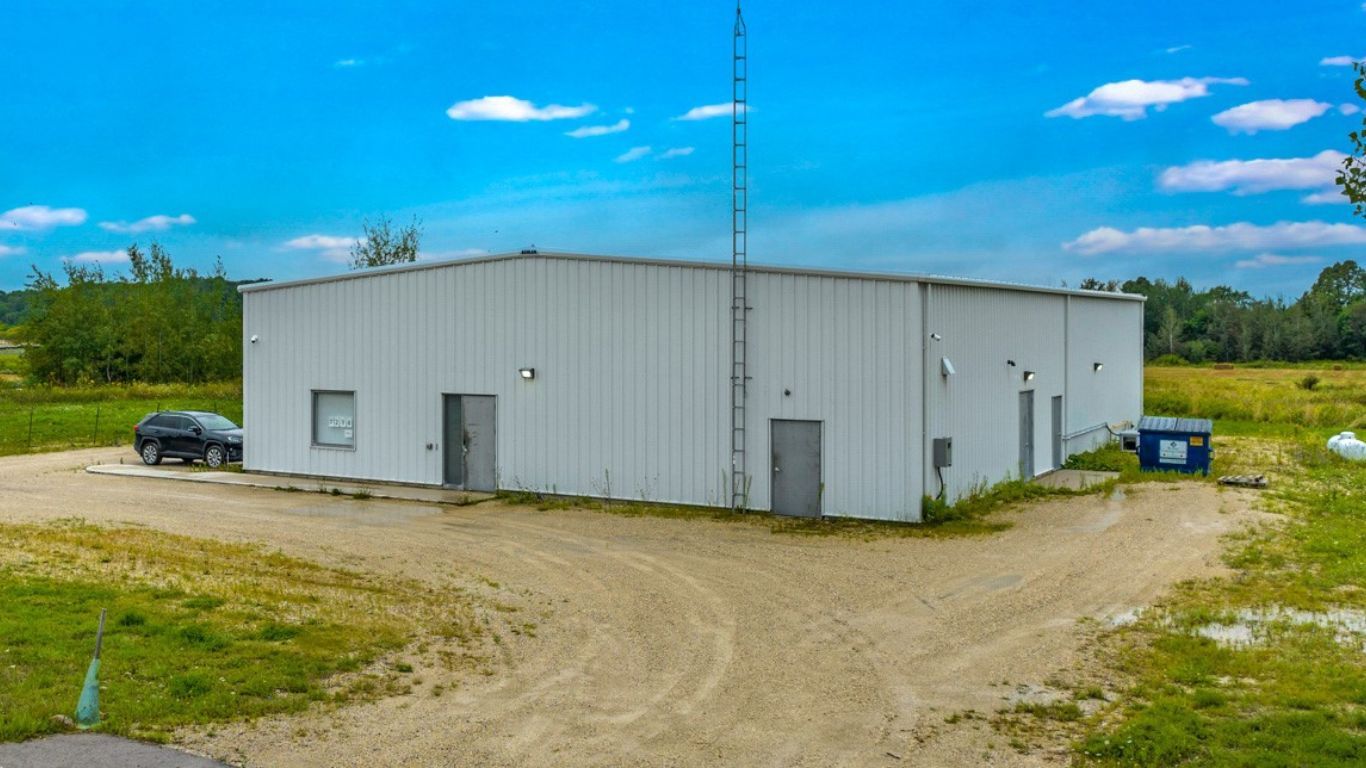 Why build something from scratch when you can buy this turn-key experience? Discover an exciting business purchase opportunity within the Cannabis industry. This investment offers substantial profit potential and a bright future. Seize this chance for success today!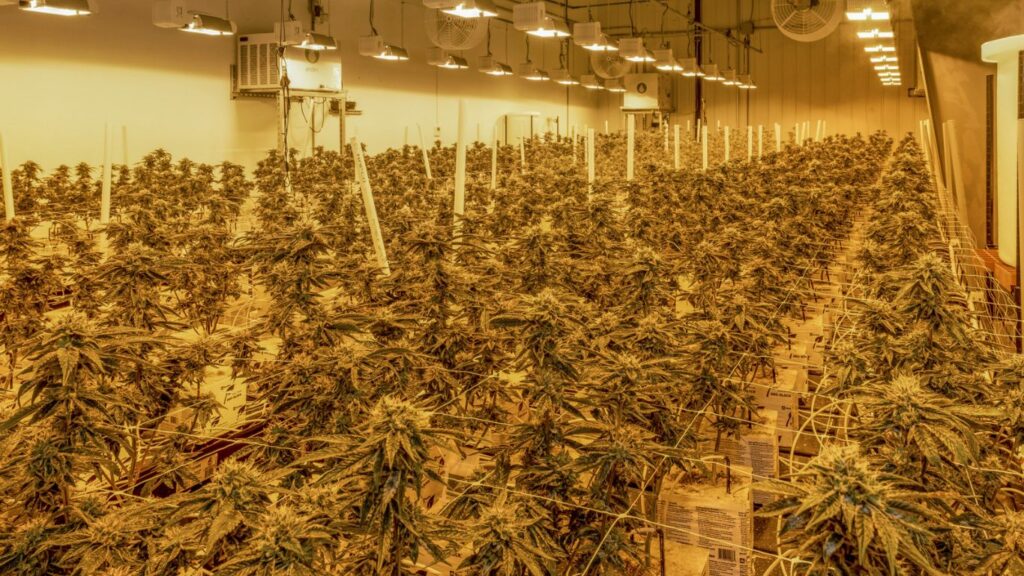 Welcome to STU FARMS, your gateway to pioneering cannabis cultivation solutions with a focus on profitability and efficiency.
We invite you to delve into a tour of our state-of-the-art facility, located in Arthur, Ontario, tailored to meet the needs of your business.
A Commitment to Your Business's Success: STU FARMS is designed to elevate your business's cannabis cultivation operations. Our modern, environmentally conscious design signifies a commitment to sustainable practices, aligning your brand with responsible and ethical cultivation.
Advanced Grow Rooms for Your Business: Within our facility, you'll find four cutting-edge grow rooms, each meticulously designed to cater to different growth stages. Precise climate control, customized lighting replicating natural sunlight, and automated nutrient systems ensure consistent, high-quality yields, optimizing your production process.
Beginning with Propagation: Your business starts with our dedicated propagation room, where young plants are expertly nurtured from seeds or cuttings. This controlled environment fosters robust germination and early-stage growth, setting a strong foundation for your crop.
Unparalleled Flowering Potential: The heart of STU FARMS lies in our three larger grow rooms, fine-tuned for the flowering phase. Tailored light schedules and CO2 augmentation stimulate substantial flower growth, resulting in amplified harvests and potency – precisely what your business needs to thrive.
Efficiency at Every Step: In our processing area, your harvested plants undergo precise trimming, drying, curing, and packaging, all optimized for quality and efficiency. With cutting-edge machinery and a skilled team, you can trust in the consistency and excellence of your cannabis products.
Smart Storage Solutions for Business: Efficient storage is vital for minimizing overhead costs. Our facility includes secure, climate-controlled storage spaces for harvested cannabis products, packaging materials, and equipment, ensuring your inventory stays fresh and ready for market.
Maximizing Business Profit Through Innovation: At STU FARMS, we're synonymous with efficiency and cost reduction. We harness renewable energy sources, employ automated systems, and utilize finely tuned cultivation techniques to minimize operational expenses. Our advanced monitoring and data analysis capabilities enable you to optimize yields and profitability continually.
STU FARMS represents the pinnacle of cannabis cultivation, offering a strategic partnership that merges cutting-edge technology with expert horticultural practices to enhance your business's profitability. Your purchase of STU FARMS is not just an investment; it's a strategic move toward increased productivity and success in the cannabis industry. Explore our tailored solutions for your business needs and experience the difference today!
For information and enquiries, contact Alroy Brouwer, Broker Realty Executives On The Bay Inc., Brokerage at 705-220-8758 or [email protected].
Content sponsored by: Alroy Brouwer, Broker Realty Executives On The Bay Inc.
---
Are you of legal age in your jurisdiction?
By clicking "Enter" you are verifying you are of legal age to view the content of this website, or click "Exit" to leave.
This post was originally published by our media partner here.